My Story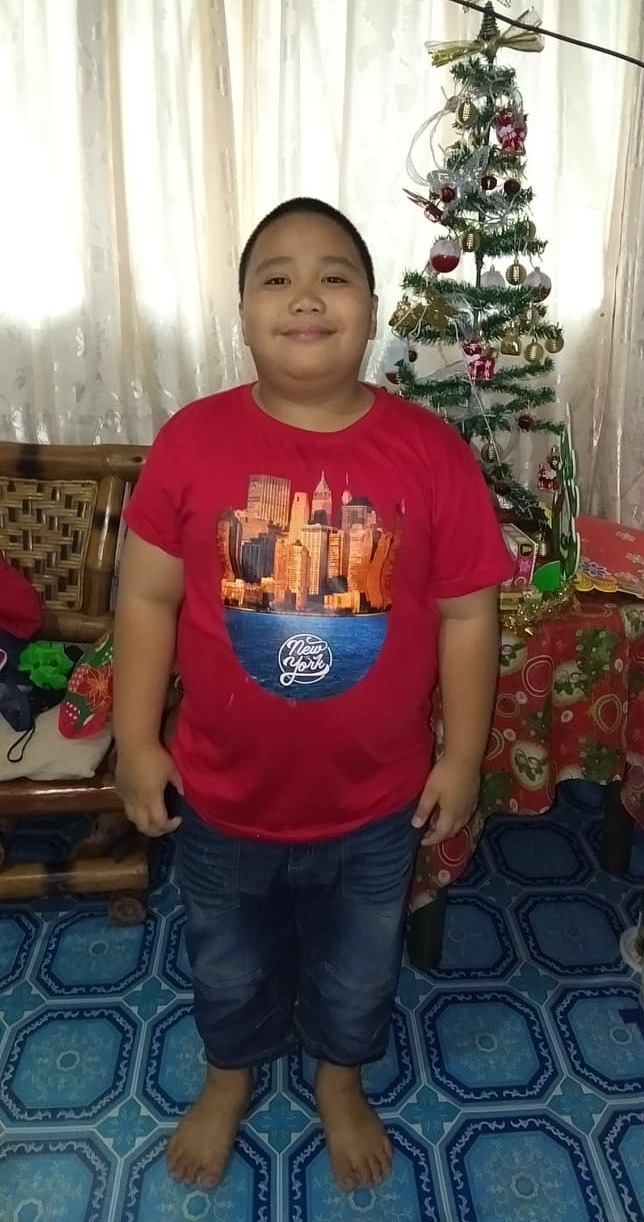 Hello!
My name is Zachary. I am 8 years old and in the 3rd grade. My school is a 30-minute ride from my home. I get a ride to school on a motorcycle. My favorite subject is English. I am making average progress despite regularly missing school due to my bleeds. I dream of being a doctor one day. I like to play with my friends when I am not at school.
I have been diagnosed with moderate hemophilia A. I have regular bleeds in my mouth and gums. Thankfully, my joints are in good condition at this time. My local hemophilia chapter is 2 hours from my home. We need to take a public bus to get there, which is expensive for my poor family. This great distance prevents me from receiving medical care as often as I should and poses a significant risk in the case of a bleeding emergency.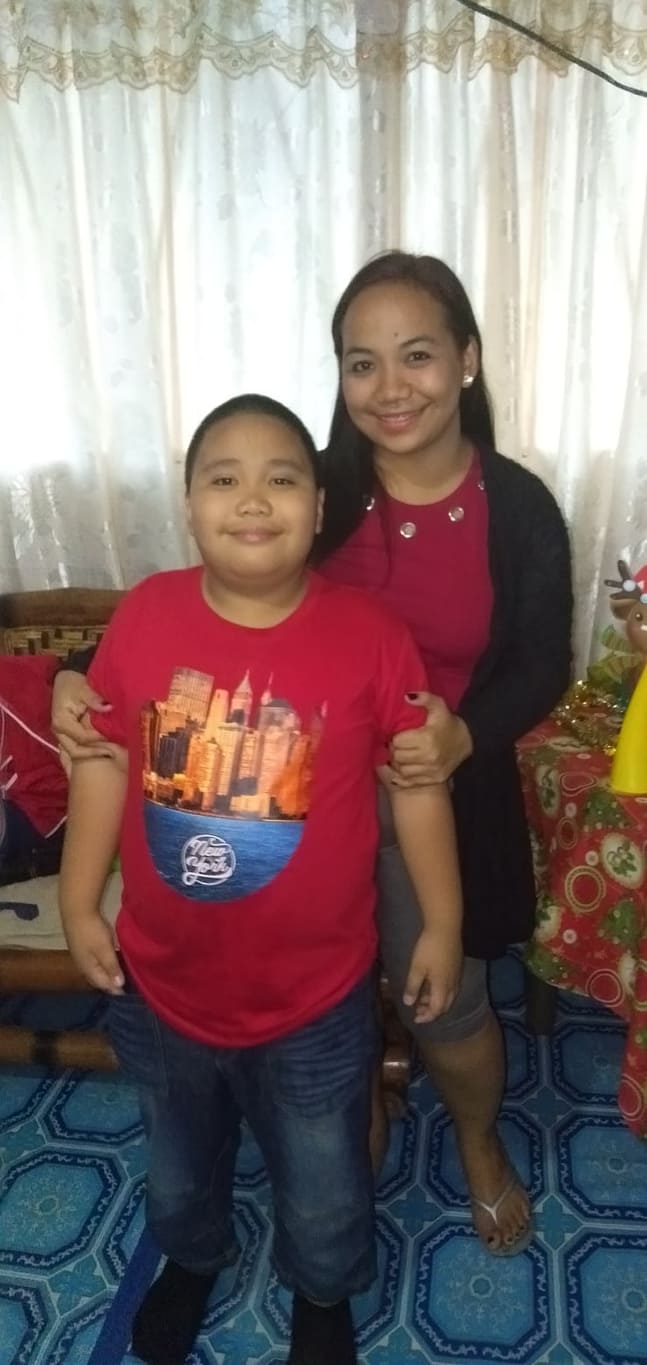 My family lives in Impalambong Malaybalay City in the Philippines. I live with my mother and grandparents. My father is not involved with our family and does not provide any financial support. My mother does not have a stable job and needs to rely on my grandparents for help. My grandfather is a government employee. My family speaks English and Bisaya in our home.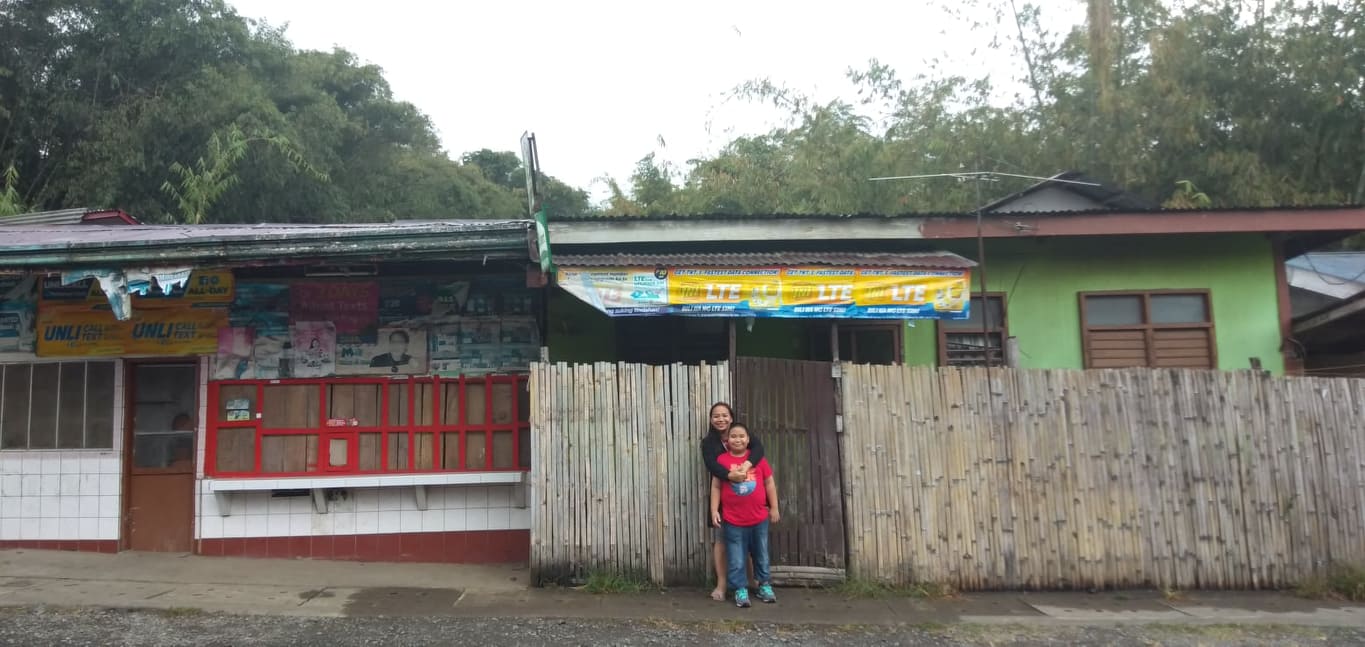 My family owns a small two-room house. Our home has electricity, a refrigerator and indoor plumbing. We cook our meals over a gas stove. Our home is in generally good condition and is well cared for. Our meals are cooked outside over a charcoal fire. Our basic diet consists of rice and vegetables.
Your sponsorship funds will help to pay for my health care and education.