My Story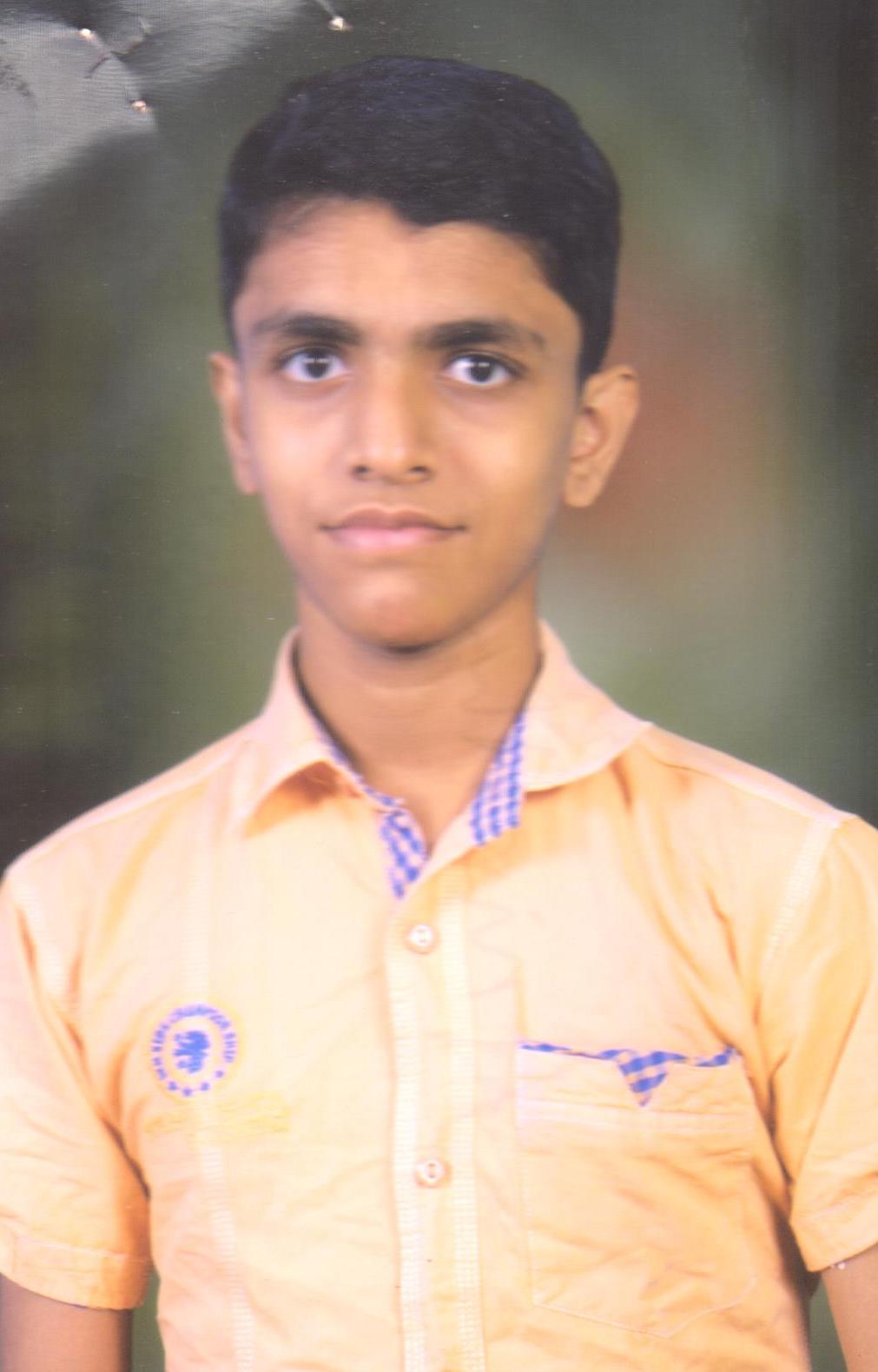 Hello!
My name is Aniruth. I am 16 years old and in the 11th grade. My school is 3.5 kilometers from my home. My mother gives me a ride to school on a two-wheeler. My favorite subjects are math and science. I am making very good progress at school despite regularly missing class due to my bleeds. I aspire to one day work for the Indian Administrative Service. I enjoy riding my bike and I like to play chess in my free time.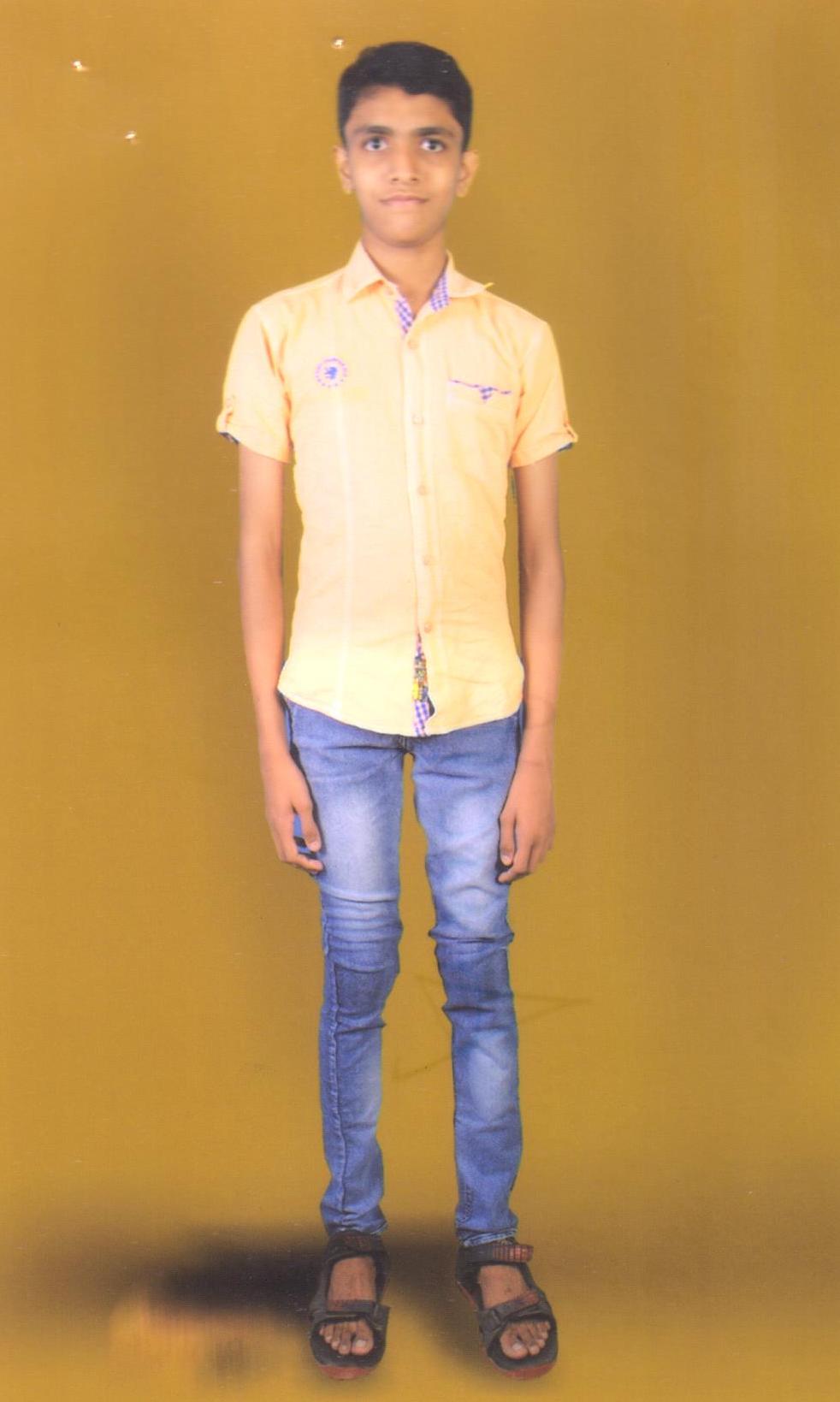 I have been diagnosed with severe hemophilia A. I also have developed inhibitors, which significantly complicates my medical treatment. This past year, I have experienced a severe ankle bleeds, which caused me to miss 4 weeks of school. The nearest clinic where I can receive medical care is 1 hour from my home. The cost of public transportation is $1 per trip. The distance and expense prevent me from receiving care as often as I should and poses a risk in the event of bleeding emergency.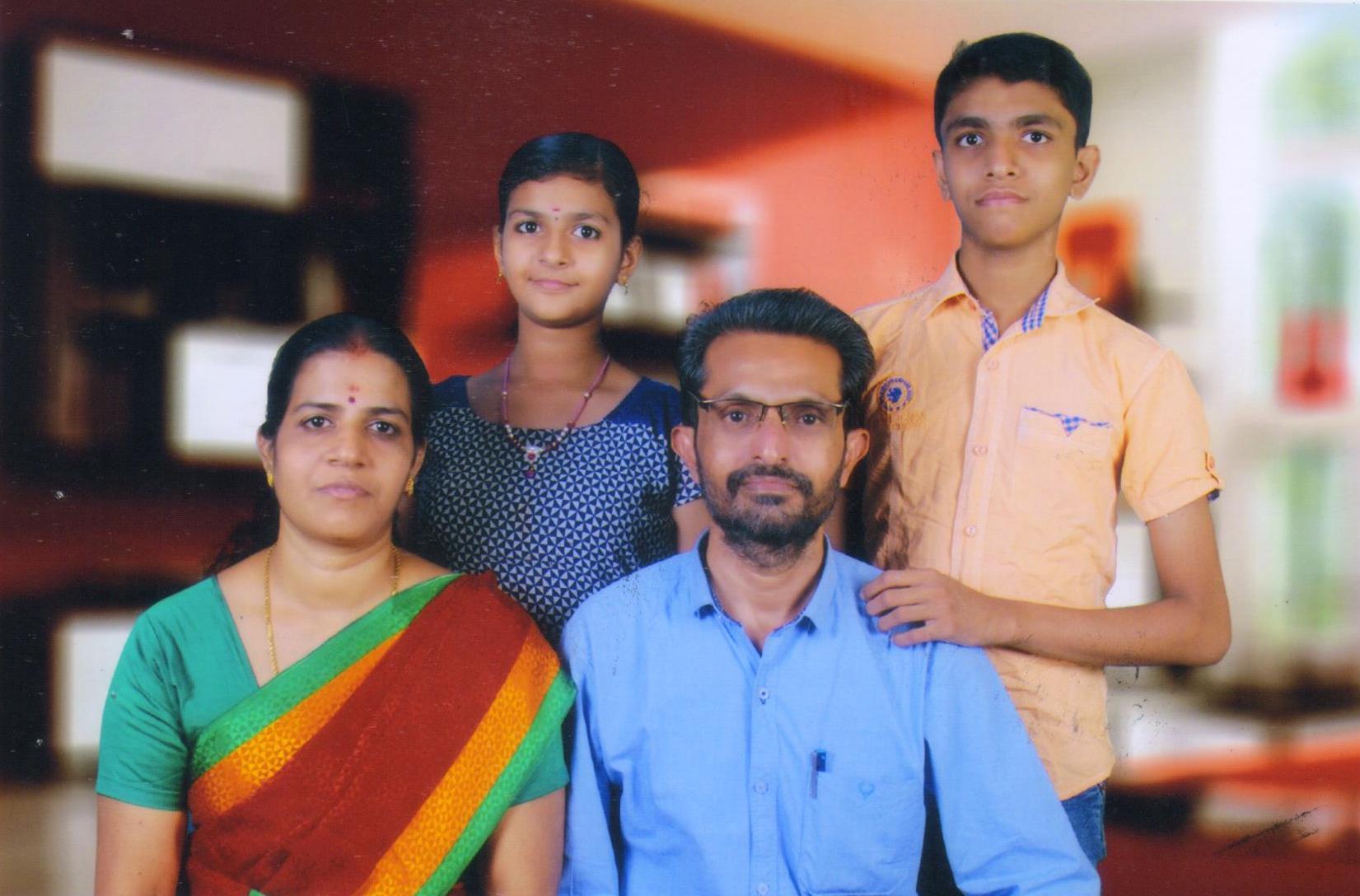 I live with my parents and younger sister. My father, Jeyabalan, works as a clerk for the Aspinwalls company, earning $180 a month. My mother, Shoba, cares for our home and my medical needs. My 13-year-old sister, Malavika, is a student. Our family speaks Malayalam in the home.
We live in the city of Puzhuthivakkam, India in a one-room apartment. Our home is made of concrete and has electricity and indoor plumbing. We have a refrigerator and a gas stove to cook our meals on.
Your sponsorship funds will help to pay for my medical care and education needs.