My Story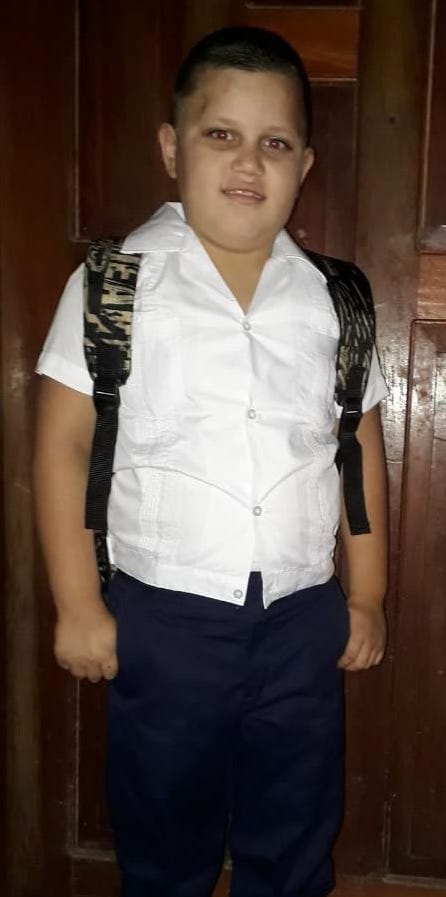 This is Andy. He is 8 years old. He is currently in the 8th grade and his favorite school subject is art, especially drawing and painting. When he grows up, he would like to own a gas station. Outside of school, he likes to make drawings, play on the phone, and he wants to learn how to swim.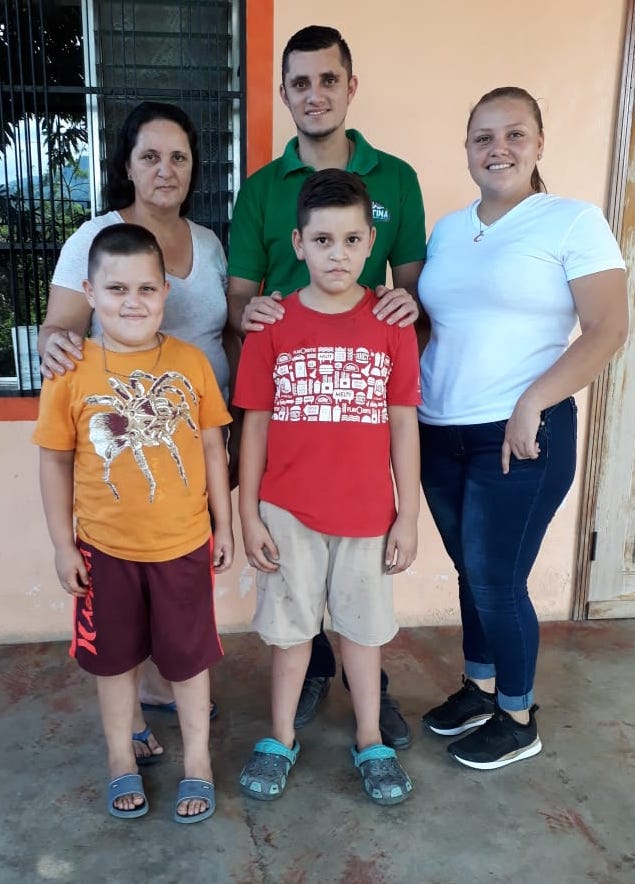 Andy has severe hemophilia A. He is usually able to get factor for his bleeds, but the closest hospital is two hours from his home. Thankfully, he lives right next door to his school, so he rarely has to miss time when he does have a bleed. At a recent hemophilia camp, Andy began to learn how to self infuse. He was a little nervous at first, but he is starting to learn. His parents also received training on infusions so that they can give Andy his factor instead of needed to travel to the hospital.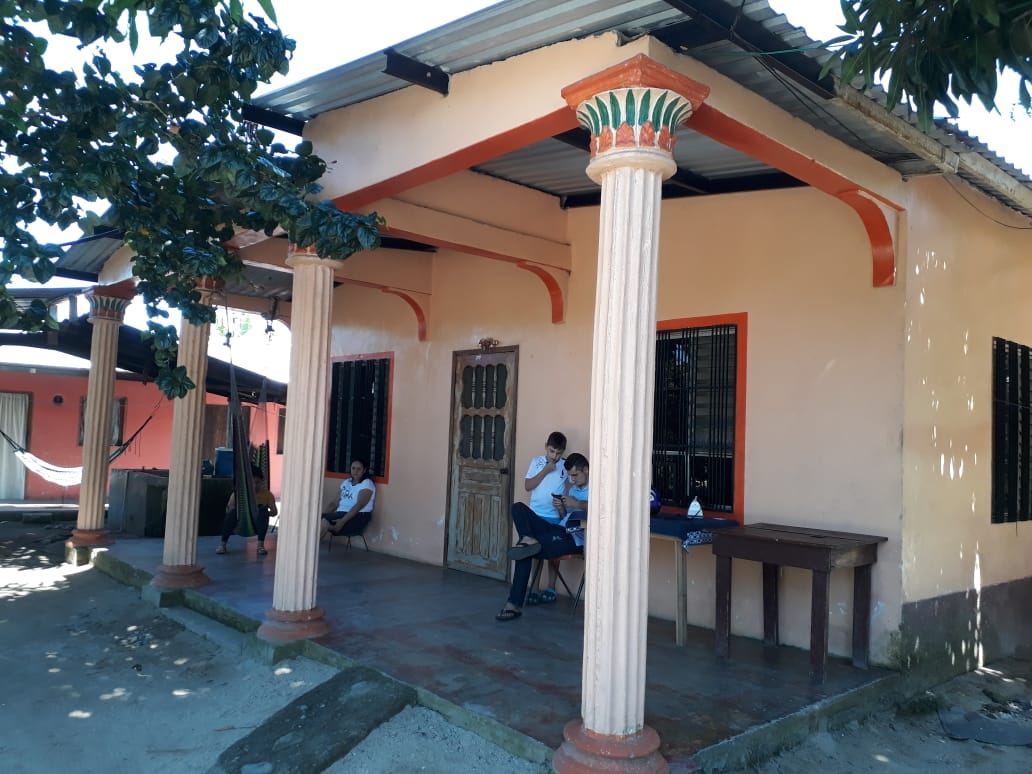 Andy lives at home with his mother, sister in law, two brothers, and sister. His older brother works in transportation and his sister-in-law is a shopkeeper. His father recently moved to Spain to try and get a steady job to support his family back home. He has not been able to find steady work yet, but he is still looking. The family lives on $375 per month. Your sponsorship funds would help to pay for Andy's school uniforms, school supplies, and treatment costs.