My Story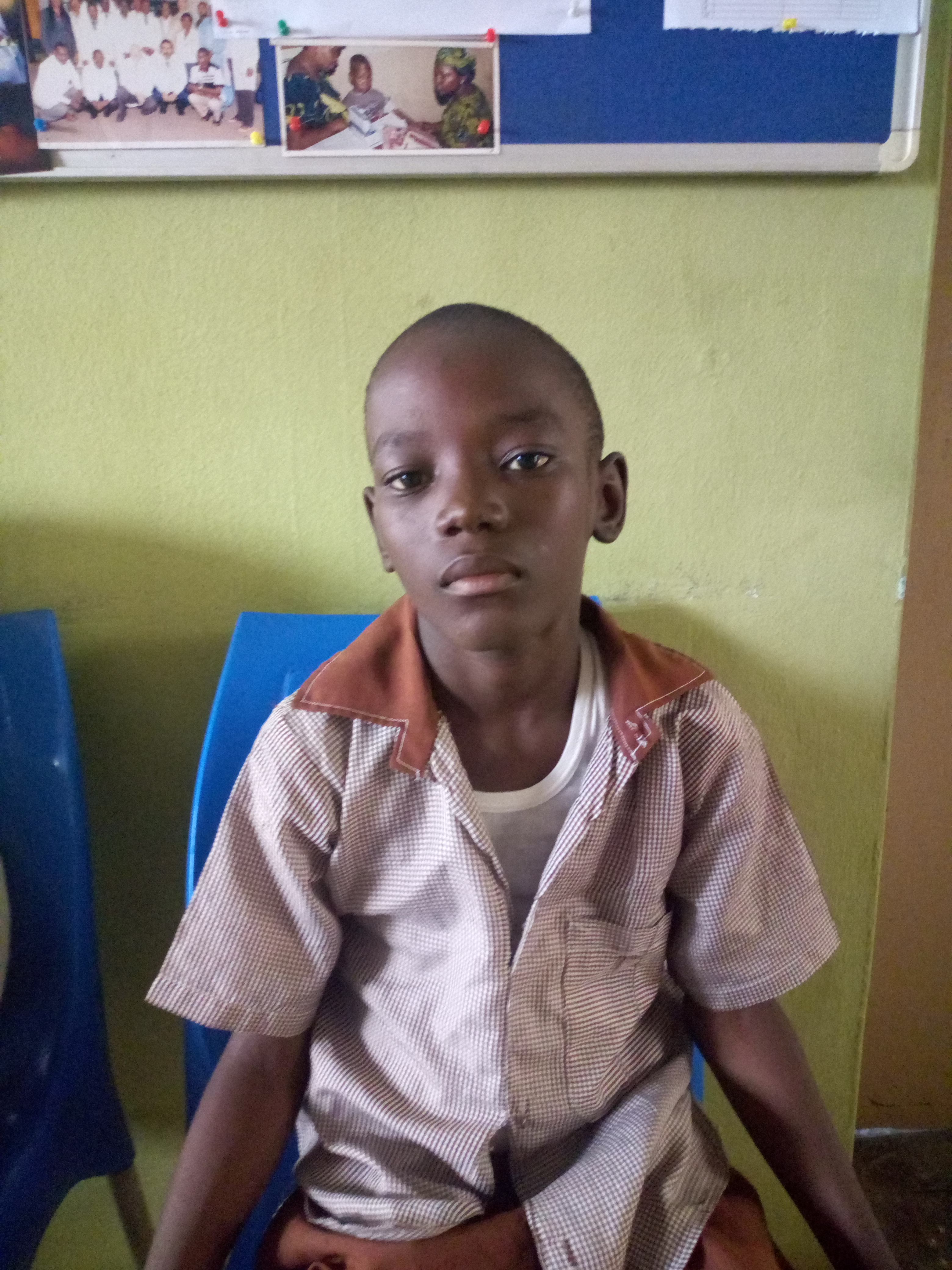 Meet Yusuf!
Yusuf is 11 years old and comes from a very poor family. He and his three brothers have been diagnosed with hemophilia. His mother also has a bleeding disorder. Usman's father divorced his mother and abandoned the family because of these health issues. His single mother works as petty trader to try to support her children but is only able to earn $43 a month. She is struggling to meet their basic needs.
Yusuf has been diagnosed with severe hemophilia A. He recently experienced a bleed in his elbow, which required factor infusions. The local hemophilia treatment center is an hour and 30 minutes from his home by public bus. The expense and great distance prevent Yusuf from receiving care as often as he should.
Yusuf has attended school in the past, however, recently his mother has been unable to afford the school fees, so he and his brothers have not been able to attend school for the last seven months. Yusuf really enjoys science and looks forward to resuming his studies. He dreams of being a pilot one day.
Yusuf's family is very poor, and their living conditions reflect that. The family rents a small, one-room, concrete home in the rural village of Futua, Nigeria. The cost of their rent is $14 a month. Their home does not have electricity or a refrigerator, nor does it have any indoor plumbing. The family accesses water outside. Meals are cooked over a charcoal fire outside.
Please consider sponsoring Yusuf and helping this single mother who is struggling to care for her four boys with hemophilia.