My Story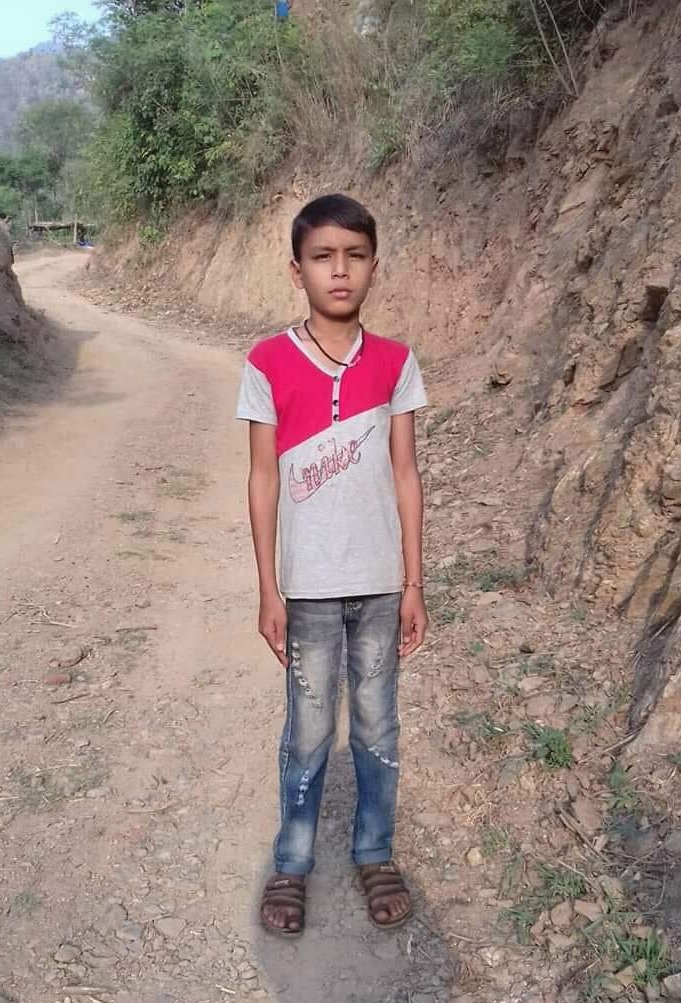 Hello!
My name is Radheshyam. I am 12 years old and in the 8th grade. My school is 2 kilometers from my home, so I walk to school most days. When I am unable to walk, because of my bleeds, my mother carries me to school. My favorite subject is math. I am making excellent progress with my studies despite regularly missing school due to my medical condition. I need to do a lot of studying from home to keep up on my work. I dream of being a computer engineer one day.
I have been diagnosed with severe hemophilia A. I have regular bleeds in my joints and mouth. I would benefit from physiotherapy to help improve mobility in my joints, but I live in a remote location. I do simple physiotherapy exercises at home that were taught to me at the treatment center. The nearest hemophilia treatment center is in Kathmandu, which is 134 kilometers from my home. To get there we first need to walk to the town of Sindhuli where we can take public transportation to Kathmandu. Each trip to the treatment center costs $100, which is extremely expensive for my poor family. The great distance and expense prevent me from receiving medical care as often as I should and poses a significant risk in the event of a bleeding emergency.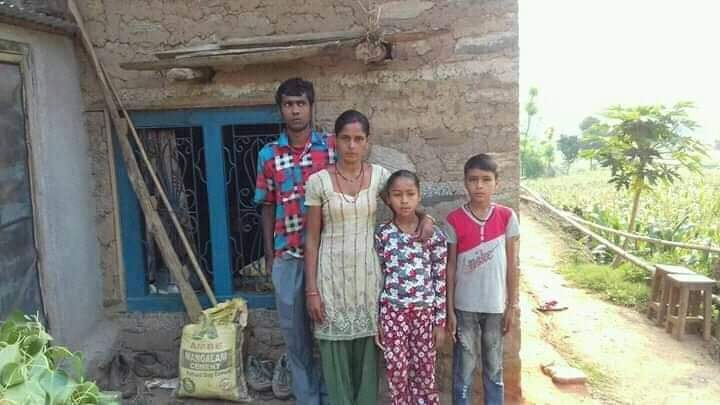 I live with my parents and twin sister, Binita. My parents, DevKrishna and Chet Kumari, both work as farmers. On average they are able to earn $120 a month, but this varies on the season and depends on favorable growing conditions. My sister is a student, like me. We speak our native language, Nepali, in our home. My parents are not able to read or write in English, but I am learning how at school.
My family lives in the rural village of Kalimati, Nepal. We live in a small two-room house that is constructed of wood, mud and tin. Our home does NOT have electricity, a refrigerator or any plumbing. We need to get water from a village well and use an outdoor toilet. Our meals are cooked outside over a charcoal fire. Our basic diet consists of rice, corn, wheat and vegetables.
Your sponsorship funds will help to pay for my health care, transportation and education.