My Story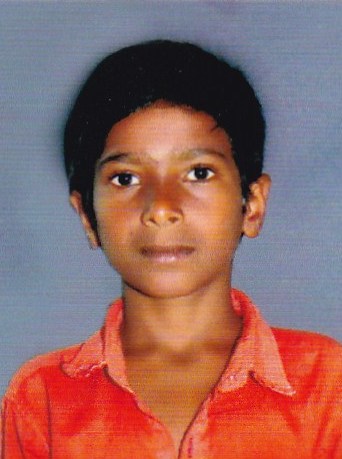 Muragundla is a 15 year old boy living in India. He is currently in the 10th grade and his favorite subject is mathematics. When he grows up, he would like to become an engineer. Outside of school, he likes to spend time with his friends, playing carrom and chess.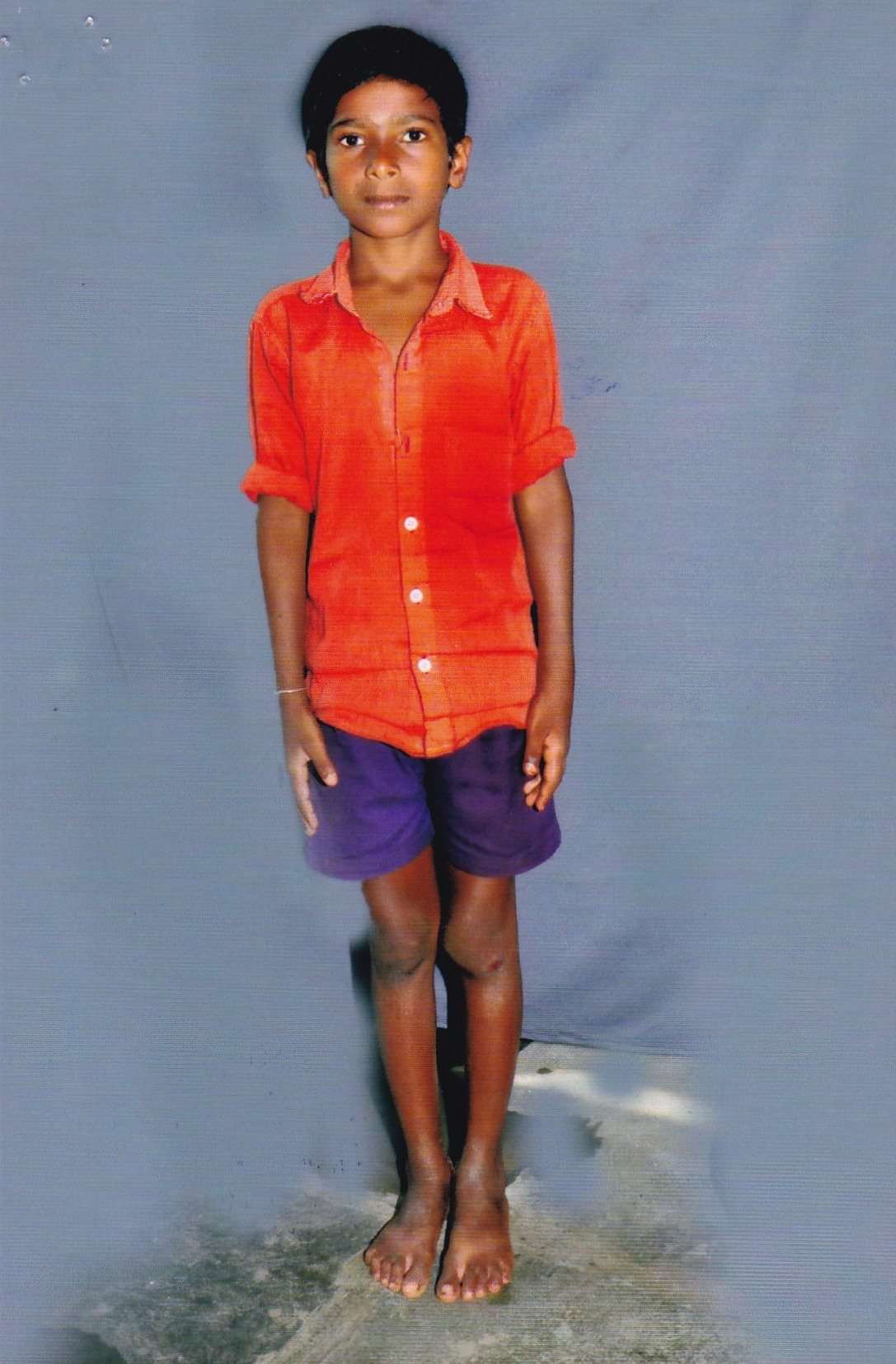 He has been diagnosed with severe hemophilia A. He experiences chronic knee pain due to a history of bleeds. He has also experienced bleeding in his shoulder and ankle in the past year. These bleeds required factor treatment at the nearby hospital. Luckily, he did not have to miss much school due to these bleeds, only 3 days in total.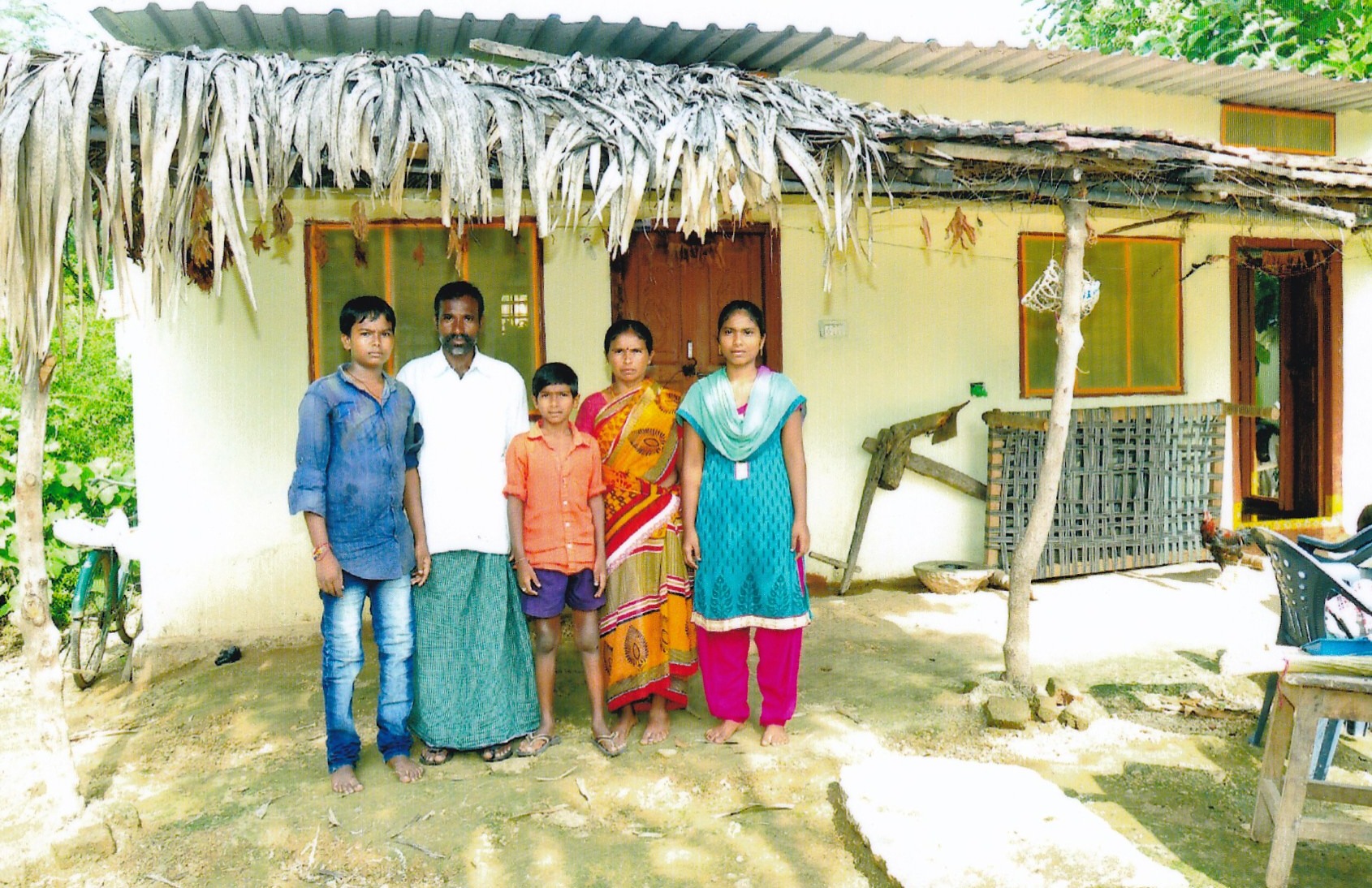 Muragundla lives at home with his parents, brother, and sister. His older brother Nagaraju also has hemophilia, which can make life hectic if both brothers are dealing with bleeds at the same time. His parents both work as agricultural laborers, and support the family on approximately $70 per month. The family shares a two room hut that they keep neat and organized. Your sponsorship funds would help to pay for Muragundla's education and treatment expenses.