My Story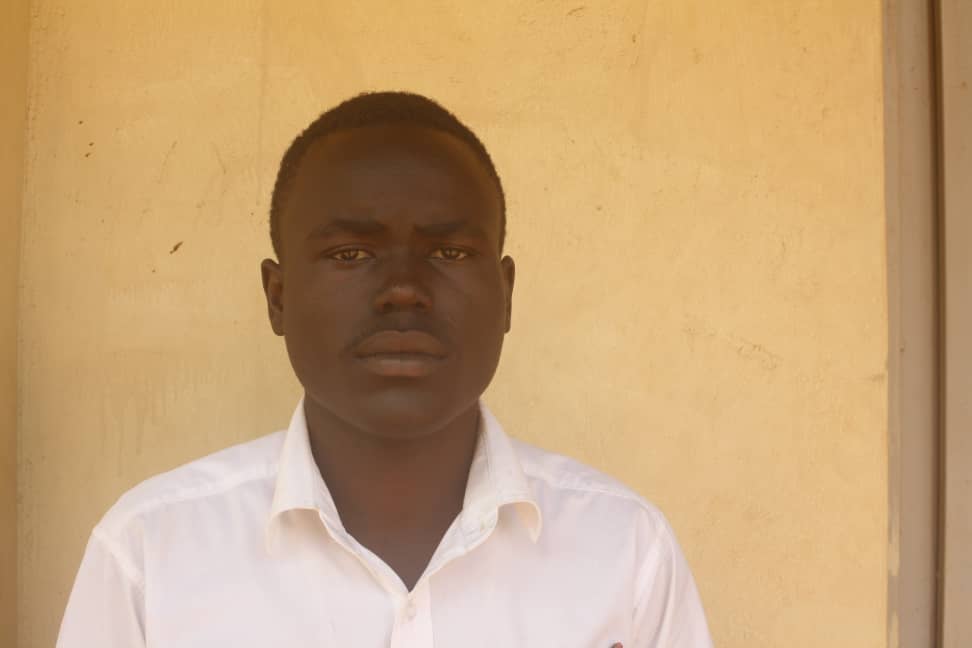 Meet Steven!
Steven is 17 years old and comes from a very large and extremely poor family. Steven has been diagnosed with severe hemophilia A. He has recently experienced bleeds in his neck, elbows and knees that required factor infusions. Steven lives 15 kilometers from the treatment center, which takes him an hour to get to by bicycle.
Steven attends school but is making very slow progress due to severe bleeds which have caused him to miss school and fall behind on his work. His favorite subject is science. Steven's school is 20 kilometers from his house, and he rides a bicycle to get there. When he is not at school, Steven enjoys watching soccer. Steven dreams of being a doctor one day.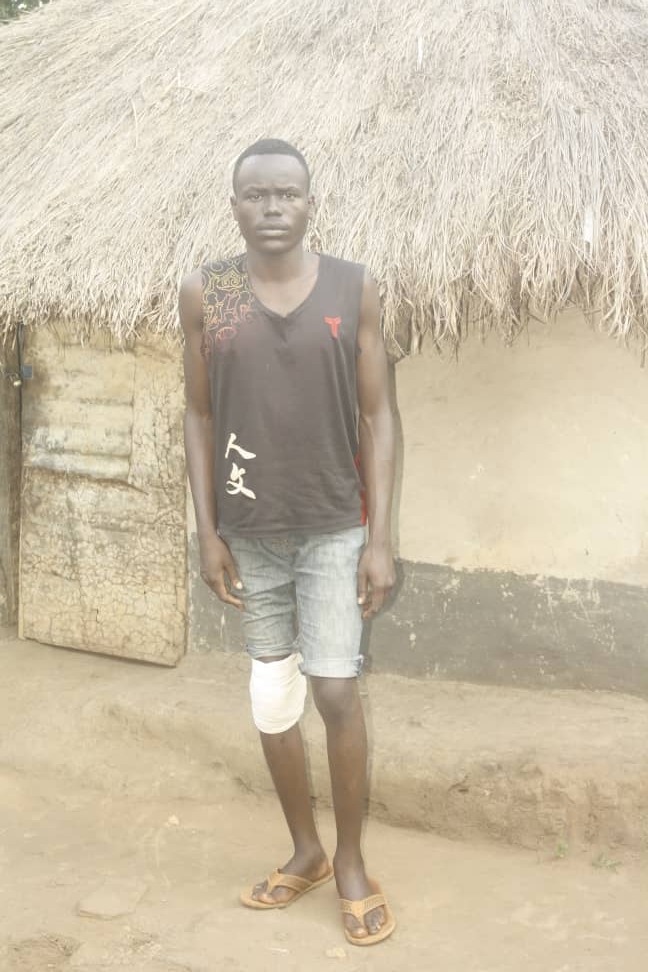 Steven lives with mother, grandmother, uncle, three aunts, and three cousins. His father is not involved with the family. His mom (Susan, age 35) works as a tailor. Her monthly income is $27. Steven's uncle and one of his cousins also have hemophilia. The family speaks Luganda in their home.
Steven's family has experienced great loss due to hemophilia. Three of his uncles died from severe bleeds. In 1993 his uncle Geoffrey was severely beaten by unknow assailants and died from his wounds. Then, in 1994, both his uncle Alex and Moris died from internal bleeding.
Steven's family is very poor, and their living conditions reflect that. The family lives in a small mud home in the rural village of Lira, Uganda. Their home does not have electricity or a refrigerator, nor does it have any indoor plumbing. The family accesses water outside. Meals are cooked over a charcoal fire outside. The condition of their home is described as being in the poorest status.
Having been impacted so greatly by hemophilia and being in the poorest of living conditions, Steven and his family are struggling to manage his medical condition. Please consider sponsoring Steven and helping him and his family.