My Story
This is Joseph. He is 8 years old and lives in Uganda. He has severe hemophilia A. He is doing very well in school. In fact, he is at the top of his class! His favorite subjects are science and mathematics. When not in school he spends his time grazing the cattle and playing with his friends. He says he would like to become a pilot and a doctor when he grows up.
Joseph lives in the village of Kalama. His father is a peasant farmer and his mother is a housewife. He has three younger brothers. Two uncles and one aunt also live with them. His uncles are in their early 20's, but his aunt is only 11 years old and she is a student.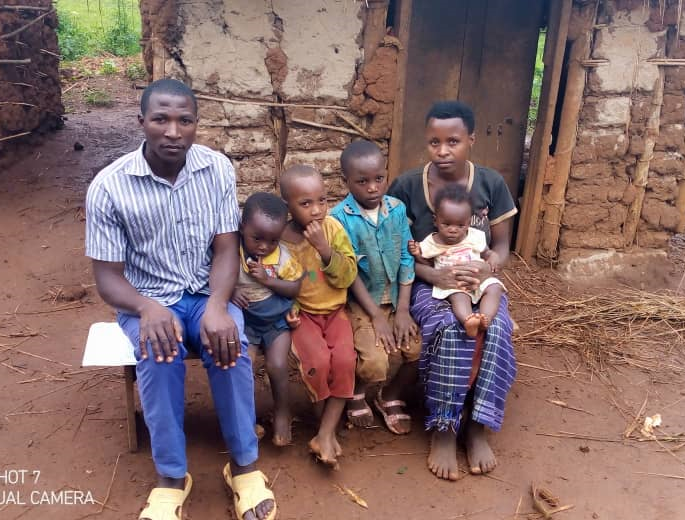 Their house has 4 rooms. They do not have running water or electricity in their home. They do not have a refrigerator or an indoor toilet. They prepare their meals outdoors over a charcoal and wood fire. His family's monthly income is about $55 USD.
This past year Joseph has had frequent major bleeds in his knee and mouth. He was treated with factor infusions. He lives 220 kilometers from the nearest hospital or clinic and it takes four hours to get there by public transportation.