My Story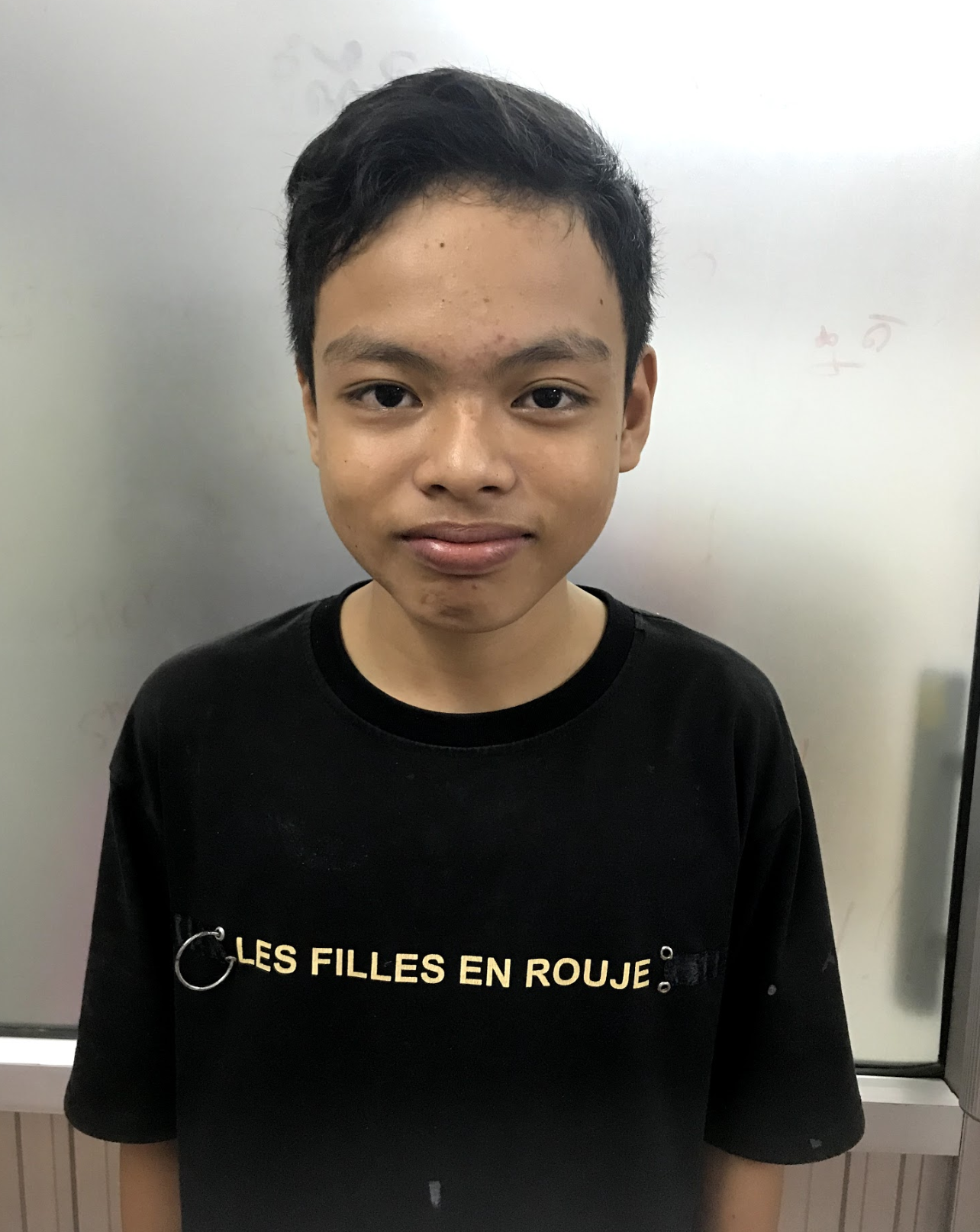 This is Panhavorinvong. He is 14 years old and he lives in Cambodia. He has severe hemophilia A. He is in the 4th grade and he is making good progress in school. When he is not in school, he likes to watch tv and play games. He hopes to become an engineer when he grows up.
Panhavorinvong has missed a total of 40 days of school in the last 6 months because he had severe bleeding episodes that required hospitalization. Getting him to the hospital is difficult for for his parents. The hospital is 180 kilometers from their home. It takes 4 hours to get there and they travel by taxi. It costs $8 per person each way. Panhavorinvong's bleeds were in his groin and his knee. His knee is very swollen.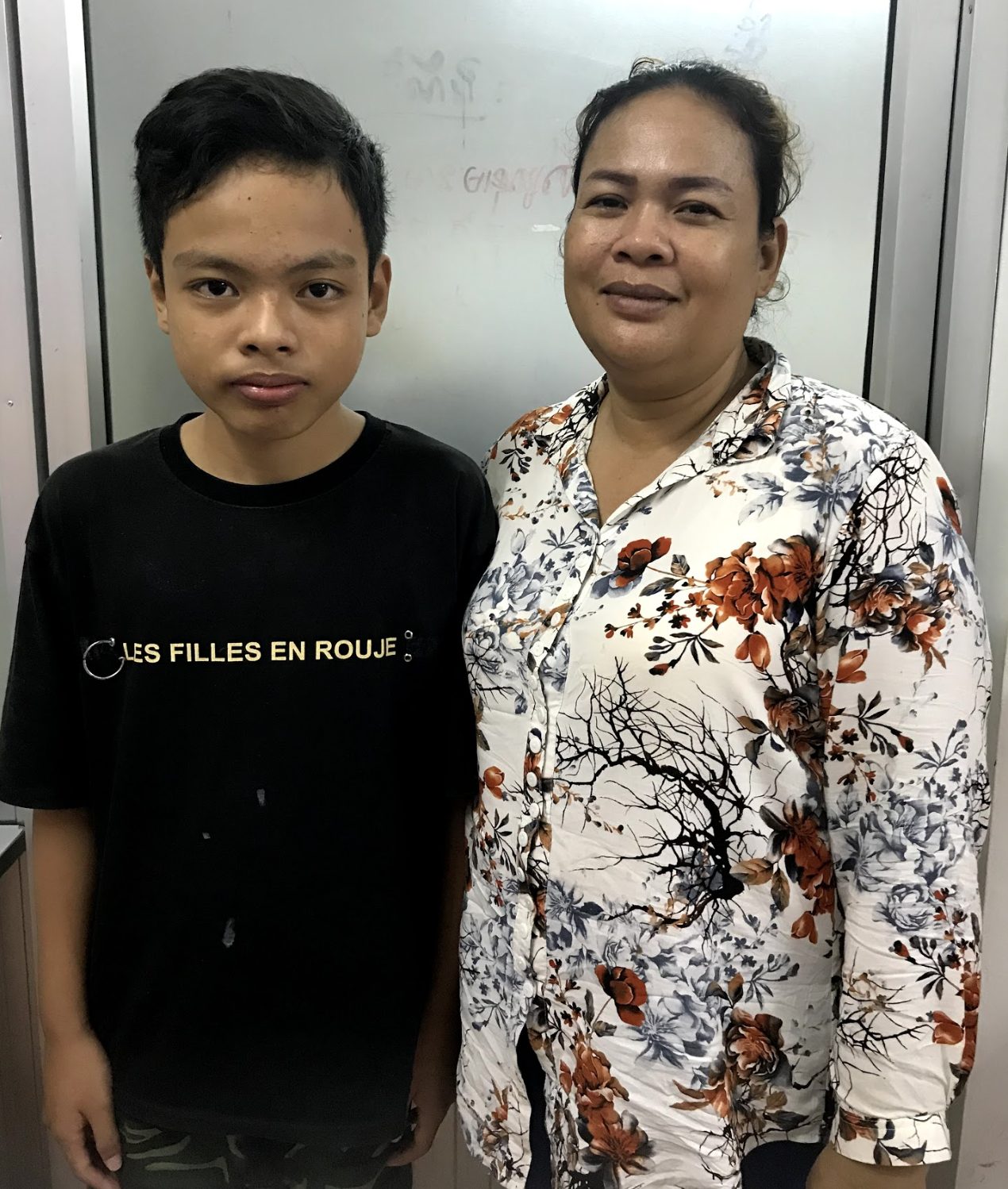 Panhavorinvong lives with his parents. His father is a security guard. Their home is a small wooden hut. They have electricity but they do not have a refrigerator. They cook meals in their home over a charcoal fire. They have running water in the courtyard outside their home.
Your sponsorship funds will support Panhavorinvong's medical care.