My Story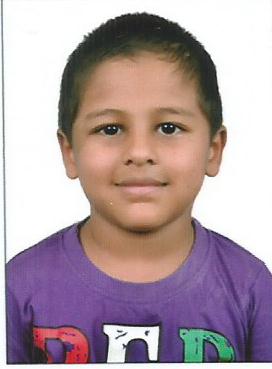 This is Geffrey. He is 6 years old and he lives in India. He has severe hemophilia B. Geffrey is in kindergarten. His favorite subjects are music and drawing. When he is not in school he does his homework, and he plays with his friends. He would like to be a police officer when he grows up.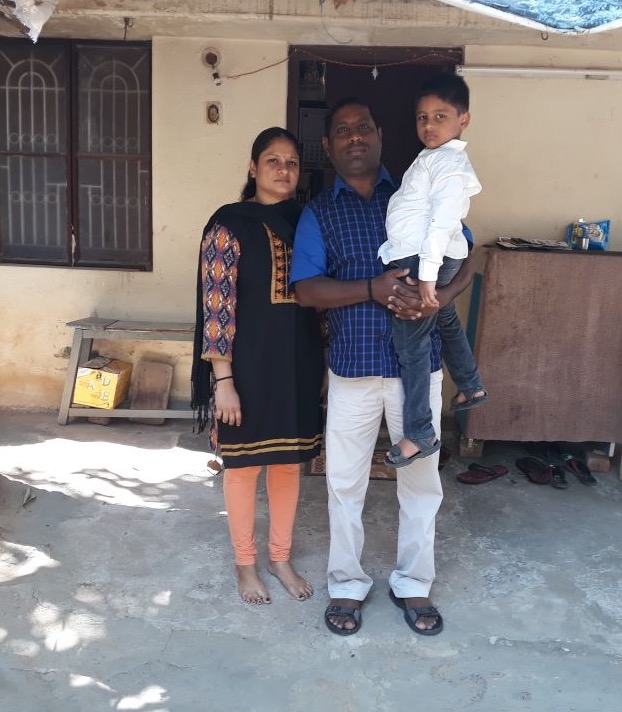 Geffrey lives with his mother and his father, and his grandparents. His father works as a car driver. He does not have a fixed monthly income.
Geffrey has had 20 bleeding episodes in the past year. Each bleeding episode required a trip to the hospital for treatment. Each trip to the hospital, a 15-kilometer drive, was a loss of a day's wage for his father. Treatment is also costly for the family. Geffrey has lost mobility in his knee from these bleeds.
The family lives in a small home with meager facilities. They have electricity, but no refrigerator. There is no running water in their home.
Your sponsorship funds will support Geffrey's medical care.