My Story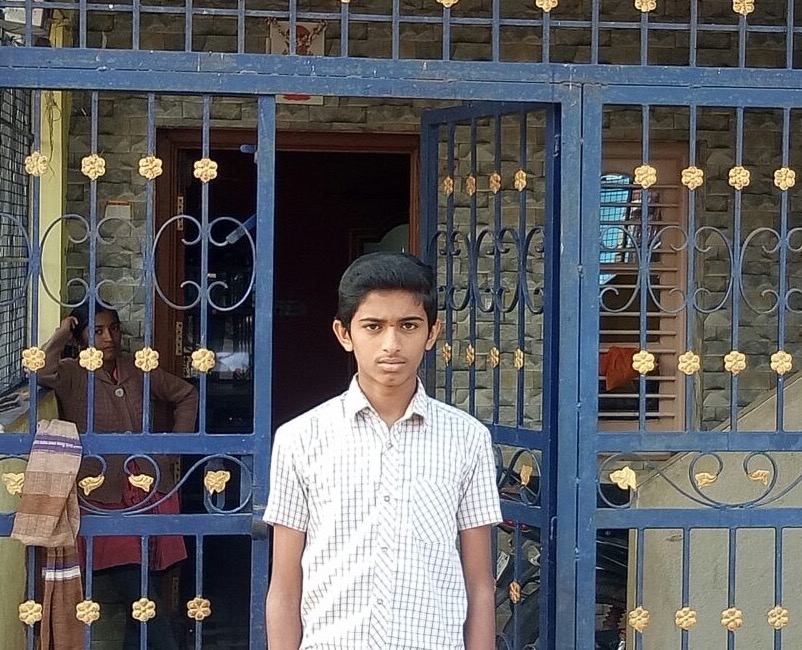 This is Manu. He is 17 years old and he lives in India. He has severe hemophilia A. He is enrolled in a pre-university college course. His favorite subjects are science-related, and he hopes to become a doctor.
Manu has had to travel to the hospital for treatment of bleeds about 25 times in the past year. The hospital is 45 kilometers from his home and he gets there by bus and auto. The treatment of factor infusion, and the travel expenses, are extremely costly relative to his family's income. Manu's right knee joint has been impaired from past bleeds. Also, he has been diagnosed with inhibitors and this has increased is medical expenses.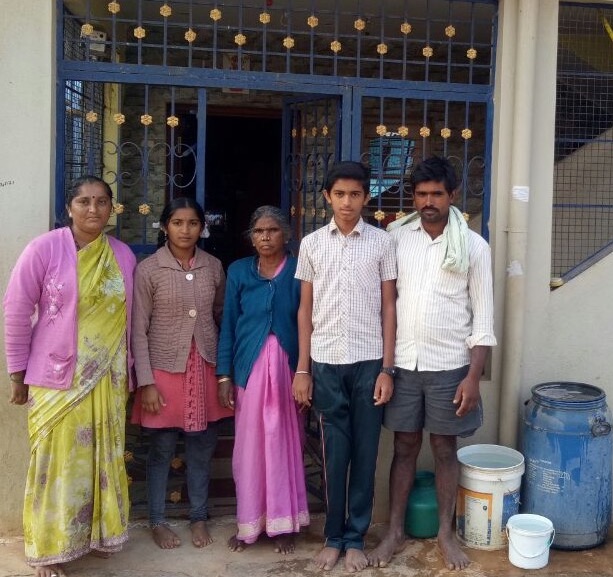 Manu lives at home with his parents, his 12-year-old sister, and his grandmother. His father is a farmer, and his income fluctuates with changes in climate and political developments. On average, his monthly income is about $150. The family has a small house in a village with two rooms and basic amenities.
Your sponsorship funds will help to pay for Manu's medical expenses.