My Story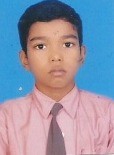 Hello!
My name is Sachin Shivkumar Rajbhar and my birthday is August 4, 2006. I am 11 years old and in the 5thgrade. My school is a ten-minute walk from my home. I was absent 12 days this past year, which caused difficulty with my studies. My favorite subjects are math, English, and drawing. When I am not in school, I enjoy playing with friends or watching television. I dream of becoming a doctor someday.
I was diagnosed with severe hemophilia A and often experience bleeds in my knees. The hospital is approximately 2 hours away from my home. I am in need of physiotherapy, but not currently receiving treatment. The facility for physiotherapy is not near my home and my father would need to accompany me to treatment. He would lose work hours, which he needs the hours to support our family.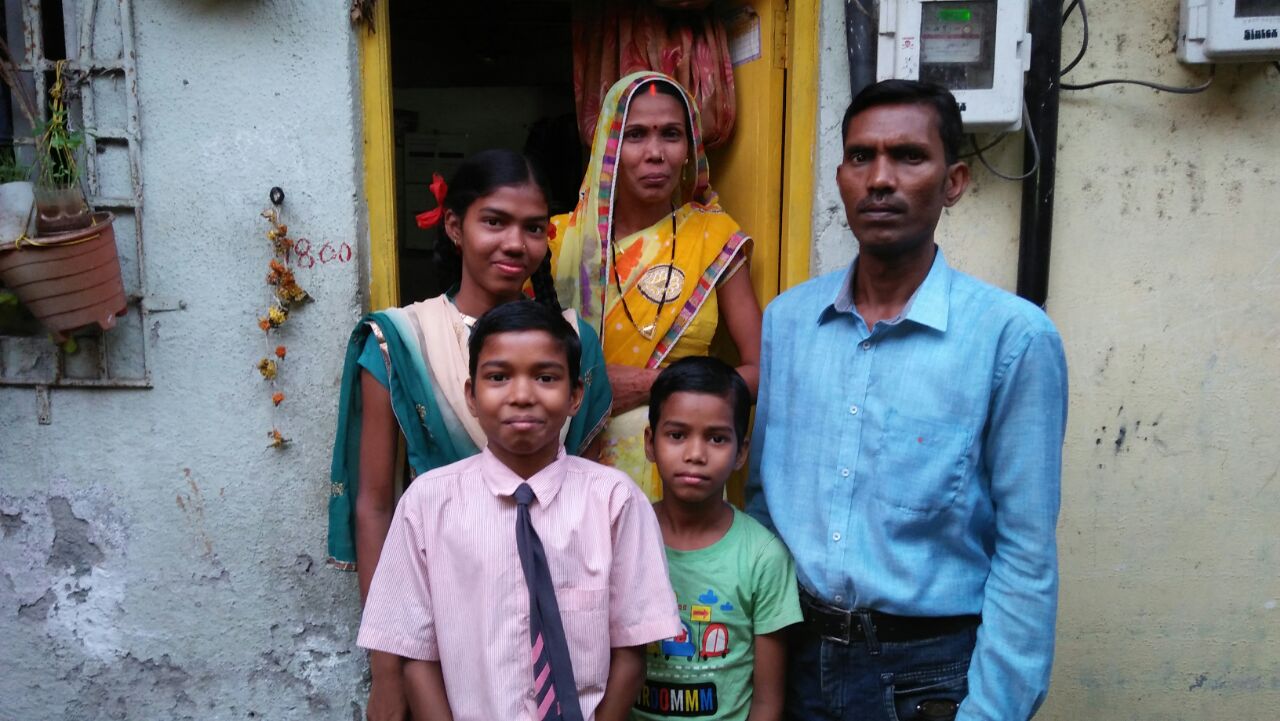 From left: Sakshi (sister), myself, Aarti (mother), Saurabh (brother), and Shivkumar (father)
I live with my parents; my father works for a private firm and my mother is a homemaker. I have an older sister (Sakshi age 13) and a younger brother (Saurabh age 7). Our average monthly income from my father's job is $187. My father is hard of hearing and has a difficult time keeping a job. We speak Hindi in our home and I know how to read and write some in English. My family lives in a small town of Airoli, India in a two-room row house. We pay a monthly rent of $46. We do not have running water nor a toilet inside our home. We have electricity, but do not own a refrigerator. Meals are cooked inside over a gas burner.