My Story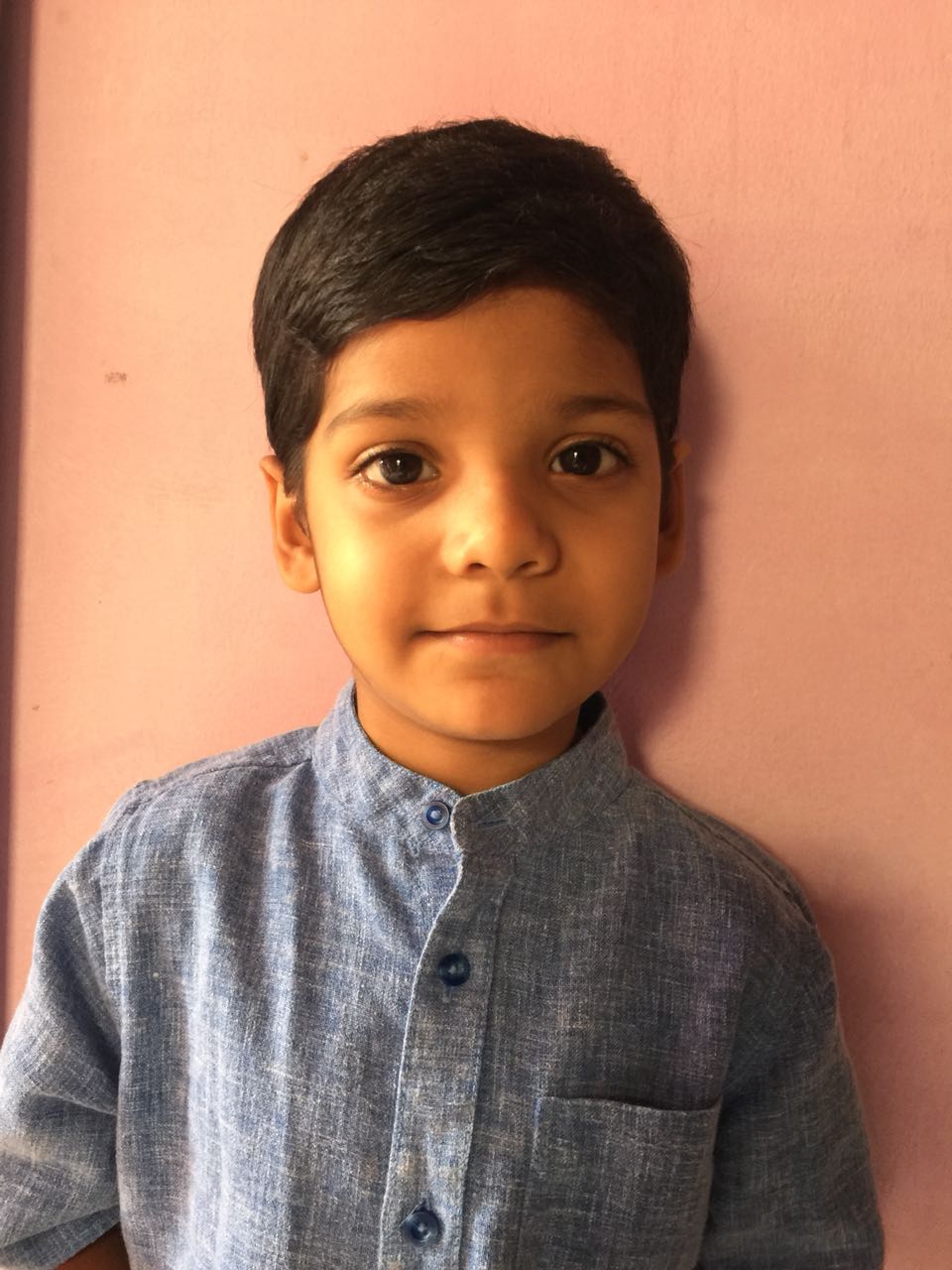 This is Yaseer. He is 8 years old and he lives in India. He has severe hemophilia A. Yaseer is in upper kindergarten. He is doing very well in school. His favorite subjects are drawing and English. When he is not in school he attends tutoring sessions. He is learning Arabic. Also, he likes to sketch. He wants to work as a vehicle or aeronautic designer when he grows up.
Last year Yaseer missed over 40 days of school due to bleeds. He traveled to the hospital for treatment many times. The hospital is 15 kilometers from his home and he traveled there by auto. These trips were very costly for his family.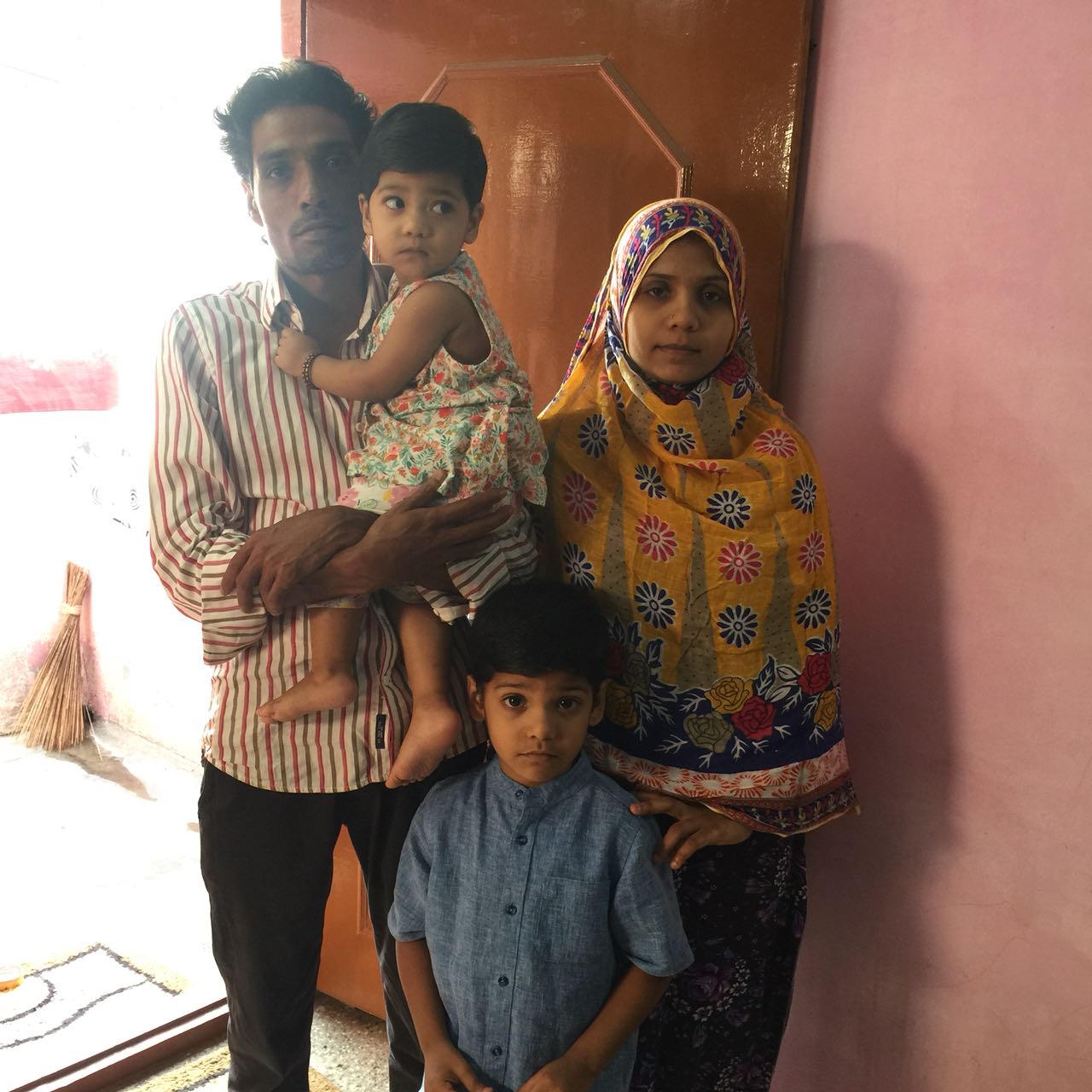 Yaseer lives with his mother and father and 3-year-old sister. His father is a car mechanic. They rent a 1-bedroom house in the city of Bangalore.
Your sponsorship funds will help to pay for Yaseer's medical care and his education.