My Story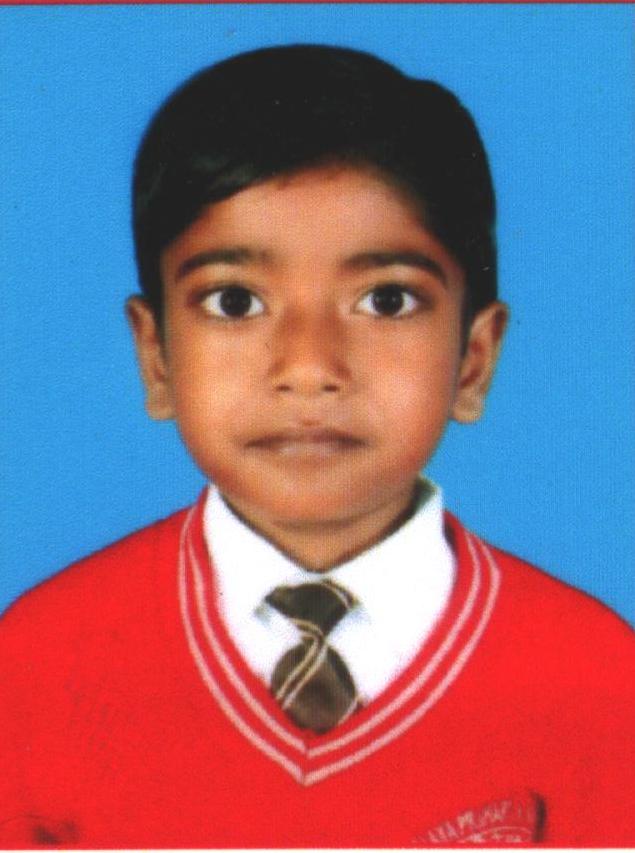 This is Rishikesh. He is 12 years old and he livesin India. He has severe hemophilia A. He is in the 5th grade and he is doing well in school. His favorite subjects are math, English, and computer. When he is not in school, he likes to play board games, like Carrom and Ludo. He would like to be a doctor when he grows up.
In the last year Rishikesh has had severe bleeds in his mouth. For treatment, he had to travel 3 hours by bus to the nearest hospital.
Rishikesh lost his cousin this past year. His cousin had hemophilia. He lived in a remote village in Northern India where there was little awareness of his condition.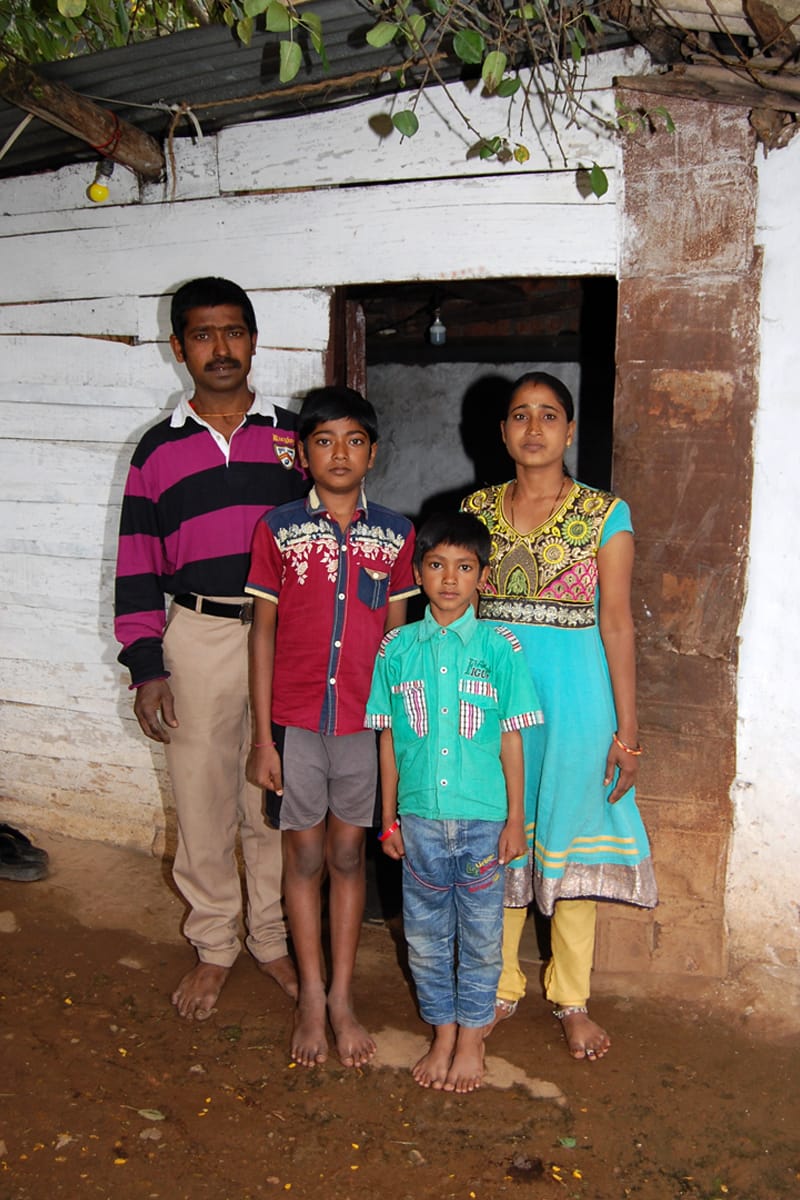 Rishikesh lives with his mother and father, and his 7-year-old brother. His father works on buildings as a laborer. They live in a two-room house in the southern hill station of Ooty. Their house is made of wood and it is very small. It has running water and electricity, but no refrigerator or indoor bathroom.
Your sponsorship funds will help to pay for Rishikesh's transportation to the hospital, his medical care and his education.