My Story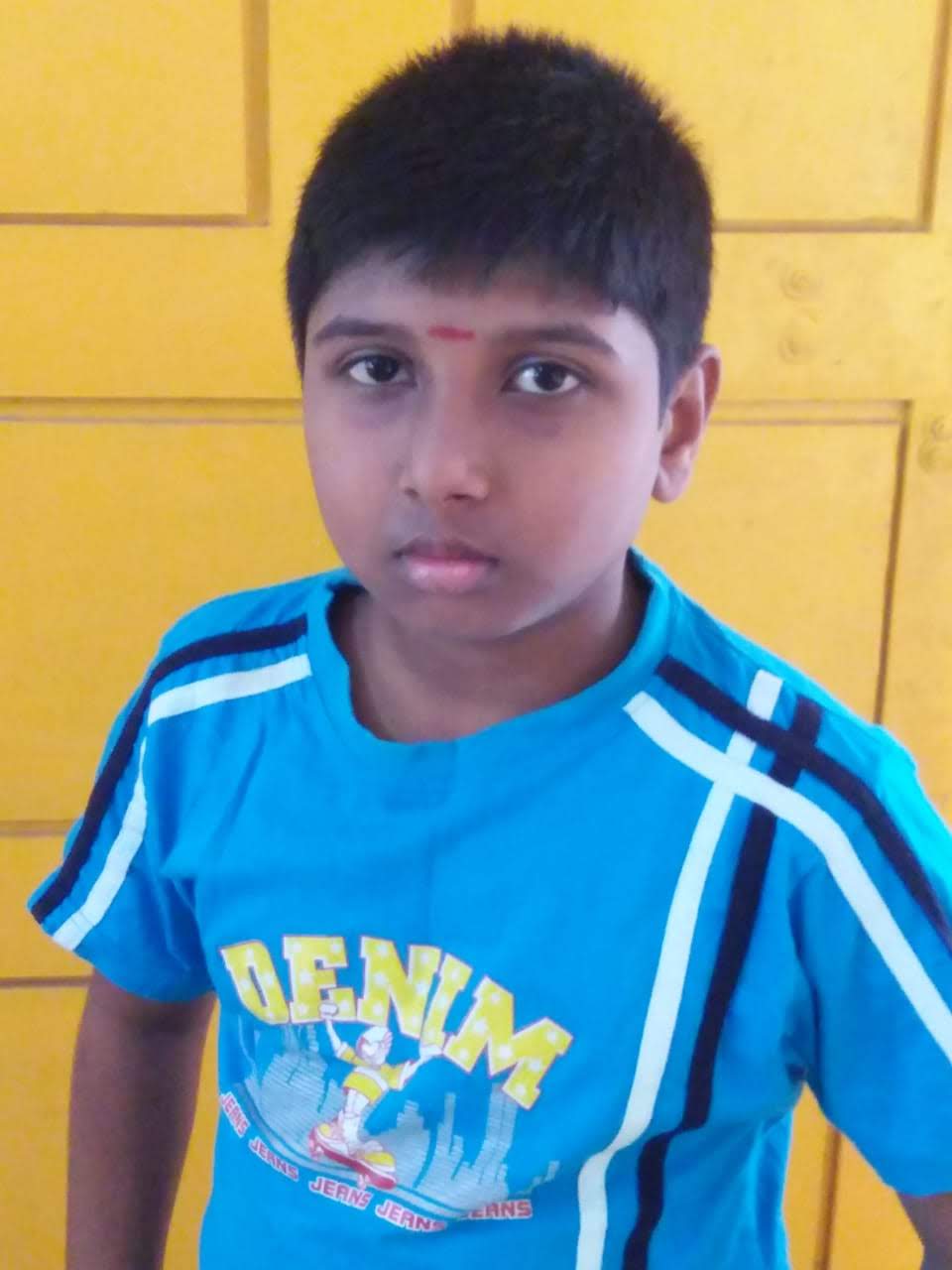 This is Jaikishore. He is 13 years old and he lives in India. He has severe hemophilia A. He is in the 7th standard of secondary school. He is doing well in school. His favorite subjects are English and science. He thinks he would like to work for the Indian Administrative Service as an adult.
Jaikishore had severe bleeds in his eye this past year. He was treated with factor infusion. He also had bleeds in his psoas and his thigh. For treatment, he had to travel 2.5 hours by bus to the nearest hospital.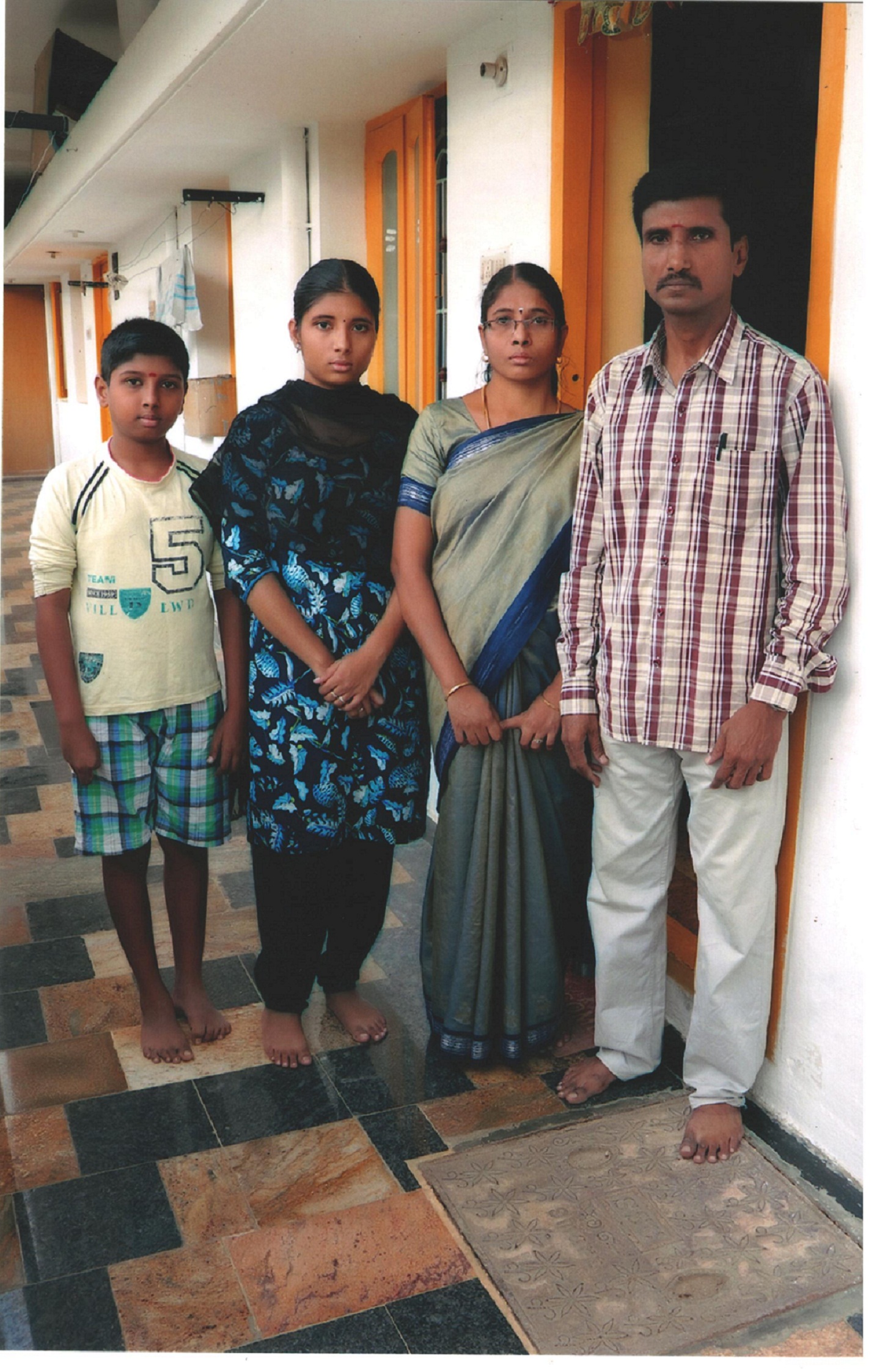 Jaikishore lives with his mother and father and his 17-year-old sister. His household also includes his grandparents, and his aunt and uncle. His father is a salesman. They live in a 4-room house in the city of Erode. Their house has basic amenities. Their monthly income is about $150. Their monthly rent is $100.
Your sponsorship funds will help to pay for Jaikishore's transportation to the hospital, his medical care and his education.