My Story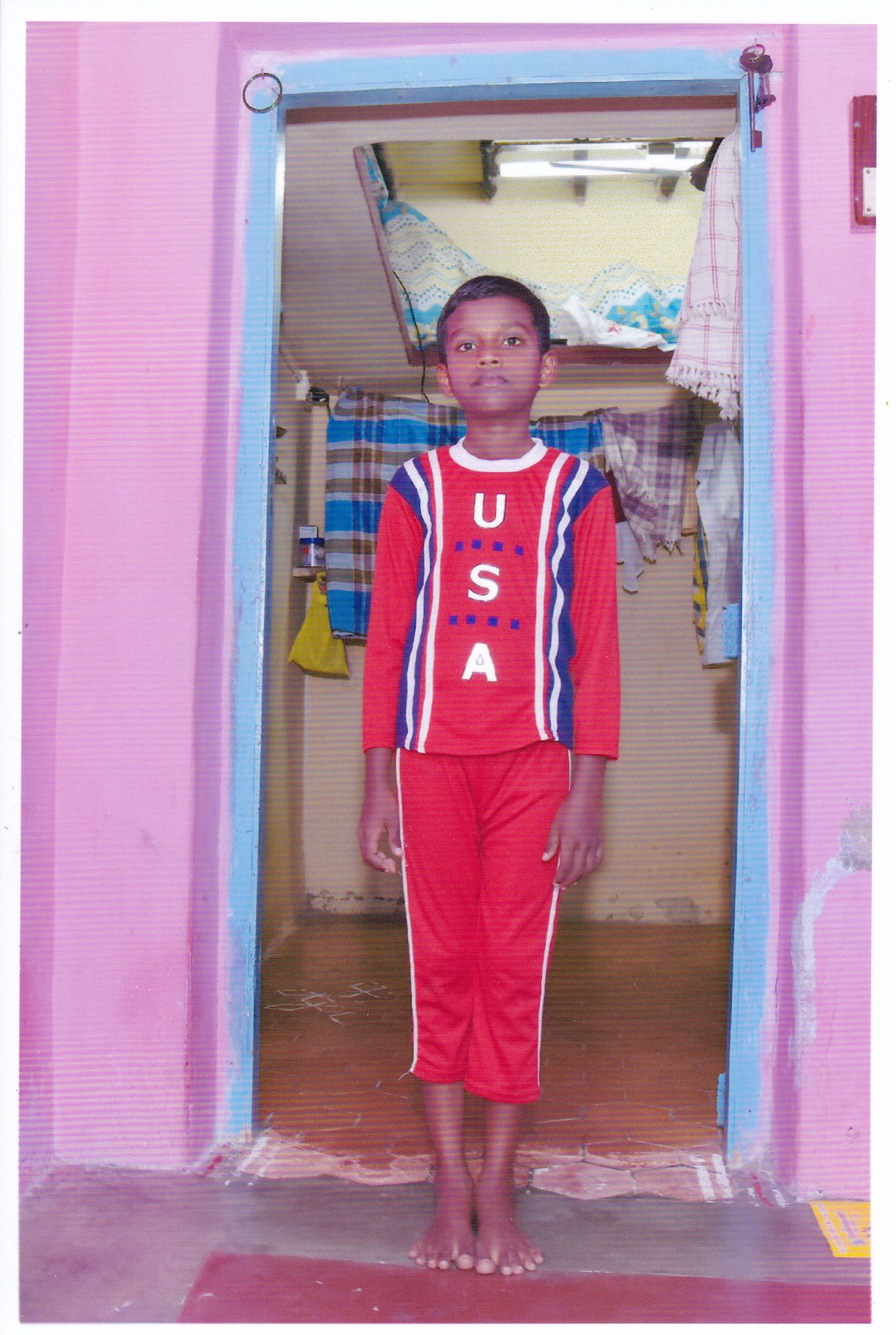 This is Manikandan. He is 10 years old and he lives in India. He has severe hemophilia A. He is in the 4th grade and he is making excellent progress in school. His favorite subjects are Tamil language and math. He also likes playing football (soccer). He thinks he might like to be a pilot when he grows up.
Manikandan has missed about 15 days of school in the past six months and he has had to travel to his patient organization for treatment of bleeds in his knee and calf. It takes a half hour to get to the patient organization by bus.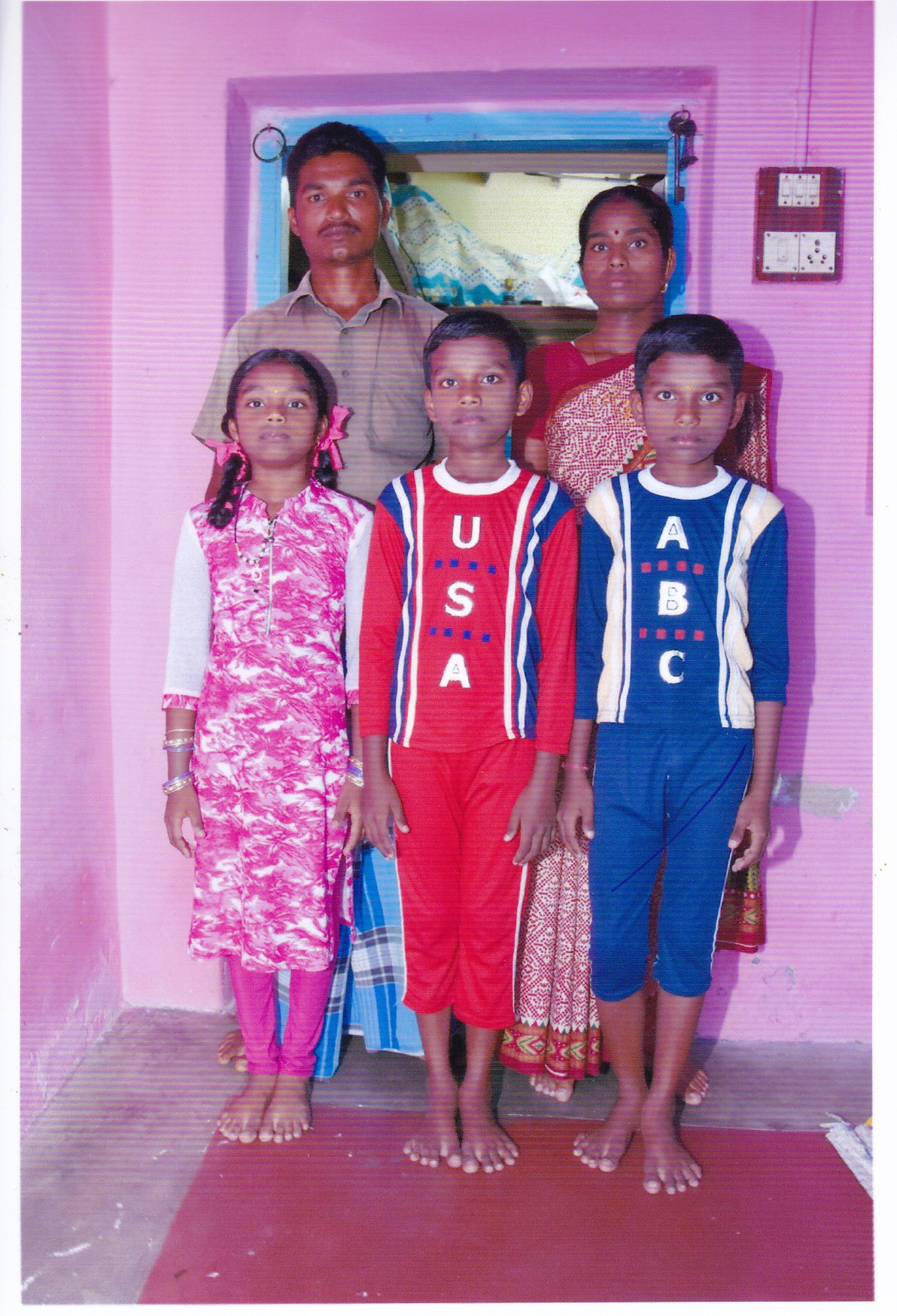 He lives with his mother and father and he has one sister and one brother. His brother also has a bleeding disorder. His father works as a driver. They live in their own house is a village. Their house has 3 rooms. It has running water, and an indoor toilet. Their kitchen is indoors and they cook meals on a gas stove. They do not have a refrigerator.
Your sponsorship funds will support Manikandan's education and medical care.