My Story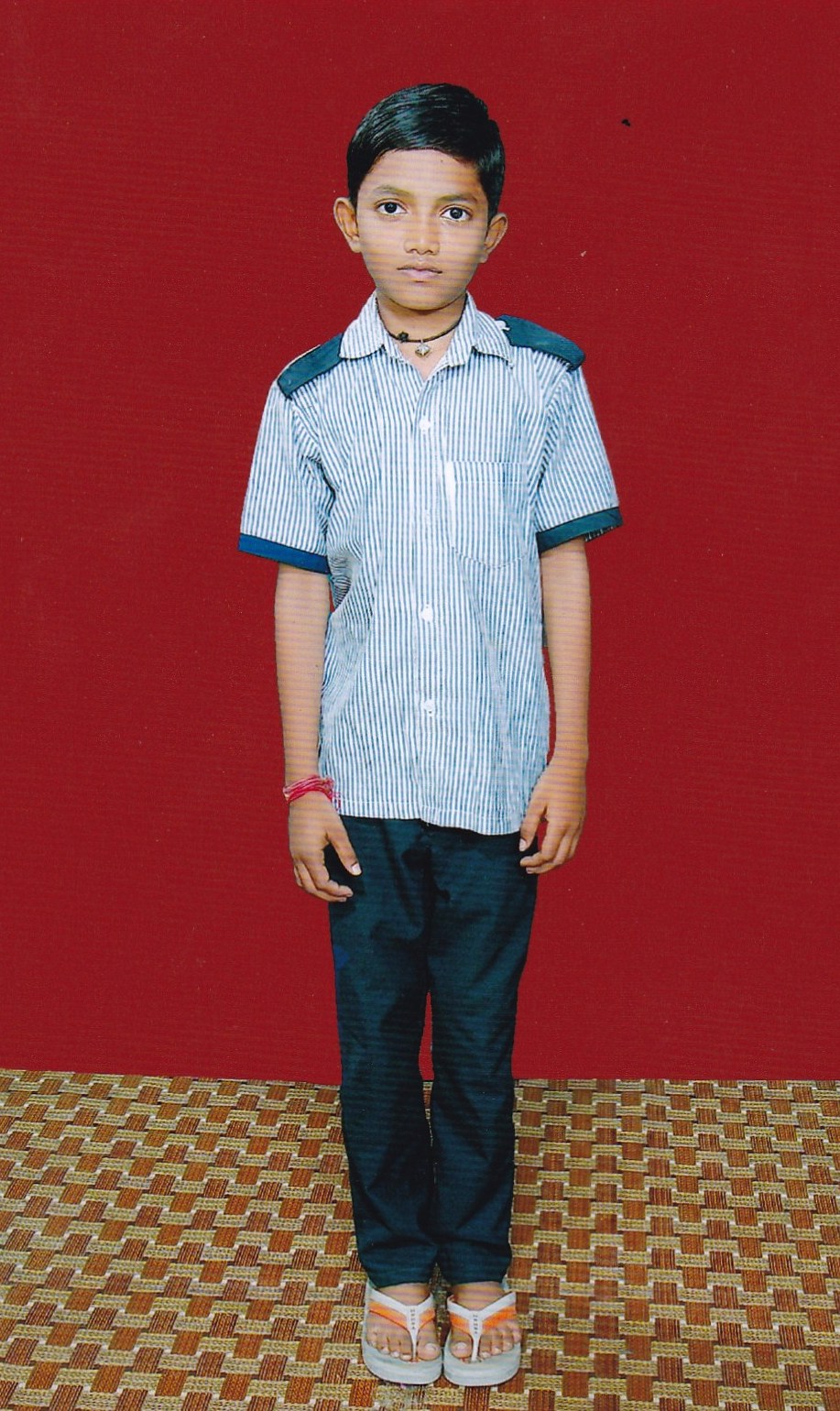 This is Archith. He is 10 years old and lives in India. He is a student in the 6th grade with aspirations to become an engineer when he grows up. He is a good student and his favorite subject is math. Outside of school, he likes to watch TV, play indoor games, and spend time with his friends.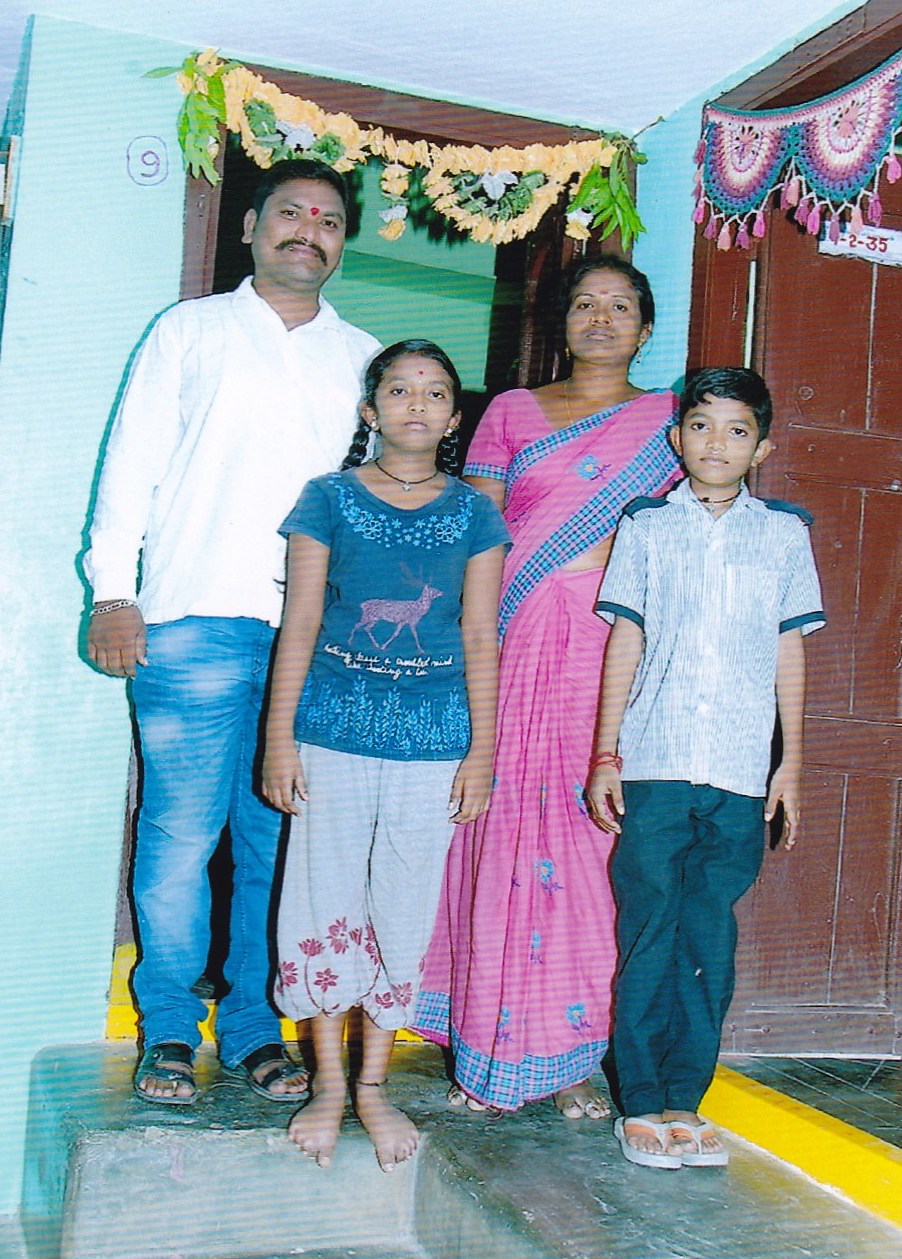 Archith has severe hemophilia A. He has recurring bleeds in his knee, ankle, and shoulder. He is not always able to get factor from the hospital, and he sometimes has factor available from the nearby hemophilia society. Due to the inconsistency of factor availability, he has had some long term bleeds that have caused him to miss a total of fifteen days worth of school this year.
He lives at home with his parents and older sister. His father is a farmer and his mother is a labourer. Together they earn a total of just over $40 per month. They pay $28 per month to rent their home. Your sponsorship funds would help to pay Archinth's school fees and improve his quality of life by providing him with easier access to care.