My Story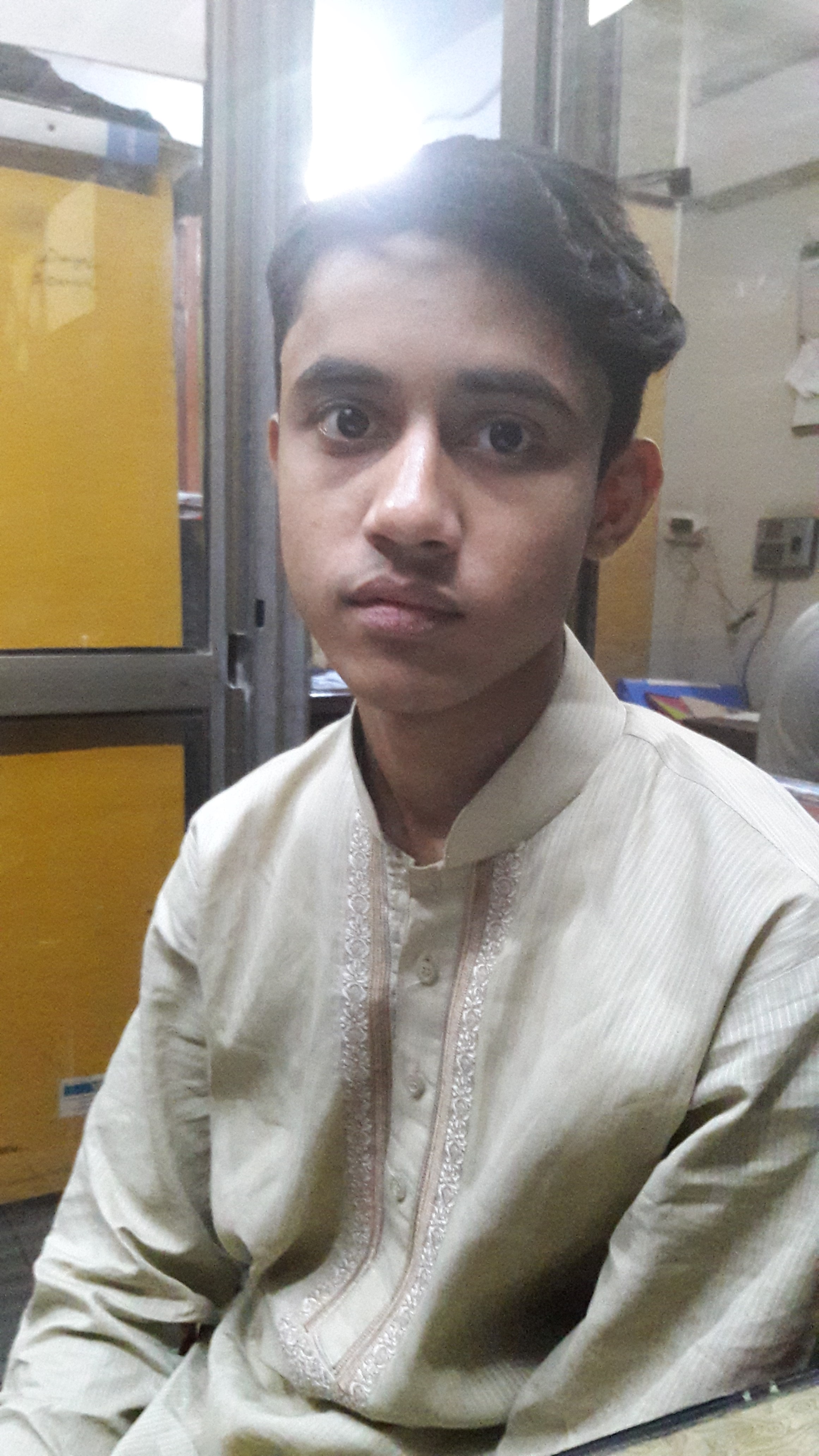 This is Asad. He is 17 years old and he has moderate hemophilia A. He is in the 10th grade and he is making very good progress in school. His favorite subjects are Urdu and science. He also enjoys playing the piano and singing at school. When he is not in school he likes to play cricket. He hopes to have a career as an engineer.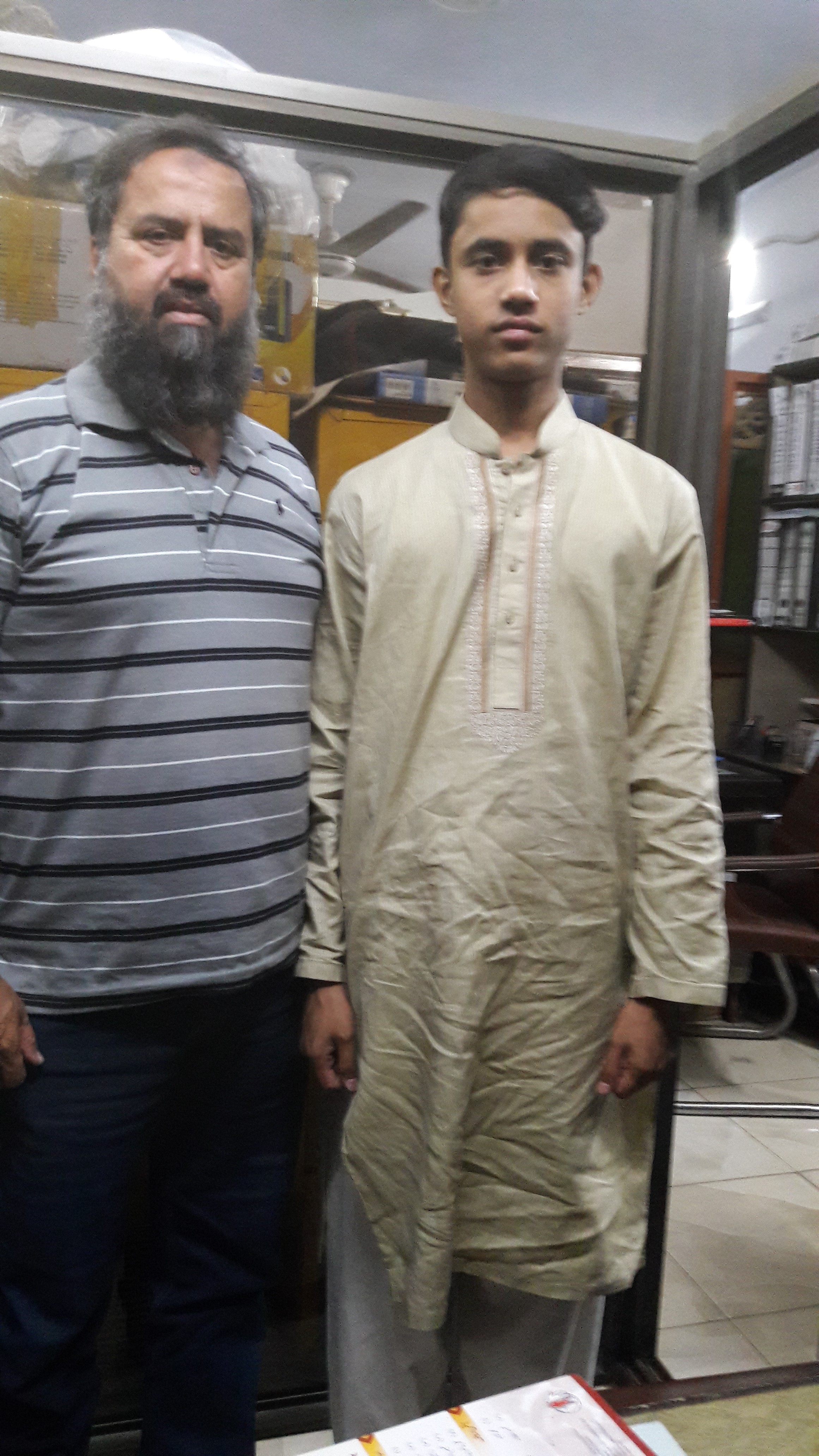 Asad lives with his parents and siblings in Karachi, Pakistan. He has one older sister, who is 18 years old, and two younger brothers, who are 16 and 12 years old. All are students. His father earns about $270 per month at his job.
Asad has had many bleeding episodes in the past six months that required treatment at his local hemophilia society. He had bleeds in his neck, arm, elbow, groin, knee and ankle. He travels about 13 kilometers by public transportation to receive treatment at the society.
Your sponsorship funds will support Asad's education and medical care.