My Story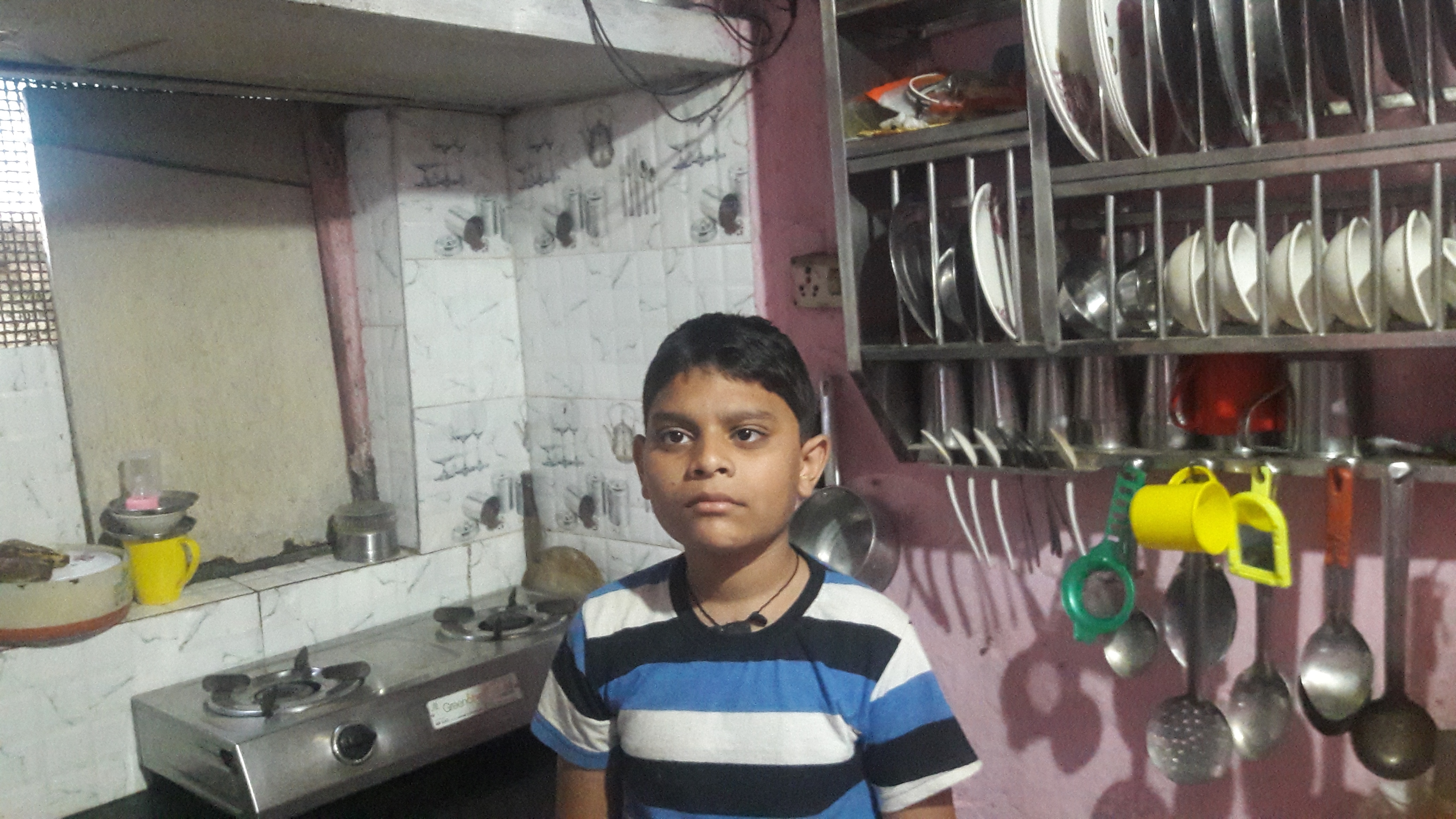 This is Asif. He is 13 years old and he has severe hemophilia A. He is in the 4th grade and he is making slow progress in school. He likes drawing and Urdu language. He received a certificate for participating in a drawing competition in school. He also participated in a board game competition. When he is not in school Asif likes to spend his time drawing.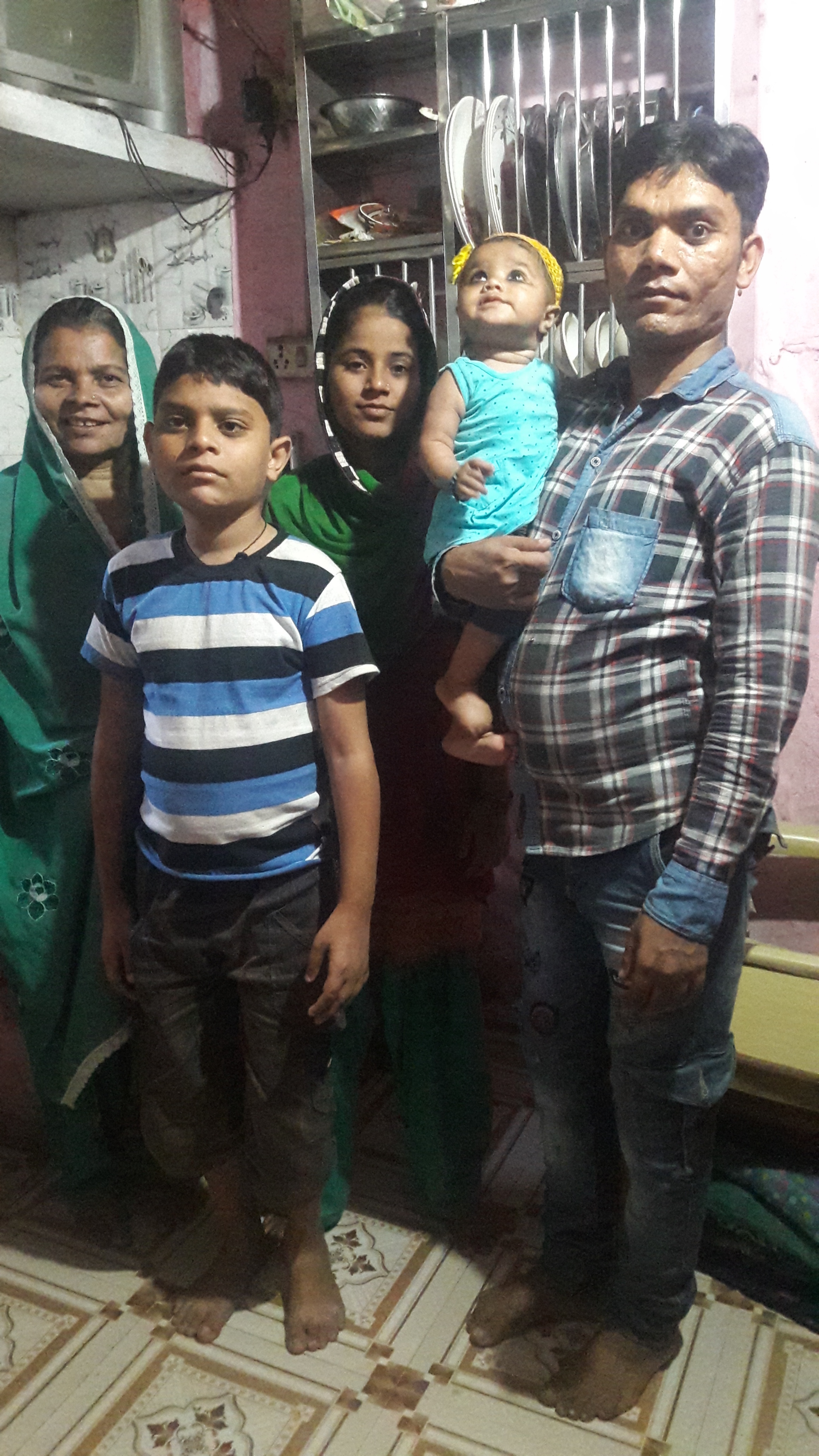 Asif lives with his mother and father. Their household also includes Asif's 26-year-old brother, his wife and their 7-month old baby. His brother, Javed, also has hemophilia. Asif's father works in a shop and his brother is a cashier in a private company. The family's monthly income is about $200. They own their house in the city of Mumbai. It has a kitchen with running water and a gas burner. But they do not have a refrigerator.
In recent months, Asif had a bleed in his knee that required treatment at the nearest hospital. The hospital is 10 kilometers from his home and they travel there by bus.
Asif's previous sponsorship has been discontinued. Your sponsorship will support his education and his medical care.