My Story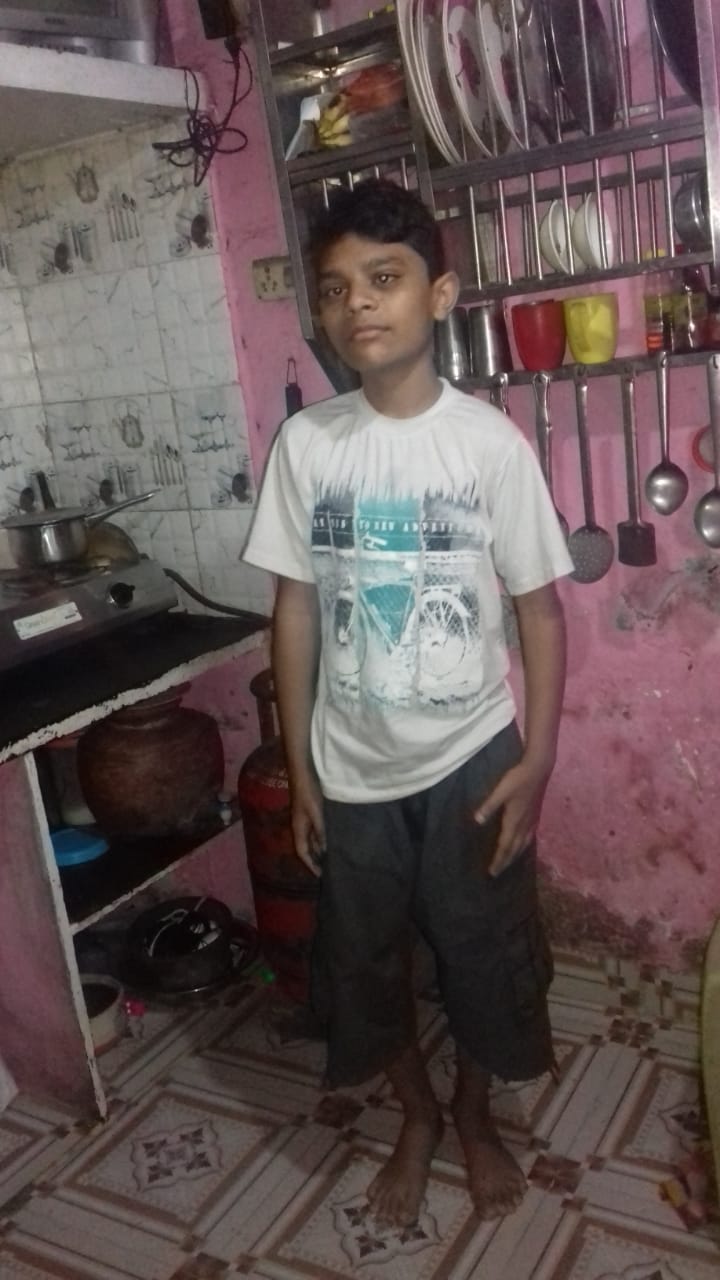 This is Asif. He is 14 years old and he has severe hemophilia A. He is in the 5th grade. He has missed 2 months of school this year due to bleeding episodes. His favorite class in school is drawing.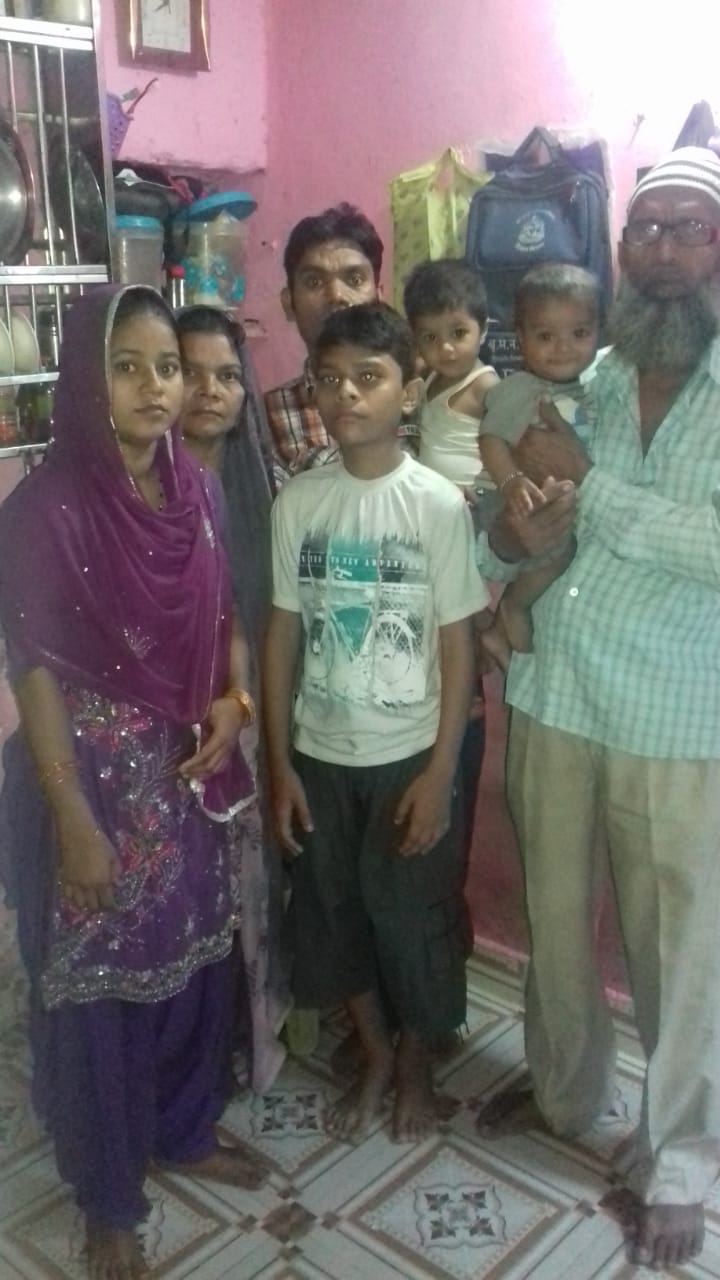 Asif lives with his mother and father. Their household also includes Asif's 27-year-old brother, his wife and their two infants. His family has also adopted his female cousin. Asif's father works in a shop and his brother, who also has hemophilia, works as a cashier. The family's monthly income is about $200. They own their house in the city of Mumbai. It has a kitchen with running water and a gas burner. But they do not have a refrigerator.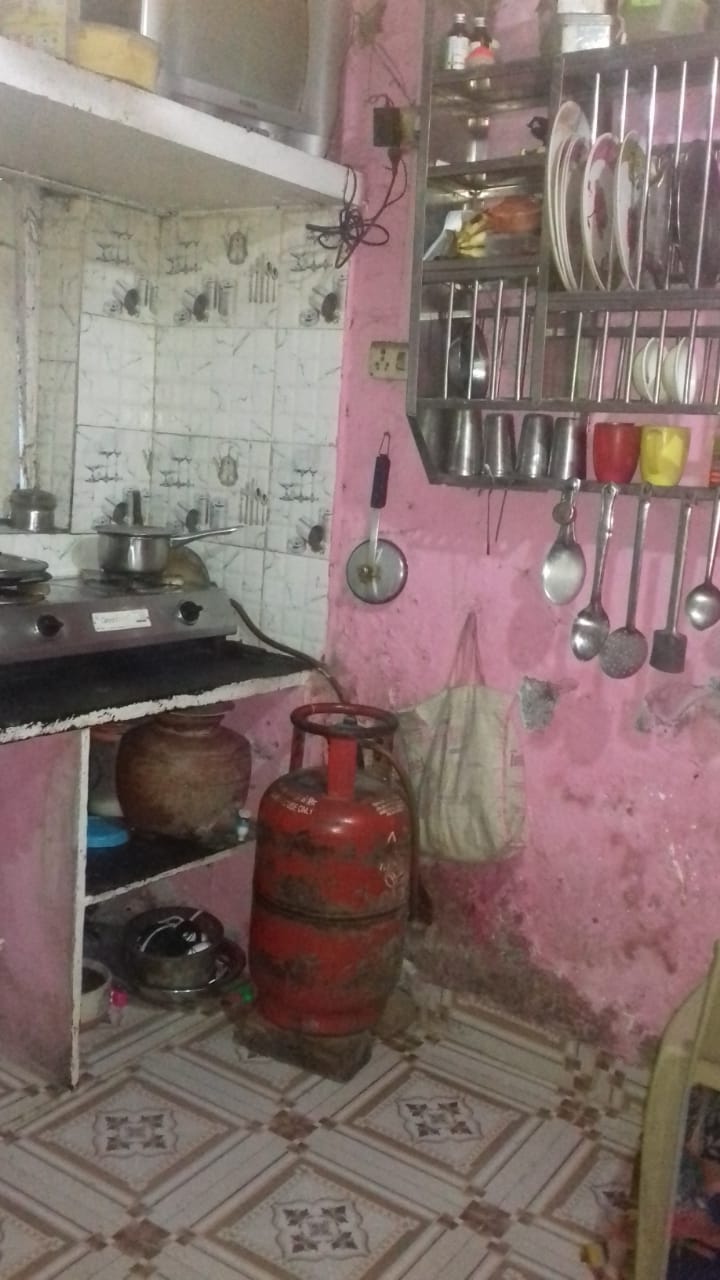 This year, Asif has had multiple bleeding episodes in his knee and elbow that required treatment at the nearest hospital. The hospital is 10 kilometers from his home and they travel there by bus. It takes 1 hour and 30 minutes to get to the hospital.
Asif's previous sponsorship has been discontinued. Your sponsorship will support his education and his medical care.