My Story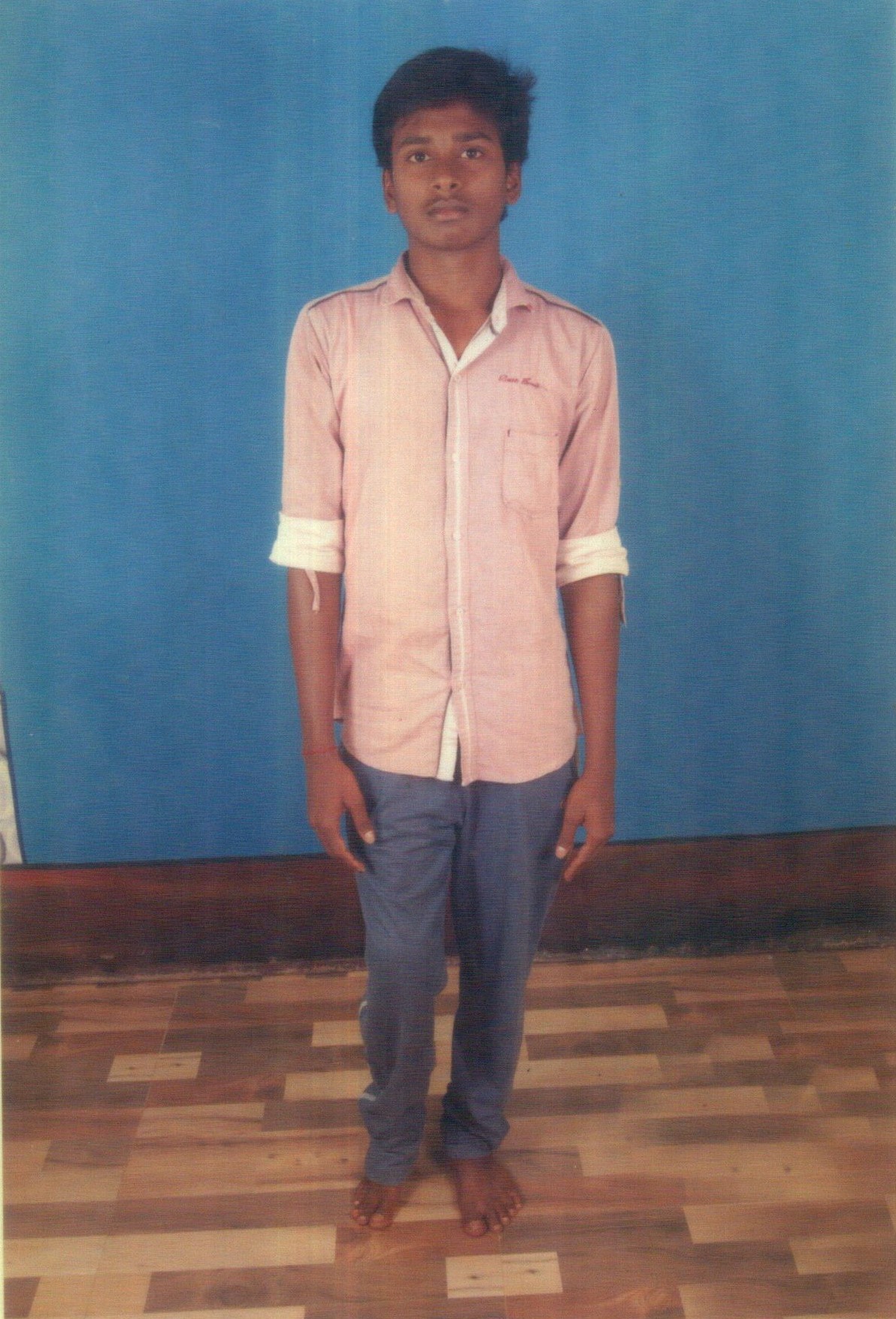 This is Bharanidharan. He is 19 years and he has severe hemophilia A. He is enrolled in his first year of study for a BSc in Computer Science. Due to Covid-19 his classes have not started yet. His ambition is to become a software engineer. He has had recurrent bleeds in his right elbow and his right knee. He travels by bus to the Government Hospital for treatment. It is a 115 km trip.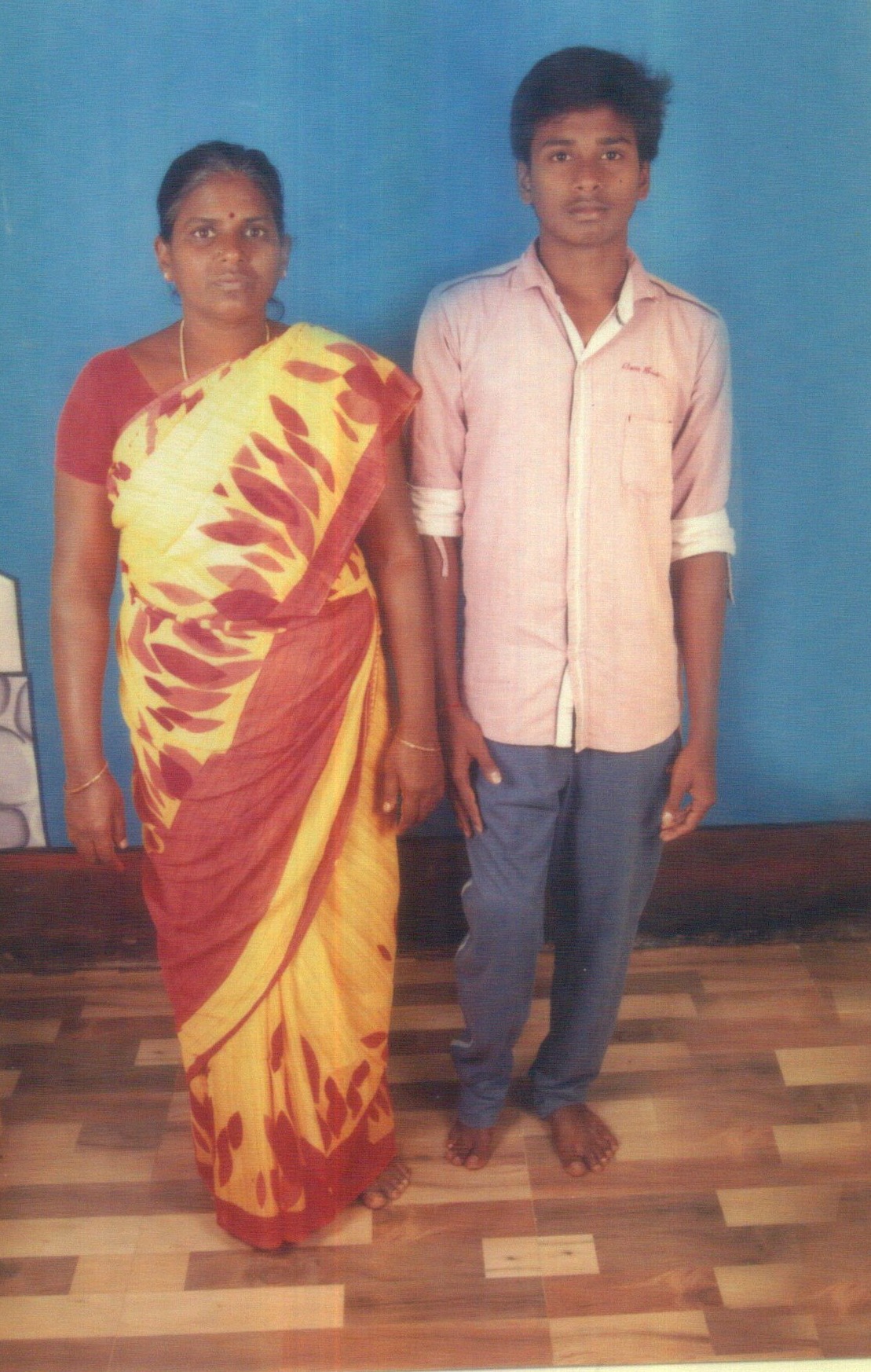 Bharanidharan lost his father at the age of four years and lives with his mother, who works as a clerk in the Post Office. They live live in a village. Their house has only a hall. It has electricity and a refrgerator, gets water from the municipal tap, and has an outdoor bathroom. They cook meals on a gas stove, indoors, at one coner of the hall. Their house is made of concrete with thatched roof. It has no windows.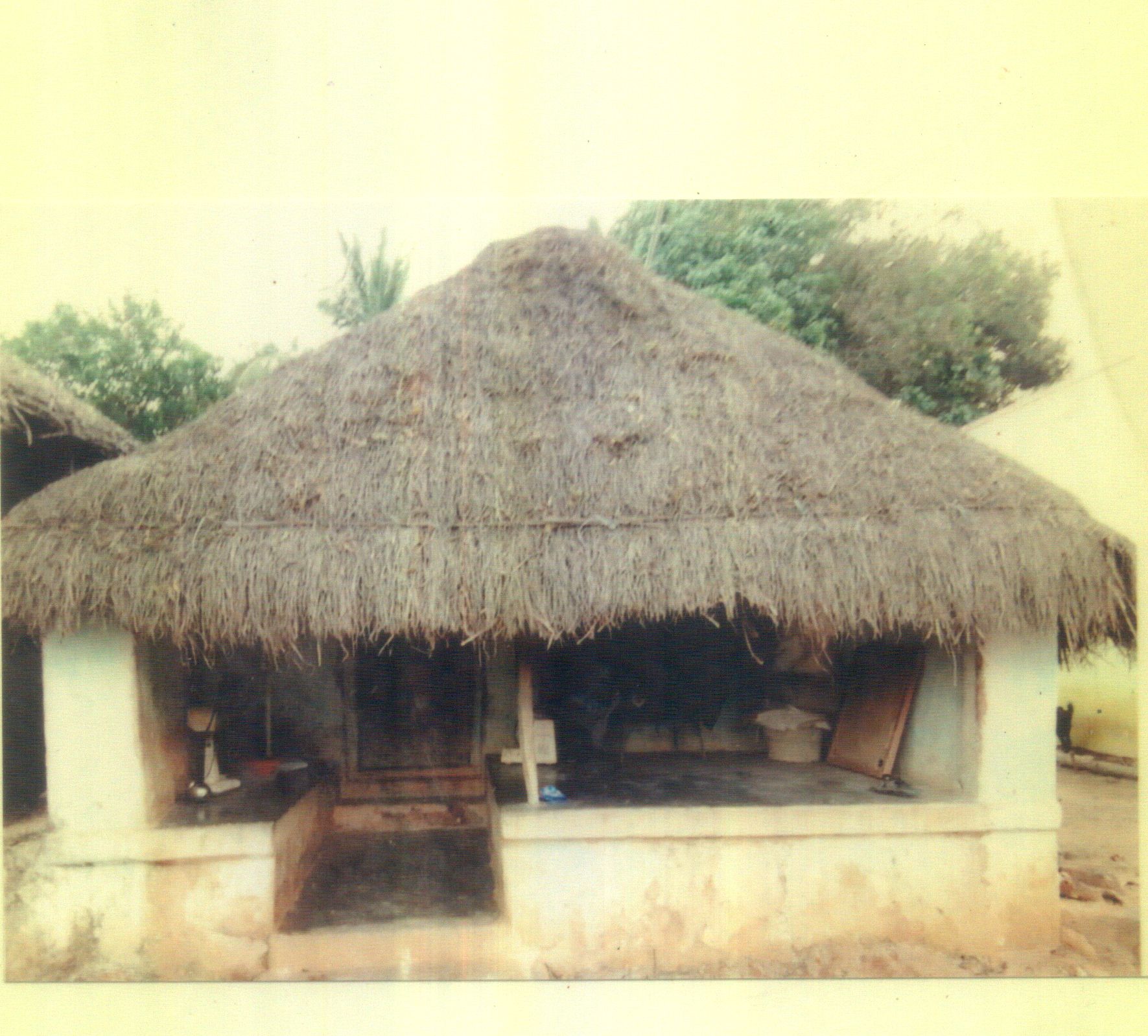 Bharanidharan's sponsorship was recently ended and he is in need of a new sponsor.