My Story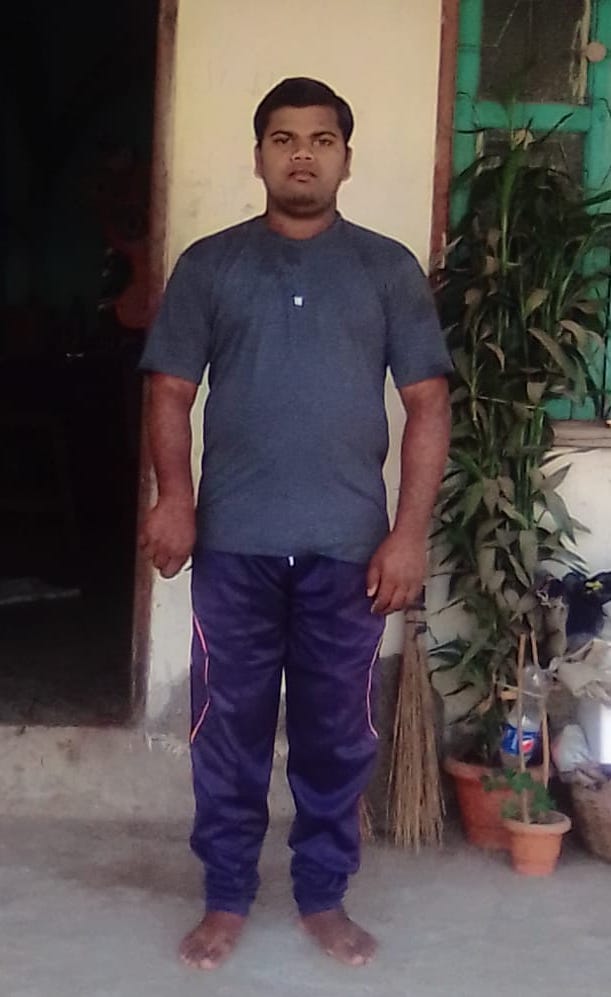 This is Bhavesh. He is 21 years old and in the 12th grade. When he is finished with schooling, he would like to become a mechanical engineer. Outside of the classroom, he likes to play cricket, draw pictures, and watch TV. He likes to explore and recently went on a trip to a temple in Lonavala with one of his friends.
Bhavesh has severe hemophilia A. He works hard to keep his joints healthy, but sometimes he still experiences bleeds regardless. Bleeds have affected his ability to do well in school, as the days he has missed have caused him to fall behind in some aspects of his studies. He is studying hard to keep up with his work and he is still on pace to graduate.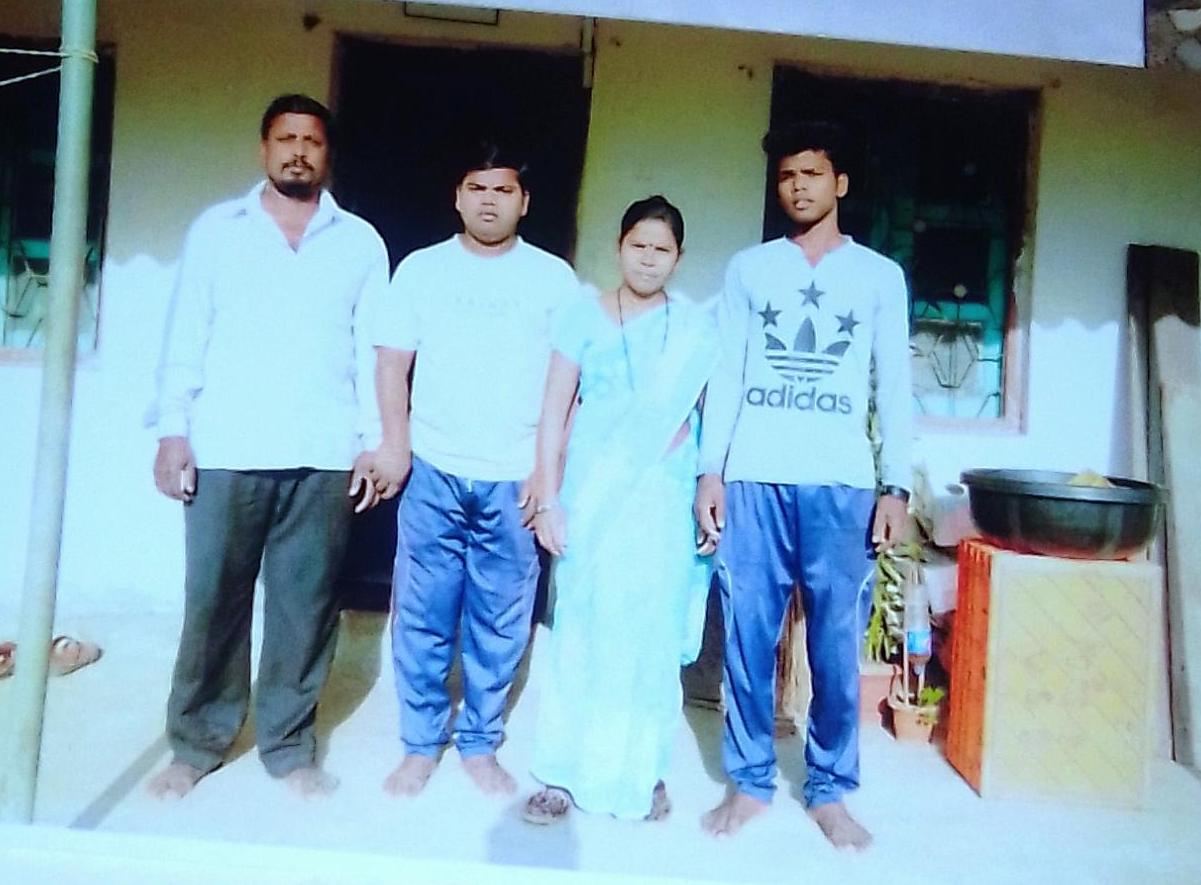 He lives at home with his parents and younger brother. Both of his parents work as labourers and combine to earn just over $50 per month. They rent a two room home in their town for $22 dollars a month. Your sponsorship funds would go towards Bhavesh's education and help to eventually pay for a program so that he can pursue his dream of becoming a mechanical engineer.