My Story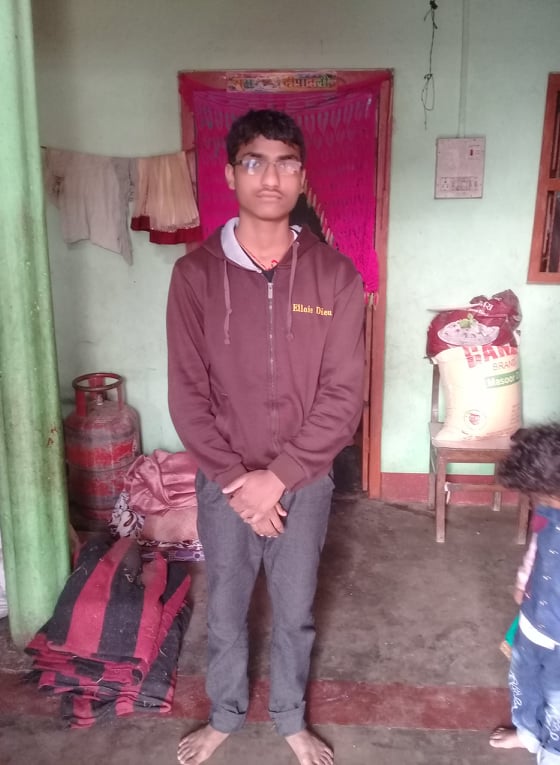 This is Bikash. He is 18 years old and he lives in Nepal. He has severe hemophilia A. Bikash is in the 8th grade and he is doing well in school but severe bleeds have caused him to miss about 10 days in recent months. His favorite subject is math. He would like to become a doctor.
In recent months he has had bleeds in his knee and ankle that required treatment at the hospital. The hospital is about 10 kilometers from his home and he gets there by bus.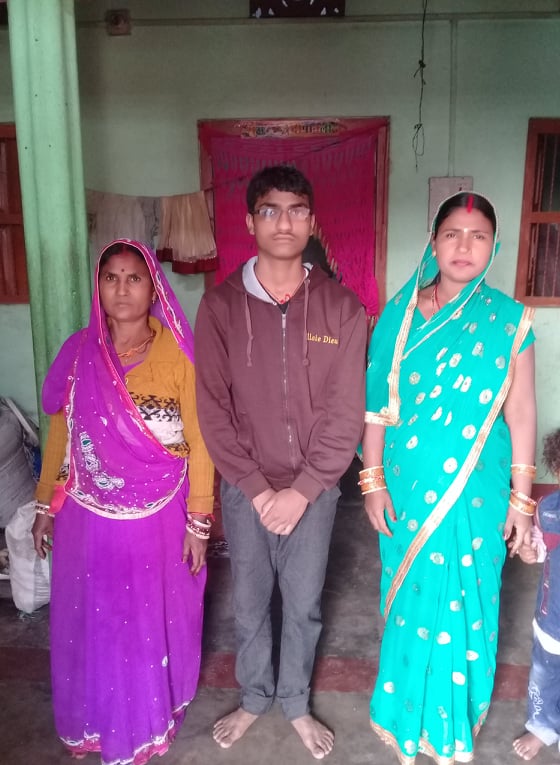 Bikash is the youngest in the family. He has three older brothers who are in their twenties. His oldest brother, Ram, works with their father in his tailor shop. His brother Shyam works at a bank. And Sandip is a college student studying medicine. All of his brothers also have hemophilia.
Bikash and his brothers live at home with their parents. They live in a village and they own their house. It is made of concrete and palm. Their house is in good condition and it has running water and electricity.
Your sponsorship funds will help Bikash to continue his education and will help to pay for his medical care.