My Story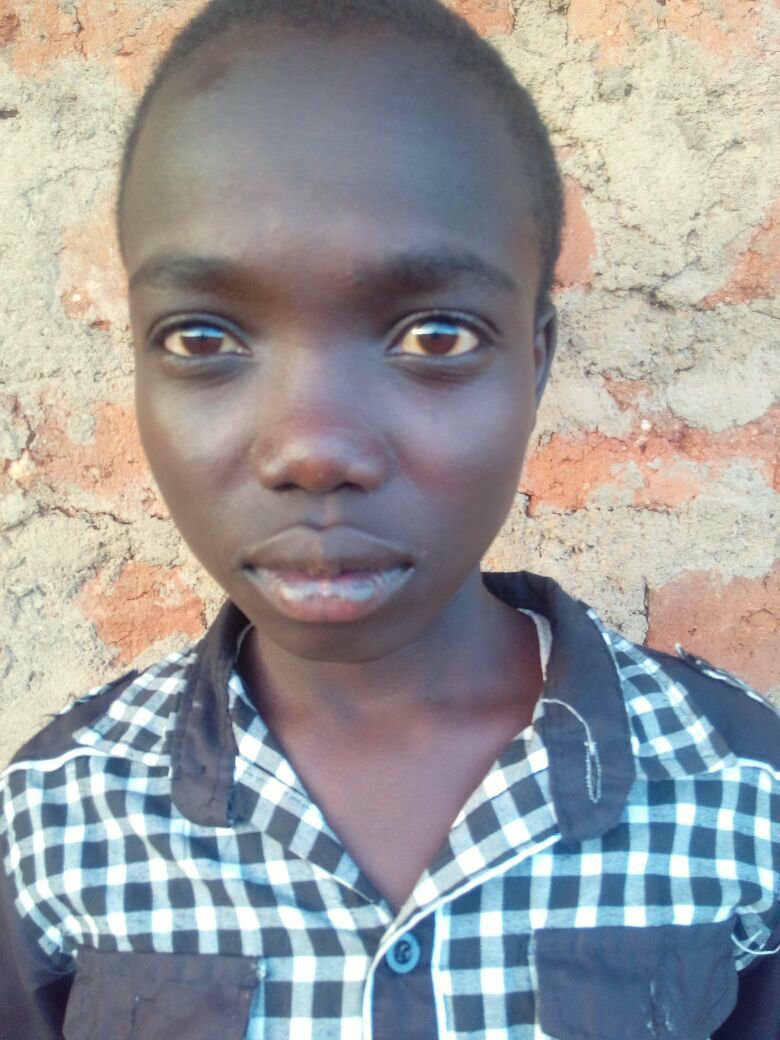 This is Brian. He is 16 years old and he has moderate hemophilia A. He is in the 10th grade and he is doing well in school. But he has missed 2 or 3 days of school each month in the past year due to bleeding episodes. These absences have made it harder for him to do well. His favorite subject is mathematics. He hopes to become a catholic priest as an adult.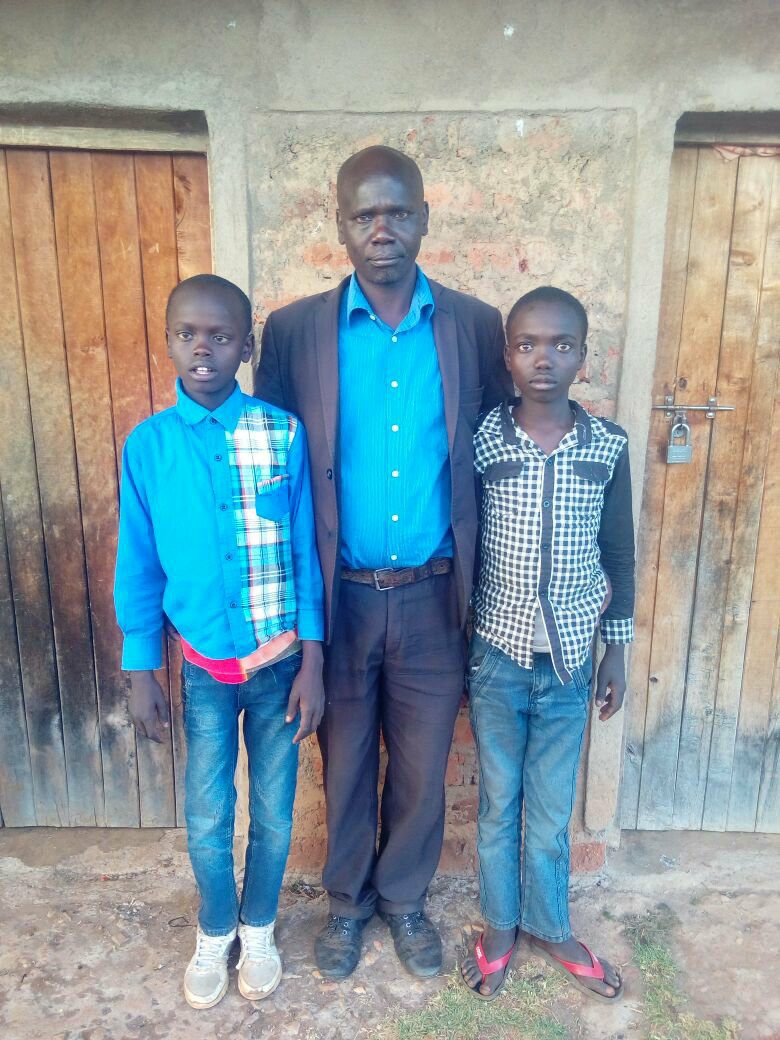 Brian lives with his parents and siblings in a village in Kenya. He has four brothers and one sister. They range in age from 20 to 7 and are all students. One of his brothers also has a bleeding disorder. His father is a farmer and his income is dependent on weather conditions. Their monthly income is about $100.
They own their 5-room house. They cook meals over a charcoal fire in a courtyard outside their home. They get running water from the village well. They do not have a refrigerator.
This past year, Brian had major bleeding episodes in his knee. He was treated at the nearest patient organization. Treatment with factor concentrate is free. But, travel to this organization is costly. It takes about 5 hours by bus and costs about $5.
Brian's previous sponsorship has been discontinued. Your sponsorship will support his education and his medical care.