My Story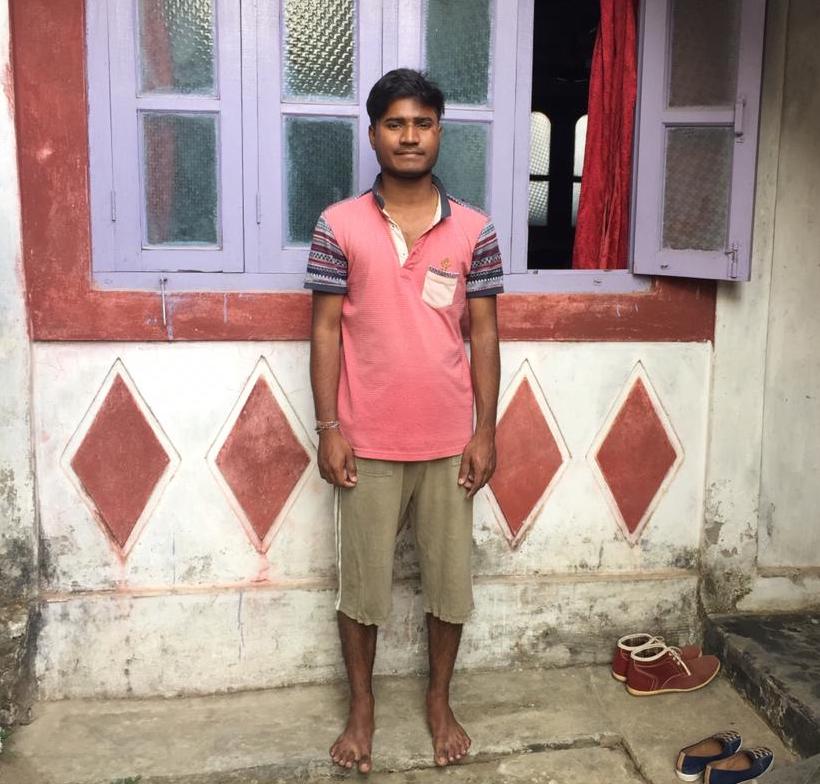 This is Buniyamin. He is 20 years old and is currently enrolled in a bachelor's degree program in social work. His favorite courses have been economics, science, and social studies. When he graduates, he would like to become a social counselor. In his free time, he likes to play indoor games with his brother.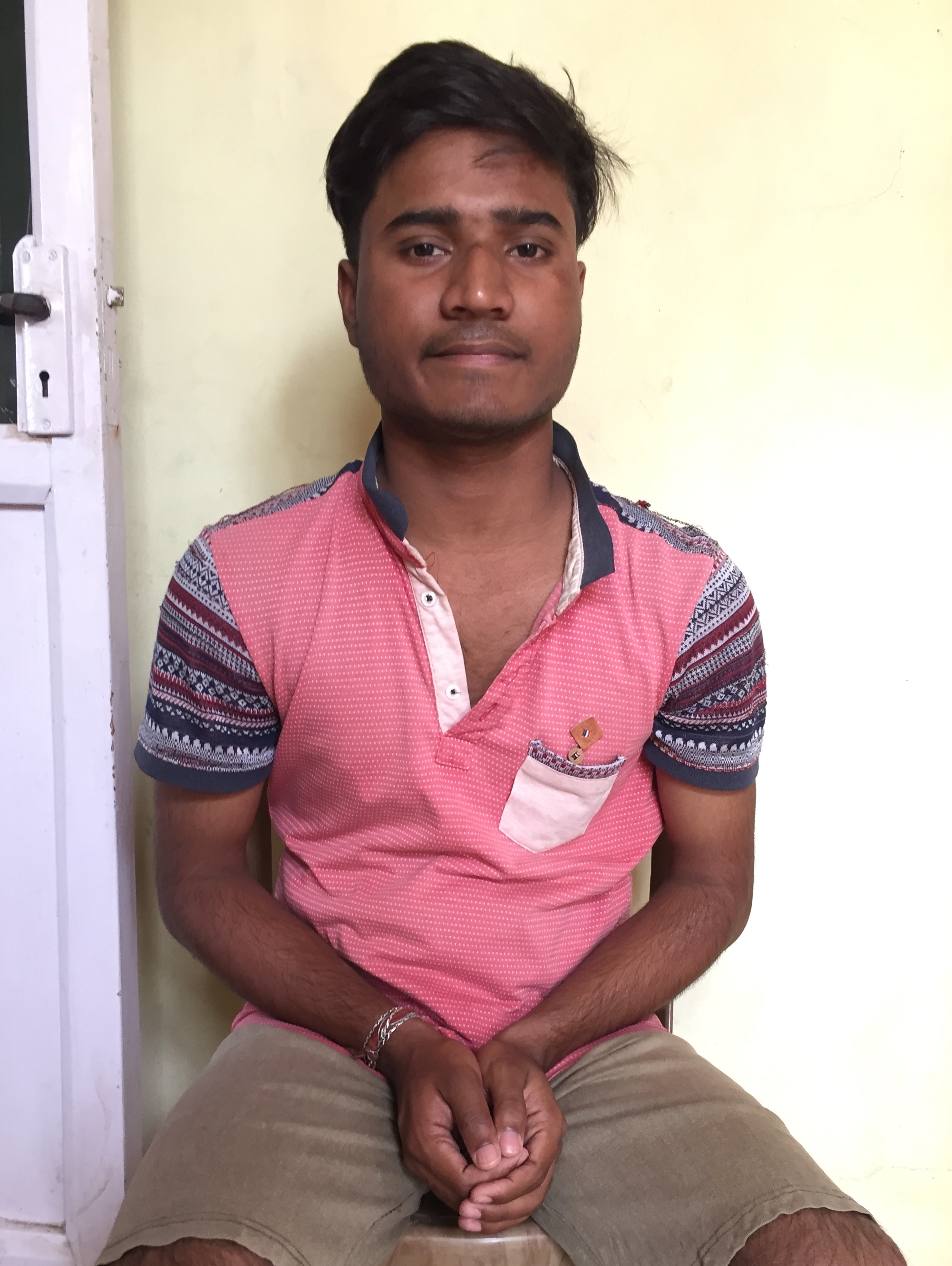 Buniyamin has severe hemophilia A. In the past six months, he has experienced bleeds in his left knee and left elbow which have required factor treatment. The closest hospital is 280 miles from his home, and it costs an entire days worth of his father's wages to get there by bus. Buniyamin is currently receiving physiotherapy to keep his joints healthy and to try and avoid trips to the hospital.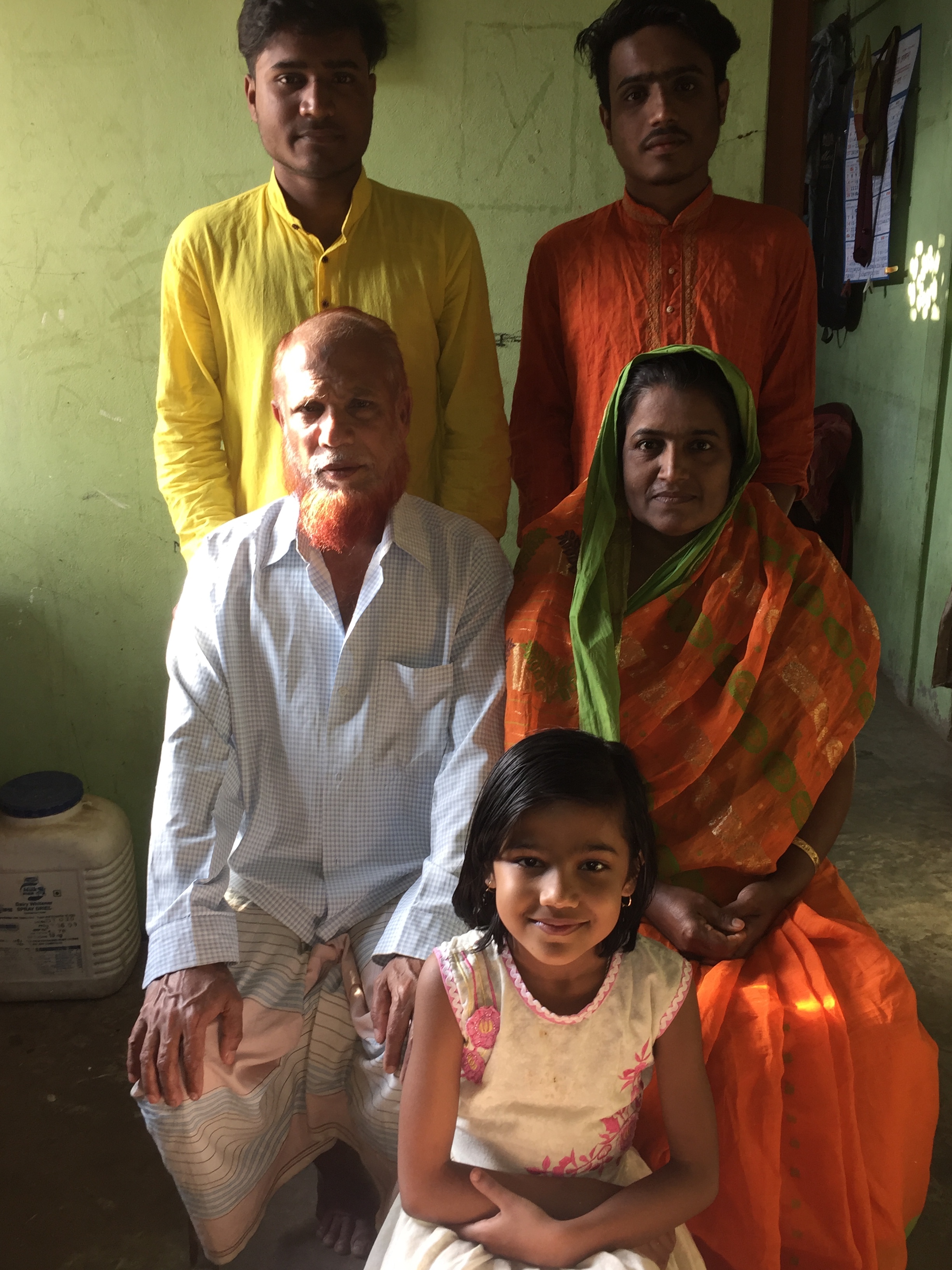 He lives at home with his parents, brother, and sister. His father works as a labourer for daily wages, and earns about $100 a month. Your sponsorship would help to fund Buniyamin's education and travel expenses.