My Story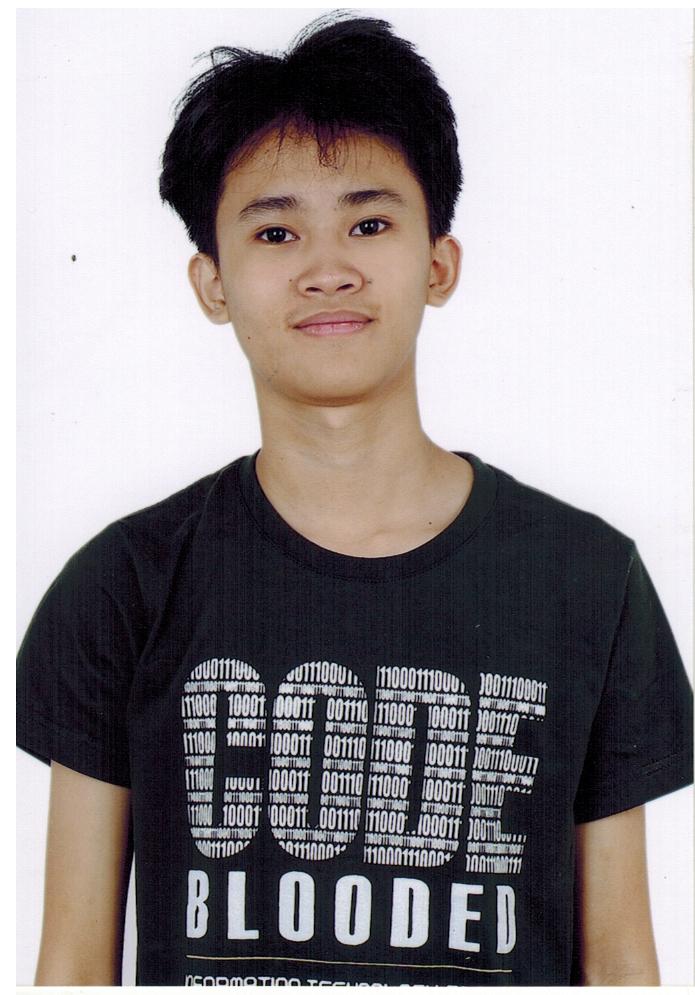 This is Cedric. He is 19 years old and he has hemophilia A. Cedric is studying for a Bachelor of Science in Information Technology and would like to work as a graphic artist or animator when he completes his education. He has done well in school, but had numerous bleeding episodes in the past year, and missed many classes. He studied at home and received good grades. He enjoys playing musical instruments, participating in class debates, doing art projects, and editing videos.
Cedric lives with his mother, sister, and a niece. They live in a city. Their home has one room and an indoor kitchen and bathroom. They have electricity, clean running water, and a refrigerator. They cook meals using a gas stove.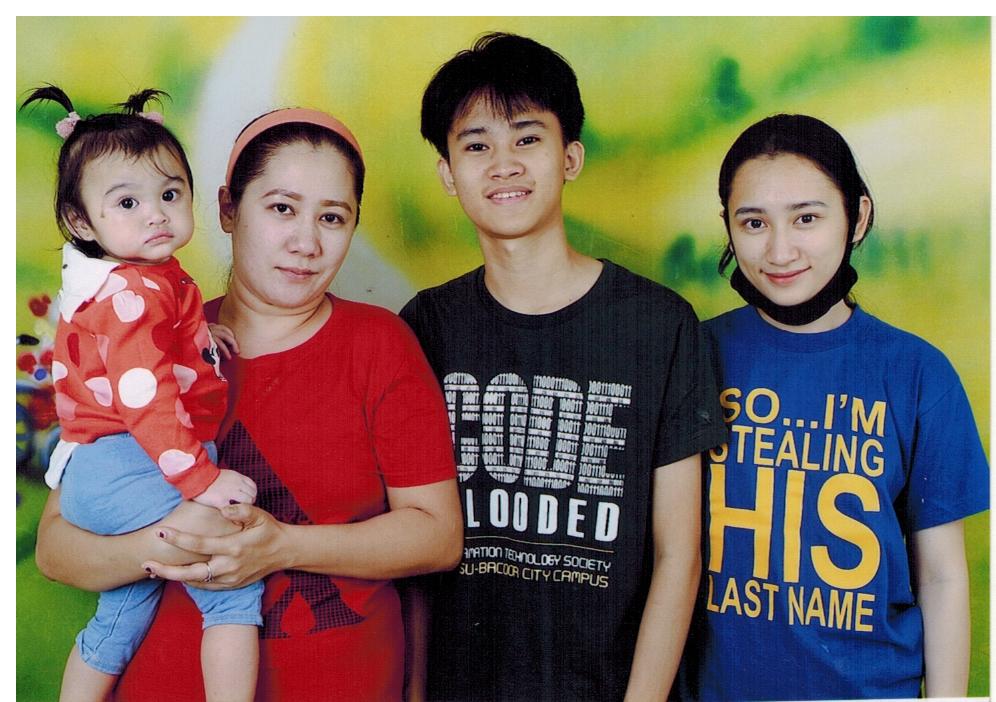 Cedric's sponsorship was recently ended and he needs a new sponsor. He has used his sponsorship funds for college tuition, clothing, shoes, and medical supplies.