My Story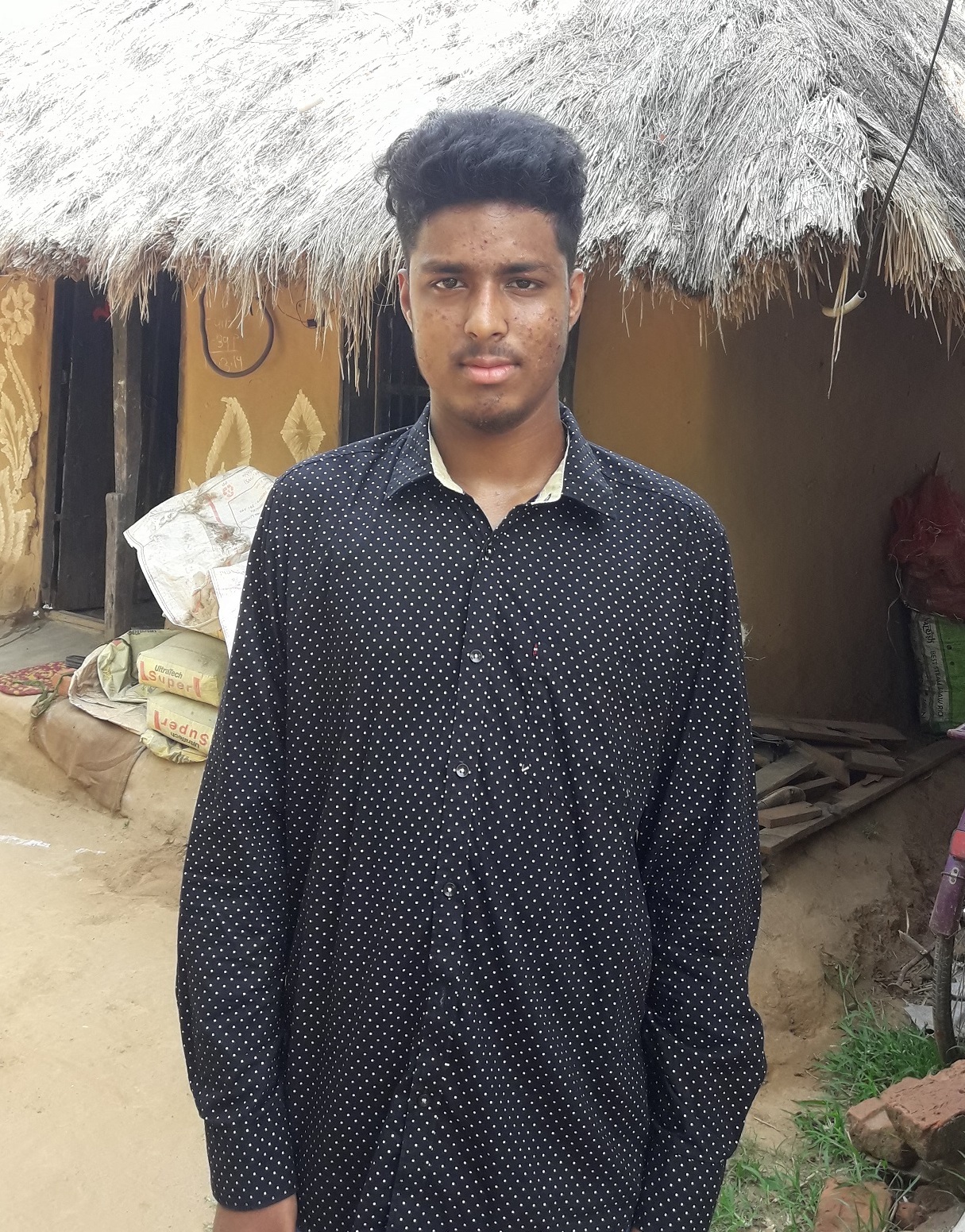 This is Debasis. He is 18 years old and in the 12th grade. His favorite subject is accounting and once he finishes school, he would like to become a teacher. Outside of school, he likes to spend time with his friends. He also enjoys attending almost all of the events put on by his hemophilia chapter, so he can stay up to date with taking care of condition and treatment.
Debasis has severe hemophilia A. Recent bleeds in his shoulder, elbow, and knee have caused him to miss 40 days of school in the past 6 months. The nearest hospital is about 60 miles away and costs about $5 to get to by bus. When he has a bleed, he rests, takes tranexamic acid, and uses ice. He only takes factor if he absolutely has to.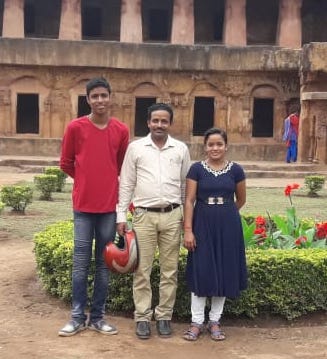 He lives at home with his parents, grandparents, brother, and sister. His parents work as laborers and make about $80 a month. Your sponsorship funds would help pay for Debasis' treatment, education, and transportation expenses.