My Story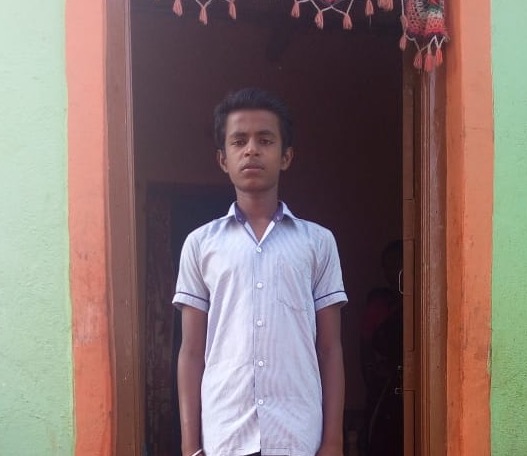 This is Dhananjaya. He is 14 years old and in the 10th grade. His favorite subject is Kannada (his regional language). Outside of school, he does homework to complete his assignments. He would like to be a teacher someday.
Dhananjaya has moderate hemophilia A. Bleeds in his knee have made him miss a couple of weeks of school. He receives physical therapy to help with joint mobility. The nearest hospital is 50 kilometers and a bus and car ride away, at a cost of $10.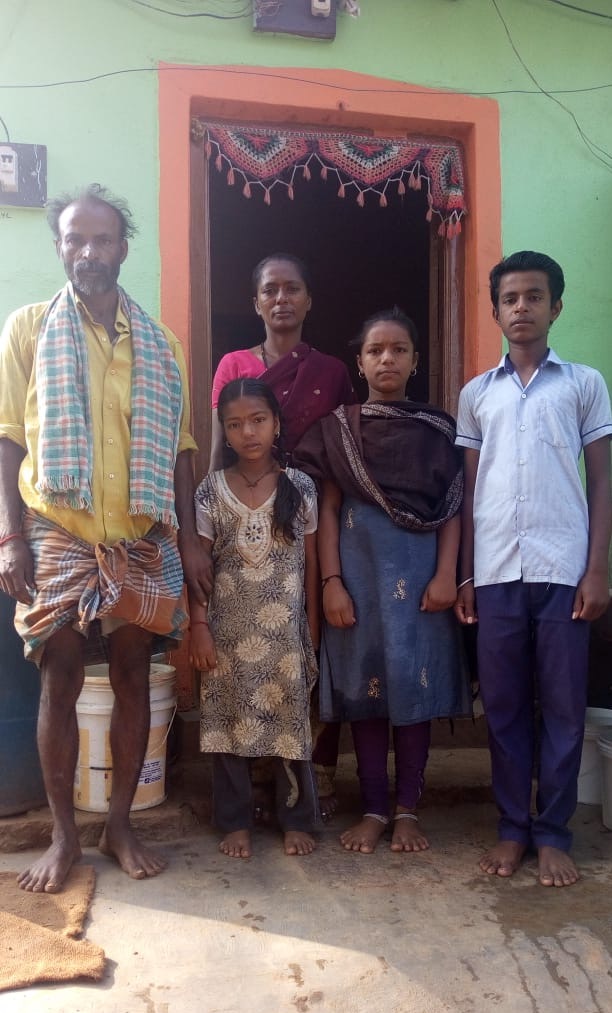 Dhananjaya lives with his parents and two younger sisters. They live in a palm hut in a village outside of Bangalore. Their house is in poor condition and in need of repairs. They cook on a gas burner. Running water and toilet facilities are outside the home. His father works as a laborer on agriculatural fields. His income is extremely dependent on climatic conditions. He typically makes just over $100/month.
Dhananjaya's previous sponsor discontinued participation in the program. He is looking for a new sponsor.