My Story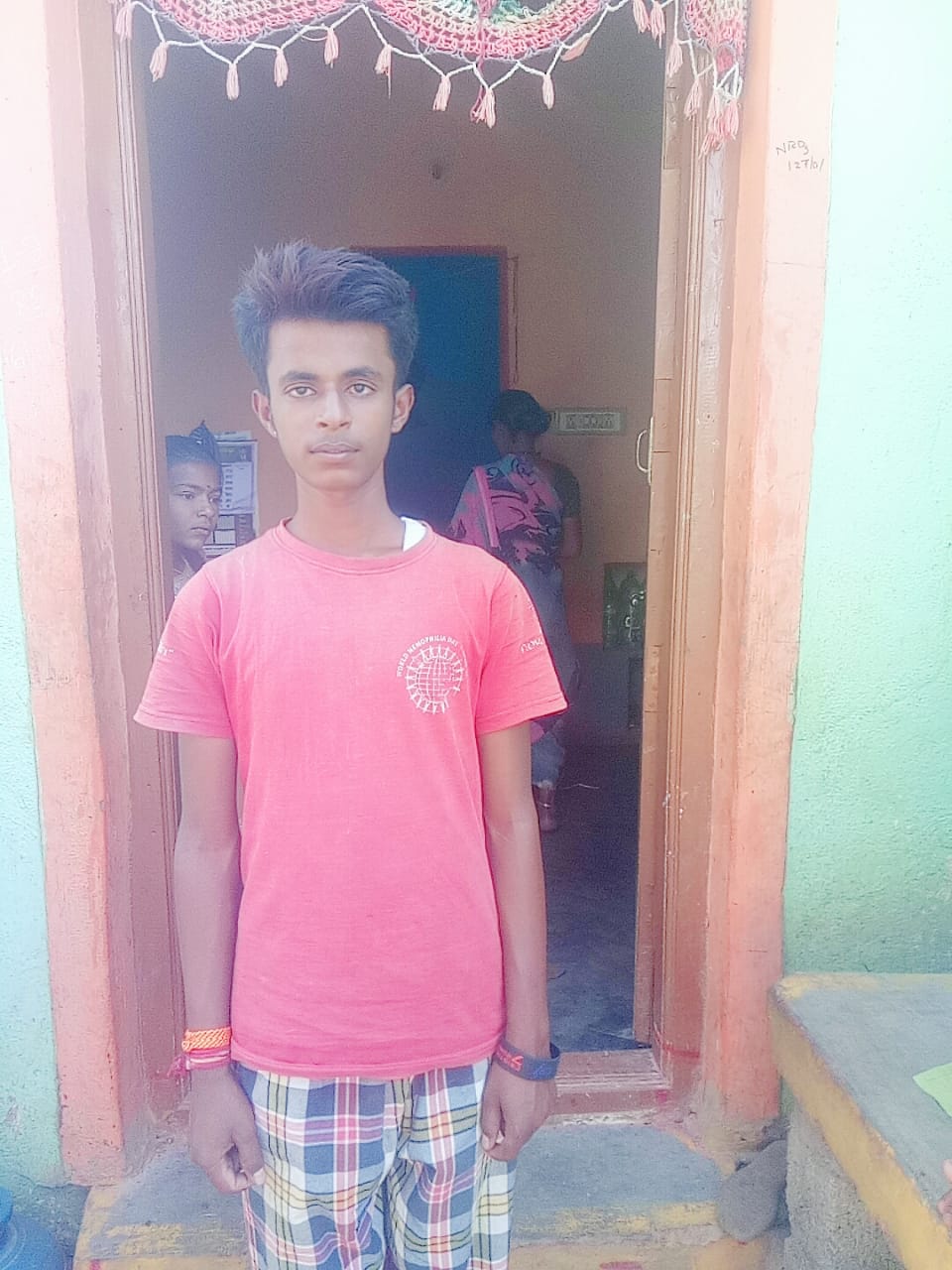 This is Dhananjaya. He is 16 years old and now in the 11th grade. His favorite subject has been Kannada (his regional language). Outside of school, he does homework to complete his assignments. He would like to get a good job when he completes his education, but he has not decided on a profession.
Dhananjaya has moderate hemophilia A. He has had 4 or 5 bleeding episodes in the past year in his right ankle. He receives physical therapy to help with joint mobility. The nearest hospital is 50 kilometers and a bus and car ride away, at a cost of $10. Sometimes his father must hire a car and that costs over $20.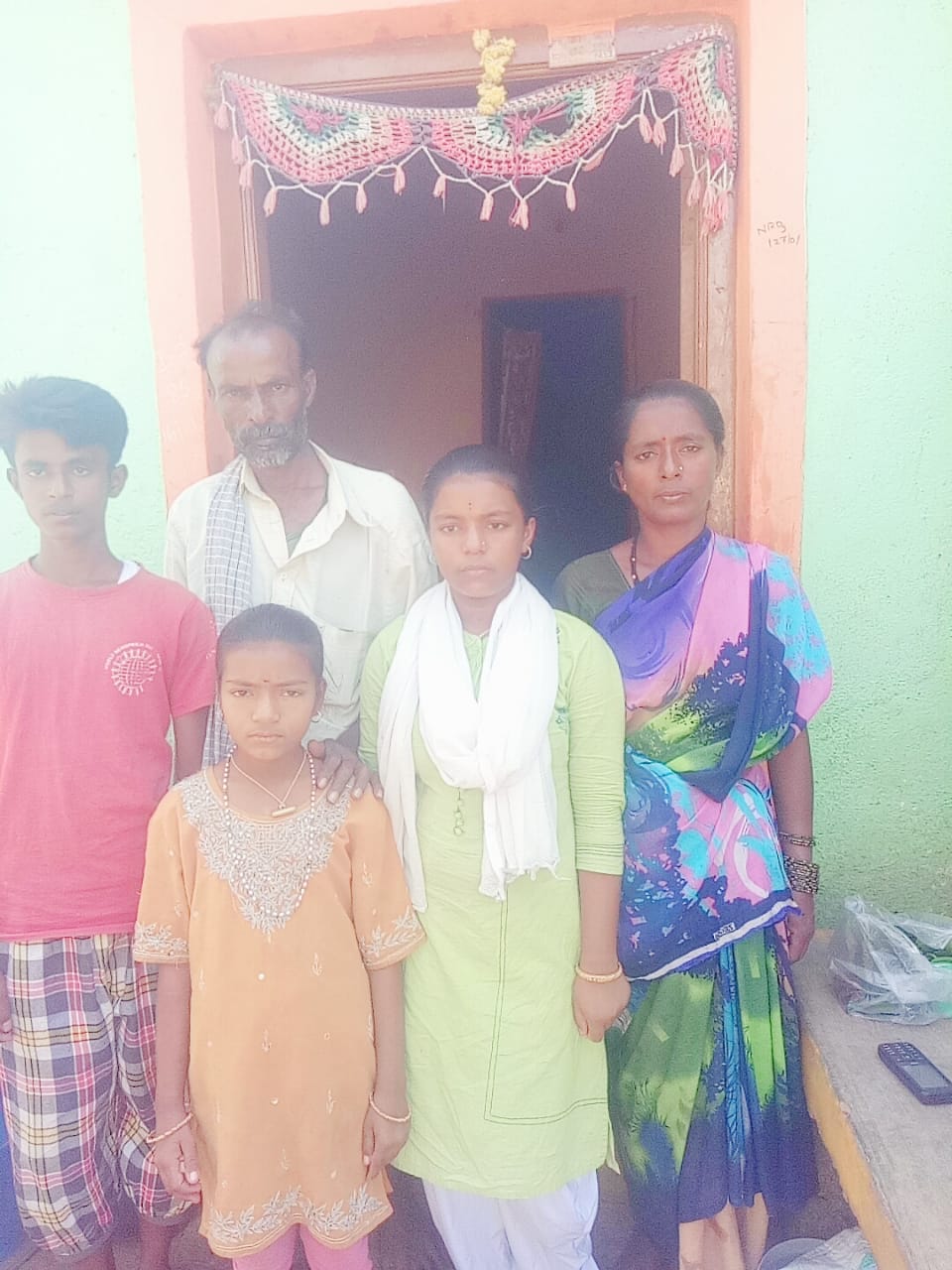 Dhananjaya lives with his parents and two younger sisters. His parents are daily wage laborers who earn around $3 or $4 per day when they get work. Their income is not consistent. They live their own home, which is a palm hut in a village about 100 kilometers from Bangalore. Their house has one bedroom, a kitchen and a livingroom. They cook on a gas stove. Running water and bathroom facilities are outside the home. They do have a refrigerator.
Dhananjaya's previous sponsor discontinued participation in the program. He is looking for a new sponsor. Your sponsorship funds will support Dhananjay's education.