My Story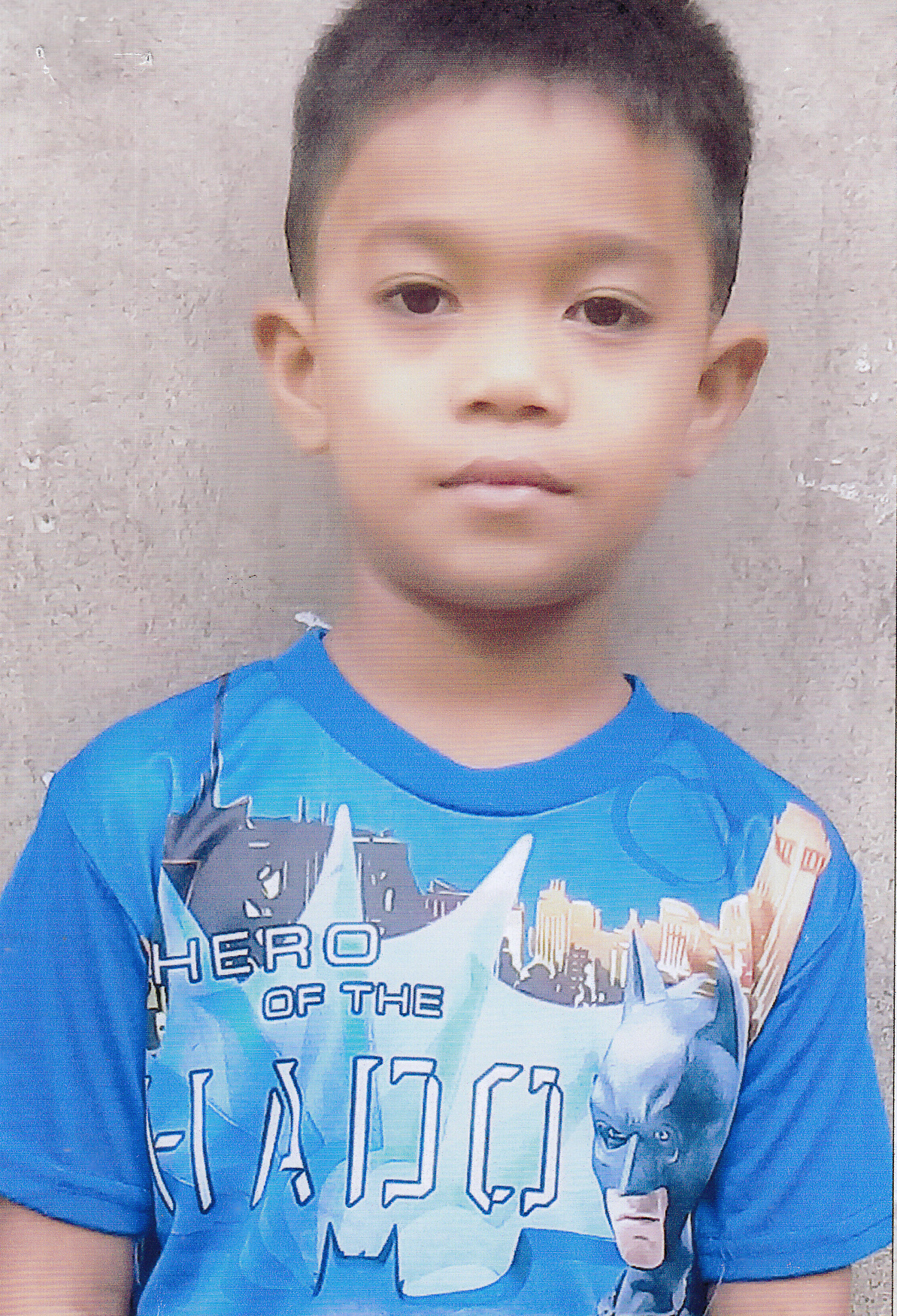 This is Efren. He is 9 years old and he has moderate hemophilia A. He is in the 4th grade. He enjoys playing basketball. He would like to become a doctor when he grows up. When he has major bleeds he travels 32 km to the nearest hospital for treatment.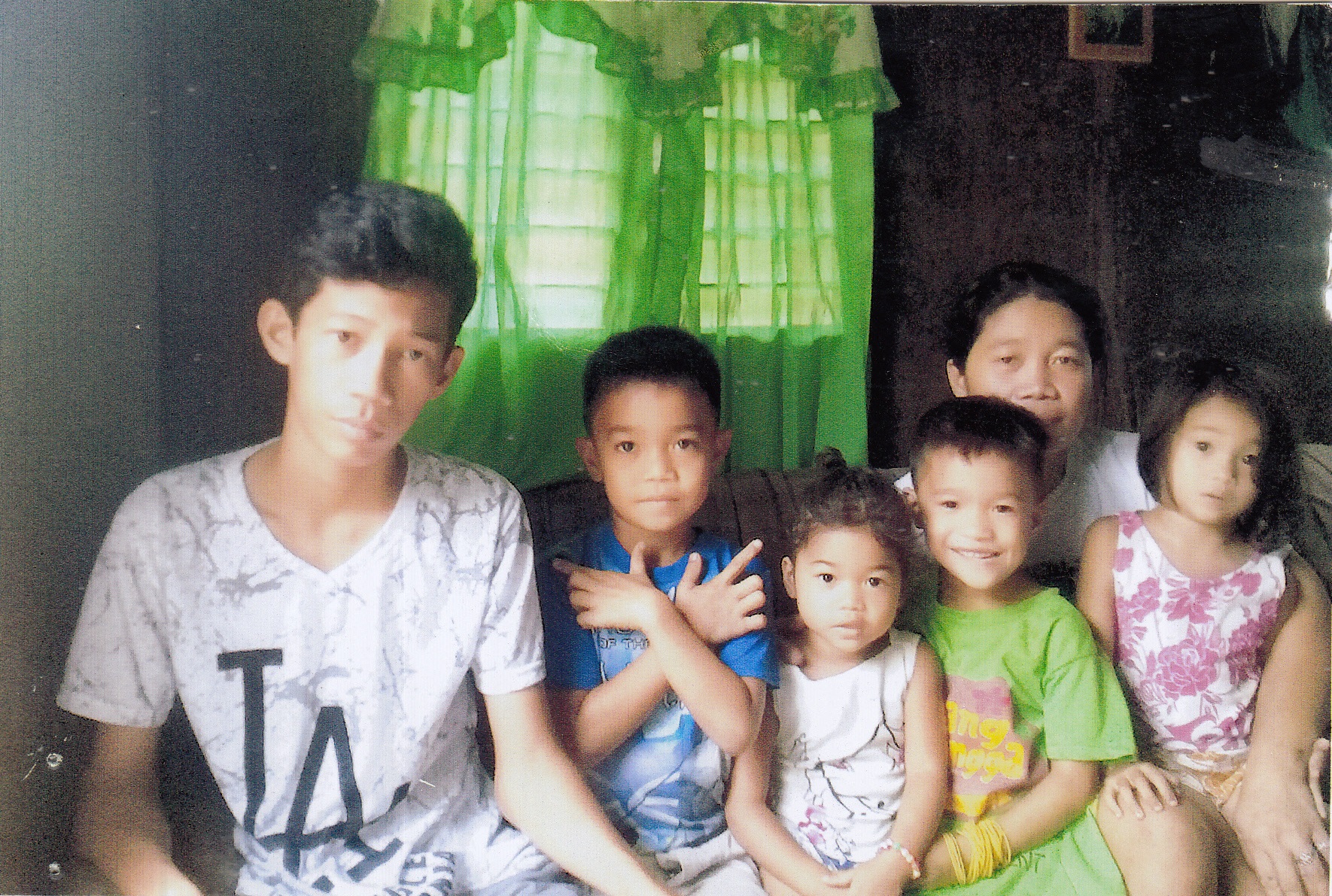 Efren lives with his mother and his three sisters and four brothers. One of his brothers also has hemophilia. They have a house in the city. It is made of wood. It has electricity but they do not have a refrigerator. It has glass windows. They cook meals in the courtyard outside their home.
Your sponsorship funds will assist Efren's family with basic necessities and will support his medical care.