My Story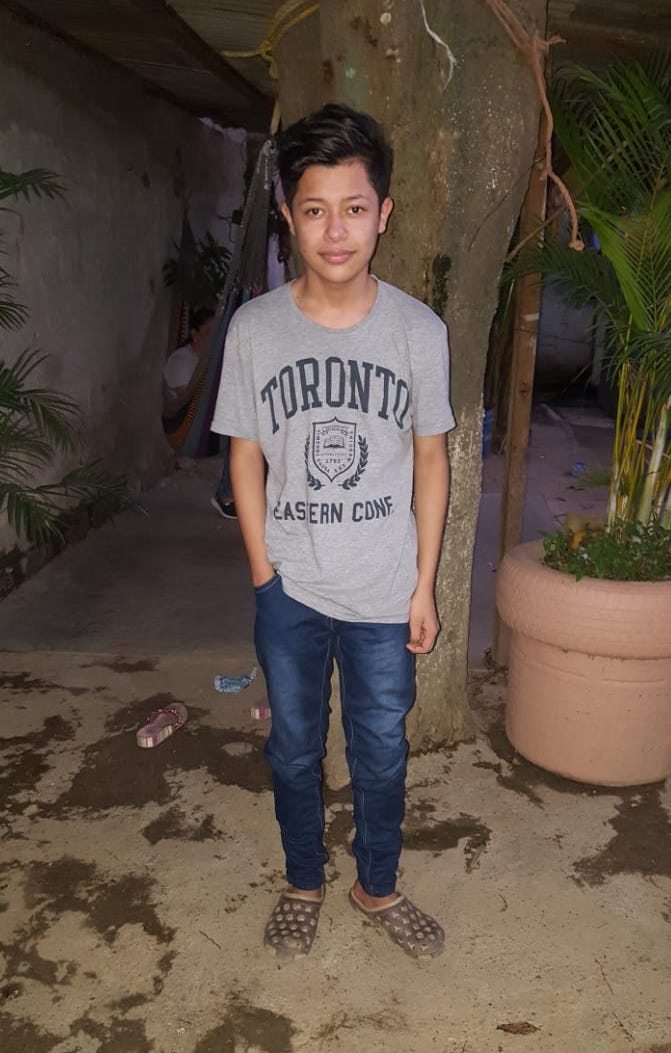 Franklin is a 16 year old boy from Honduras. He is in the 9th grade and his favorite subjects are Spanish and English. He has been doing really well in his English class, and he hopes to become fluent one day. When he grows up, he would like to become a teacher. He is a proud Honduran, and he marched in the independence day parade in September.
He has mild hemophilia A, and he has been learning how to infuse on his own. His hemophilia society helps provide Franklin and other hemophiliacs with better access to factor and medical personnel. He typically treats bleeds with ice and acetaminophen, but he did have a bleed in his right knee that required treatment at the hospital.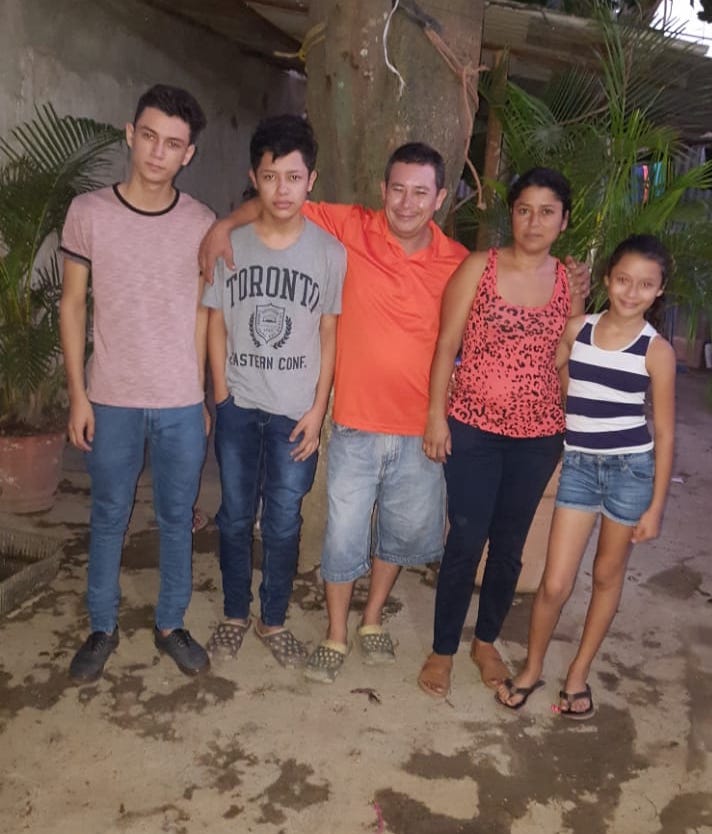 Franklin lives at home with his parents, brother, and sister. His father works as a produce salesman, and earns about $210 per month. The family lives in the city and shares a three room home. Your sponsorship funds would help to pay for Franklin's school supplies, school fees, and medication.