My Story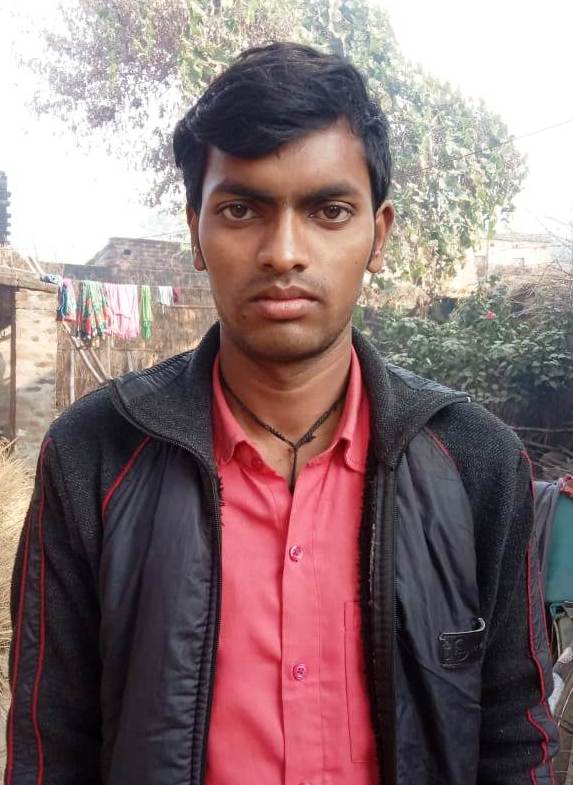 This is Ganga. He is 21 years old and currently enrolled in a bachelor's program in music. He loves to sing and would like to sing professionally someday. He frequently enters singing competitions and always places well. Outside of his studies, he likes to ride bicycles and play cricket.
Ganga has severe hemophilia A. He has been dealing with bleeds in his knees and hips that have required factor treatment. His right knee has limited mobility due to past bleeds, but he is receiving physiotherapy to help improve the health of his knees and other joints.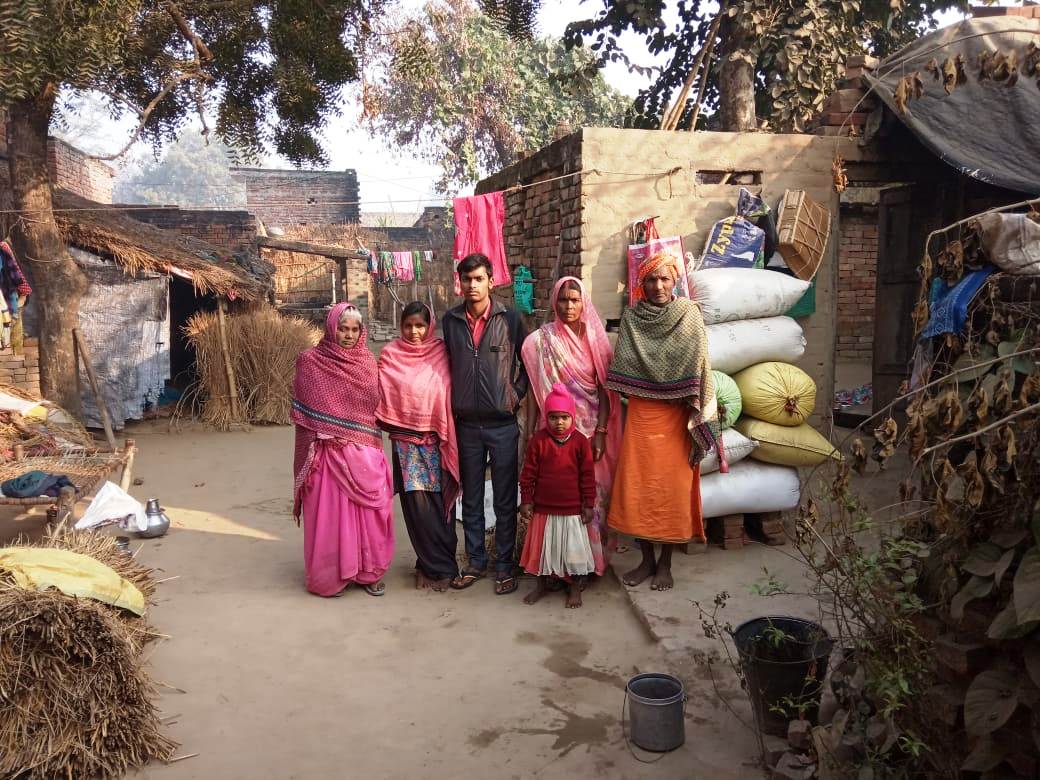 He lives at home with his parents and two sisters. Both his mother and father work as labourers, and they combine to earn just over $50 per month. The family shares a two room home in their village that is made out of brick and cement. Your sponsorship funds would help to pay for Ganga's education and medical treatment.