My Story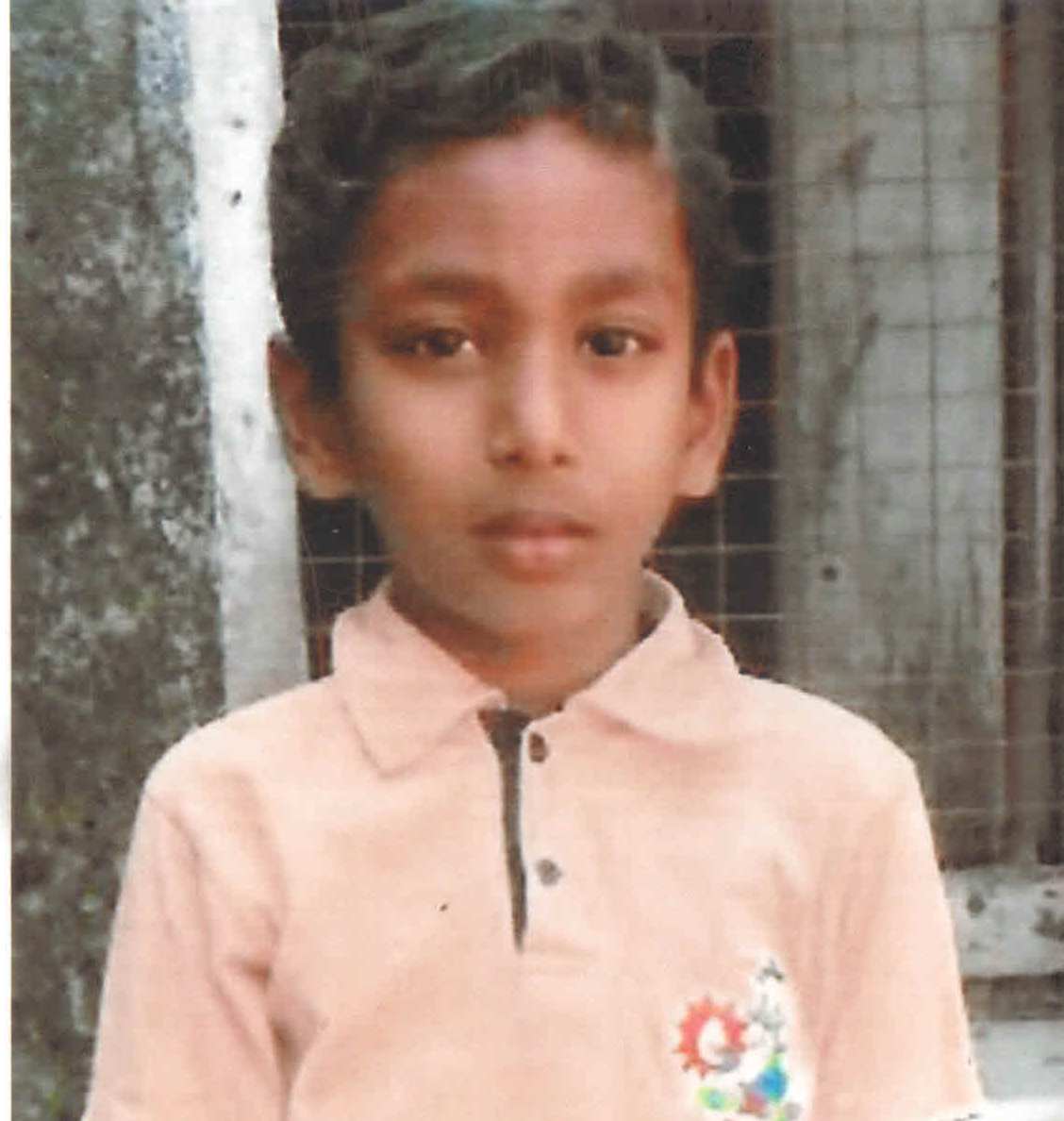 This is Gopal. He is 8 years old and he has severe hemophilia A. He is in the 3rd grade and is making very good progress despite missing 80 days of school this year due to bleeds. He loves to play with his friends in school. He wants to be a doctor when he grows up.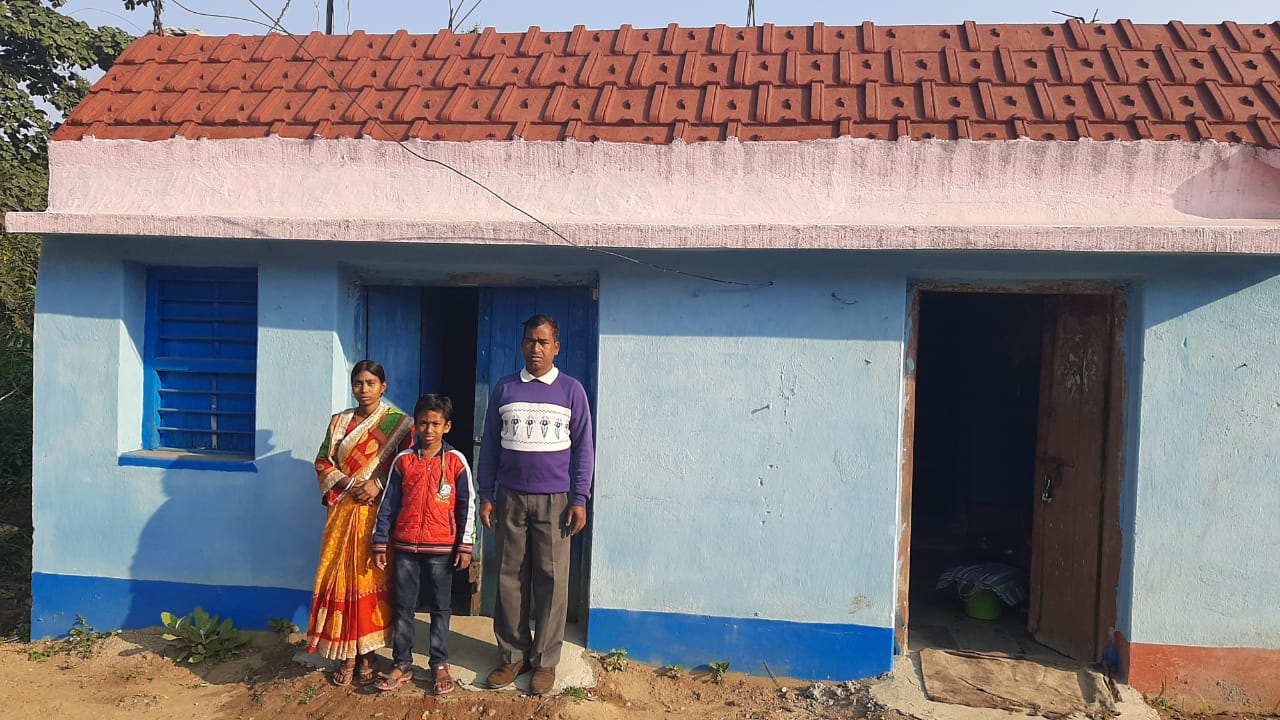 Gopal lives with his parents in a village in northeastern India. His father is a daily laborer. The family's average monthly income is about $50. His father's income is not consistent. They have moved this past year to a concrete and earthen tile house. The building is in good condition. It has one room. It has electricity, but no refrigerator. Food is cooked inside the home on a gas burner and over charcoal. Running water is available outside the home. The bathroom is outside the home.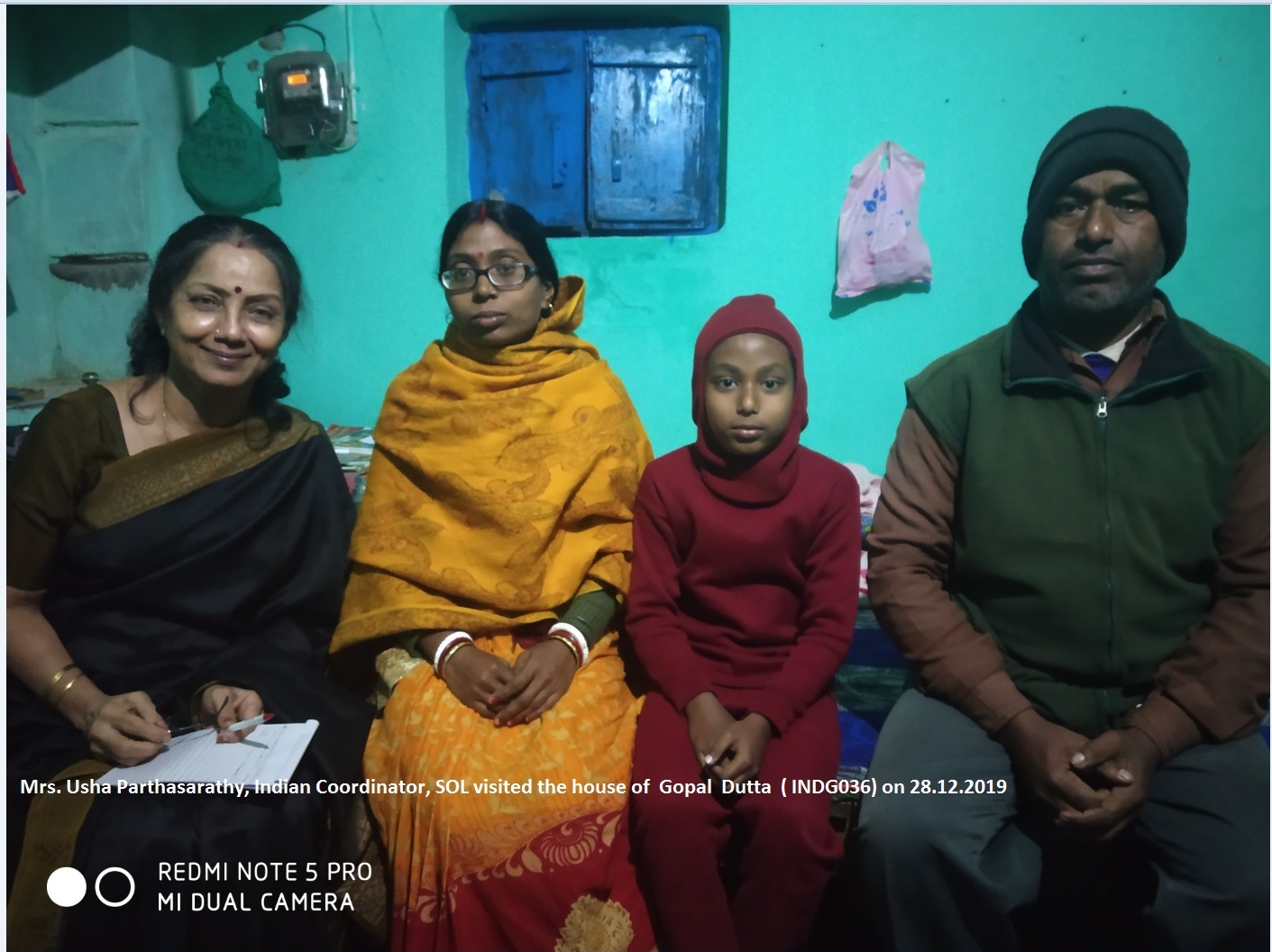 During th epast year Gopal had 8 bleeding episodes. He had two bleeds in his head. He also suffered from a lip cut, and a bleed in his left thigh. For treatment, his family travels 50 kilometers by bus to the nearest hospital.
Gopal's previous sponsorship was discontinued. Sponsorship funds have helped his parents to pay for his education and medical treatment, and to buy nutritious food.