My Story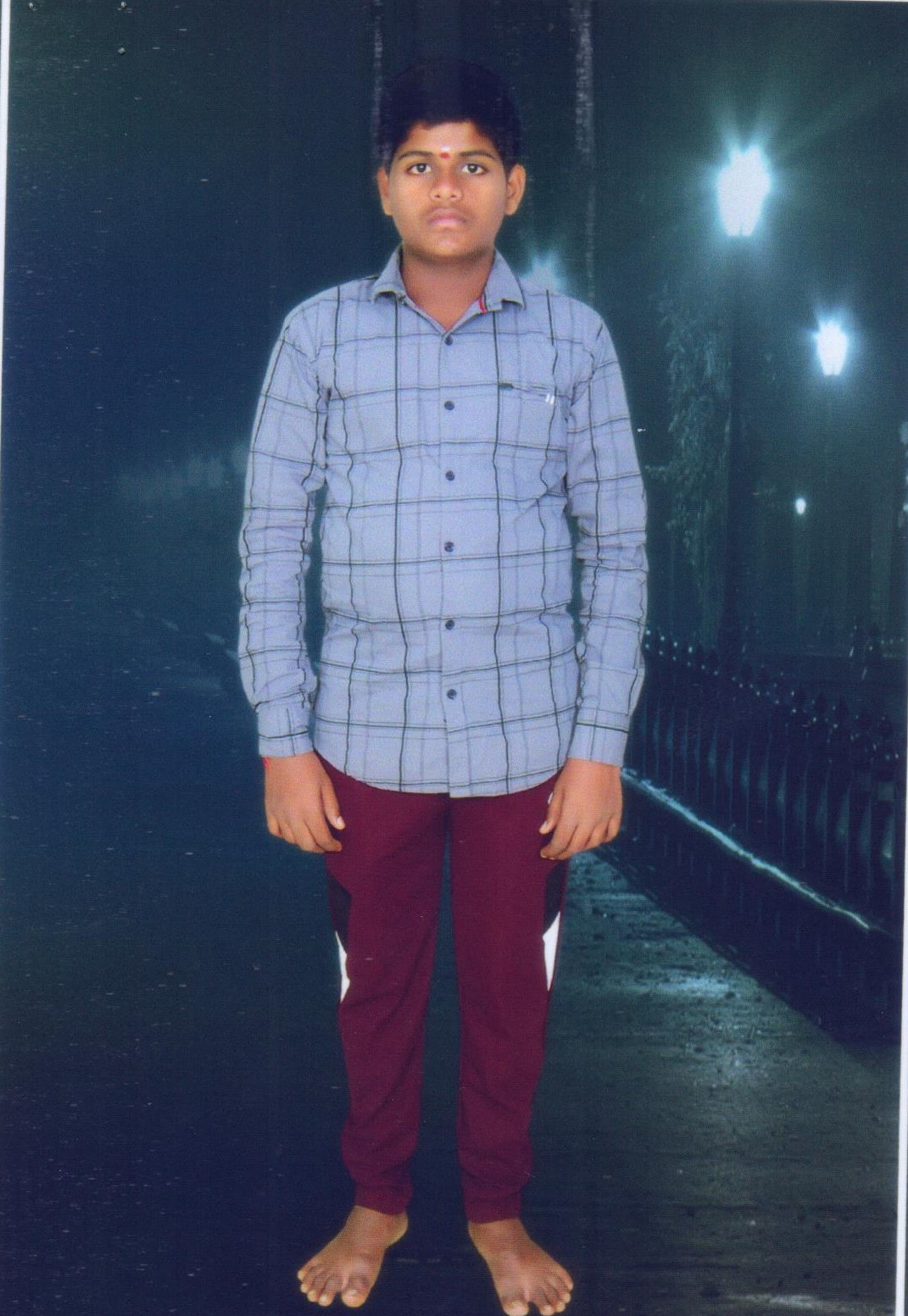 This is Harish. He is 14 years old and he has severe hemophilia A. He is in the 9th grade in school and he is doing well in his studies. He missed classes for more than a month due to a bleeding episode in his hip. He has missed about 70 days overall this year due to bleeds. He plays the drums and he enjoys playing badminton and carrom at school. He would like to become a doctor. He also wishes to take computer courses after he finishes school.
Harish lives with his mother and father. His father is a welder and a painter. He earns about $100 to 129 per month. His earnings are not consistent. They live in a city, in a brick house with 4 rooms and a kitchen. They have electricity, running water, an indoor bathroom and a refrigerator.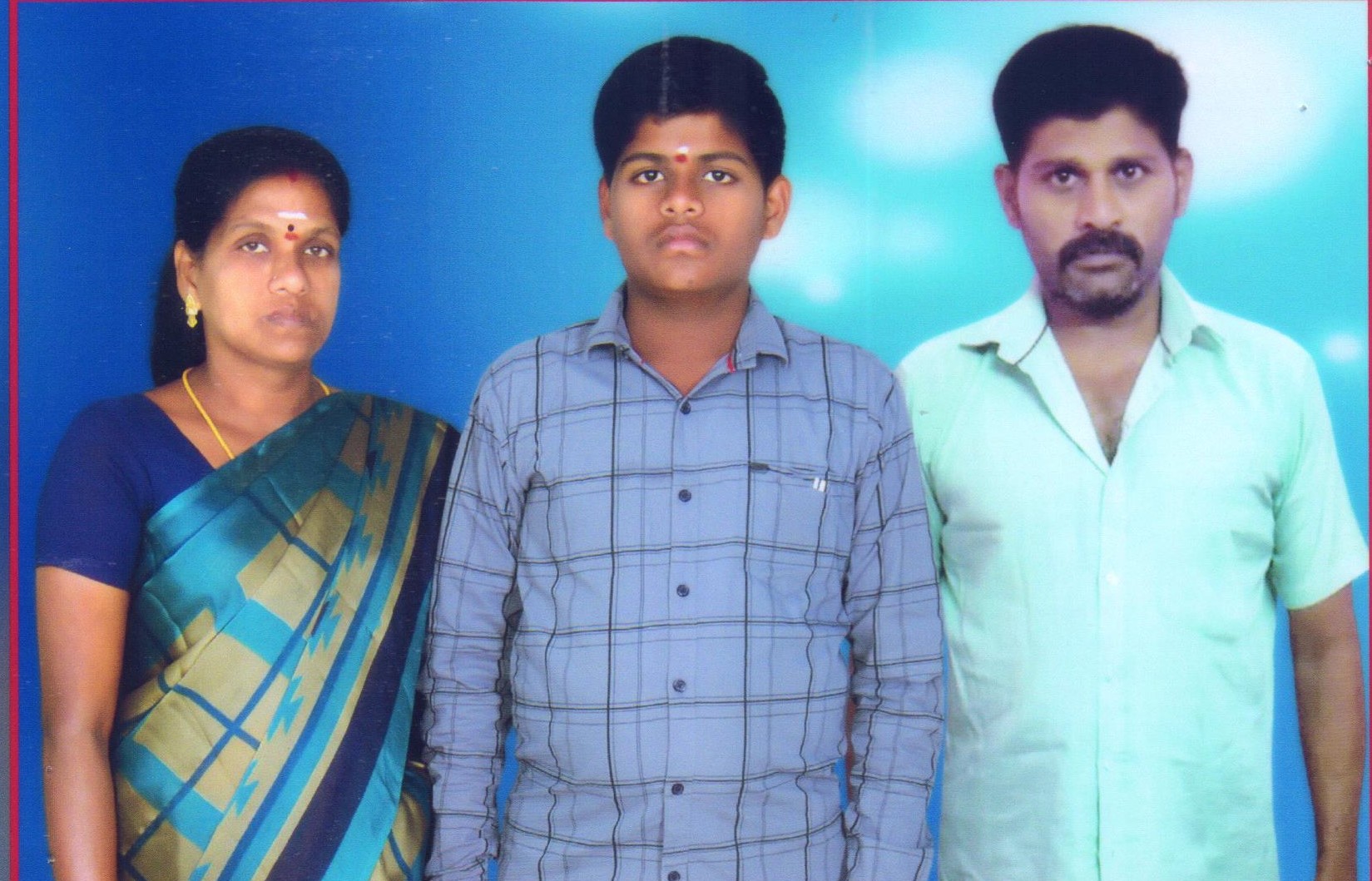 Harish has had 4 major bleeds this year, in his hip and his throat. The distance between the hospital and his home is 40 kilometers. They travel to the hospital by train.
Harish's previous sponsorship was discontinued. He is in need of a new sponsor. Your sponsorship funds will make it possible for him to continue his education.