My Story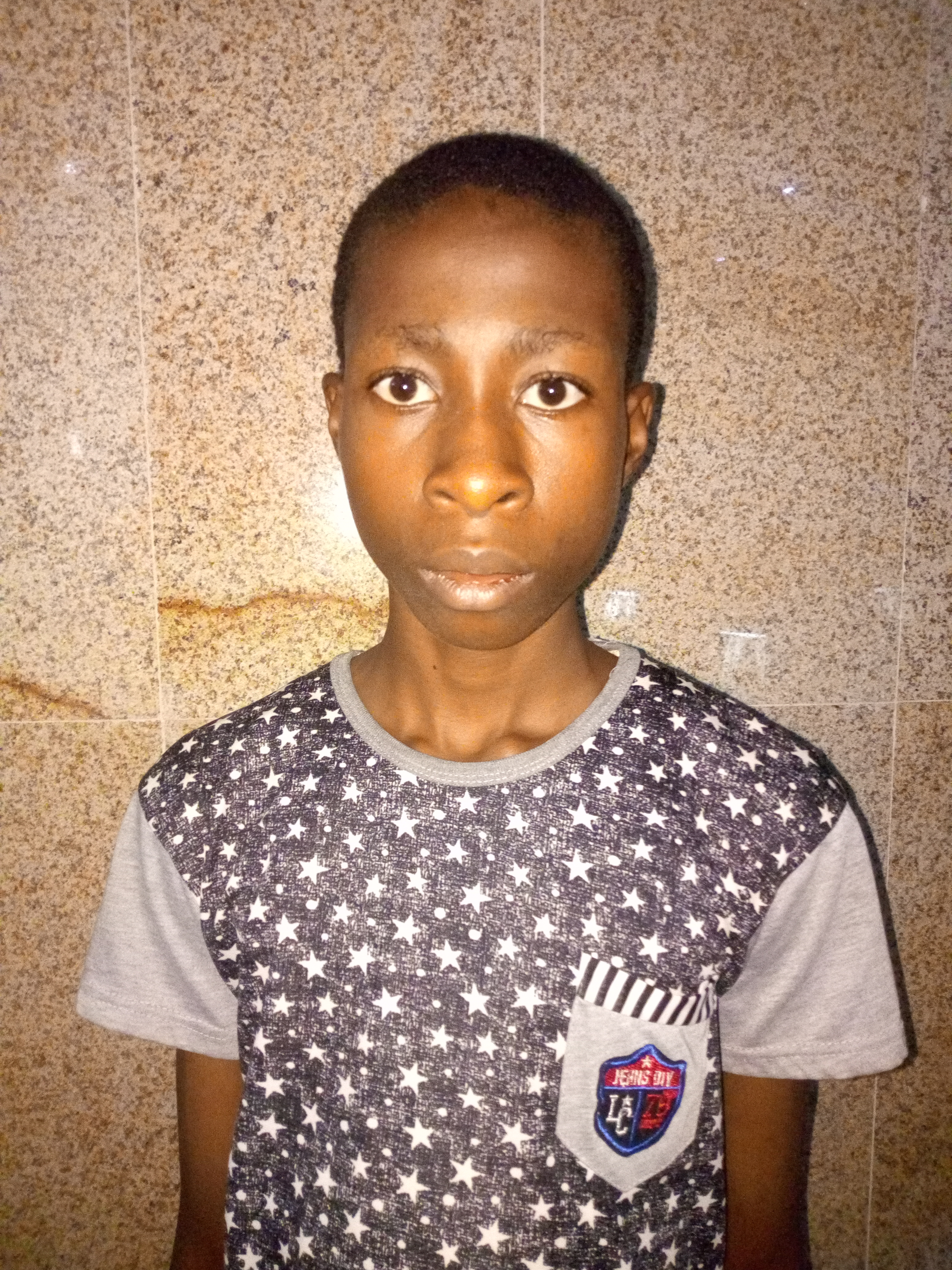 This is Ifeanyi. He is 18 years old and he lives in Nigeria. He has moderate hemophilia A. He is in the 11th grade in school and he is making good progress. His favorite subject is economics, and he hopes to become a lawyer someday.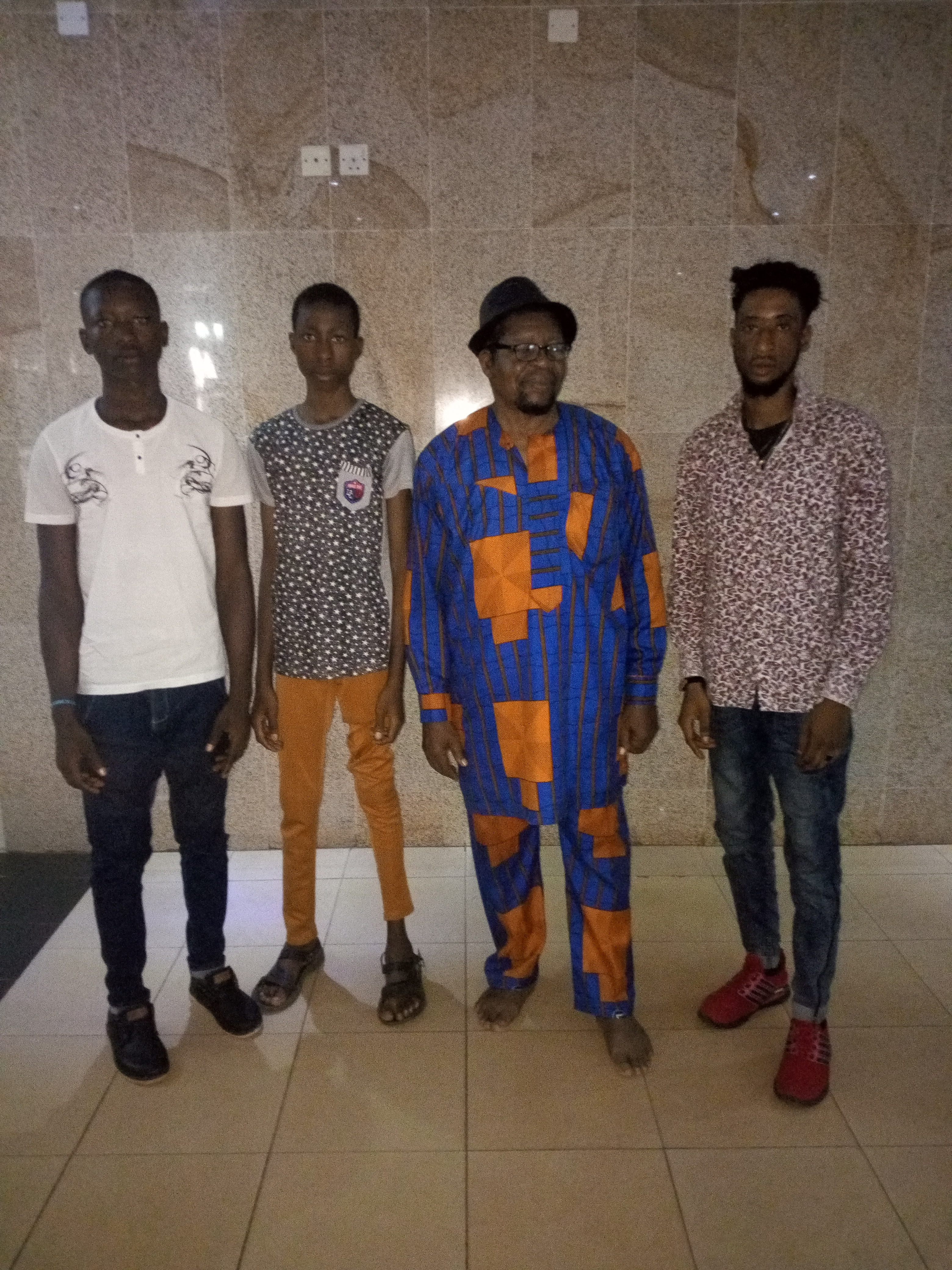 Ifeanyi has a very large family. His father is 78 years old and retired. His mother works in business. He has five brothers and one sister. Two of his brothers also have bleeding disorders. His siblings range in age from 23 to 7 and all are in school. Because his father is retired, his uncles give them money to help pay for food.
Ifeanyi's parents own their 6-room house that is located in a village. It has electricity and they have a refrigerator. They cook meals over a charcoal fire in a courtyard outside their home. Because there is no running water, they purchase and store their water.
In the past year Ifeanyi has had frequent bleeds in his mouth, and one major bleed in his knee. He must travel 4 hours by bus to get to the nearest hospital for treatment.
Your sponsorship funds will help to feed him and his family, and will support his education.