My Story
This is Iswari, she is 12 years old and lives in India. She is currently in the 7th grade and she is doing well in school. She likes to spend time with her classmates in school and she is very interested in learning new things. Iswari has severe hemophilia A. She attends all of the events put on by the local hemophilia chapter. This has included self-infusion training courses, physiotherapy programs, and advocacy events. These events help Iswari provide the best care that she can for herself. This past year she has experienced bleeds in her knee, ankle, elbow and gums. These bleeds have caused her to miss about 50 days of school this year.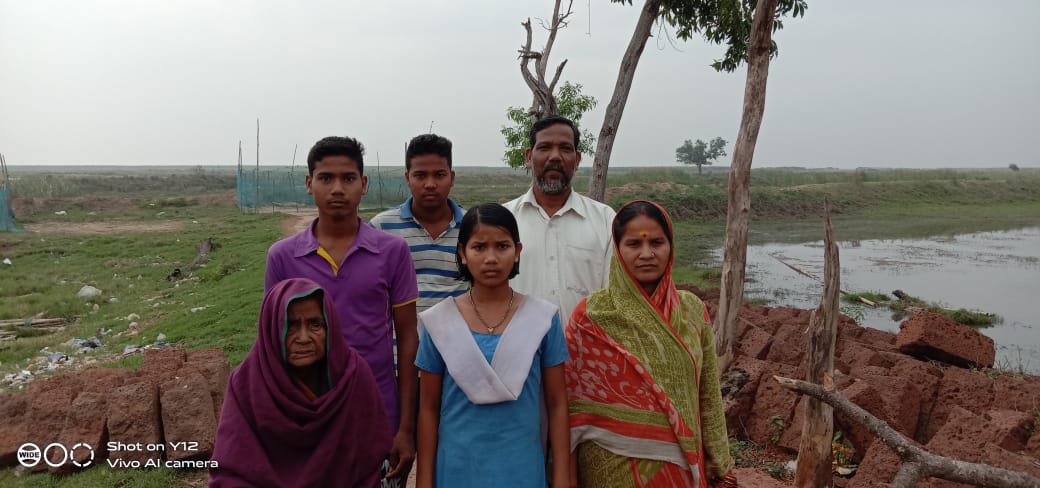 She lives at home with her parents, grandmother, and two older brothers. Her father is a farmer, and he earned about $800 last year. But his income is not consistent. They live in a 3-room house in a village. Their home has electricity, but their bathroom is outdoors. They cook meals over wood fires in an outdoor kitchen. They get drinking water from the village well.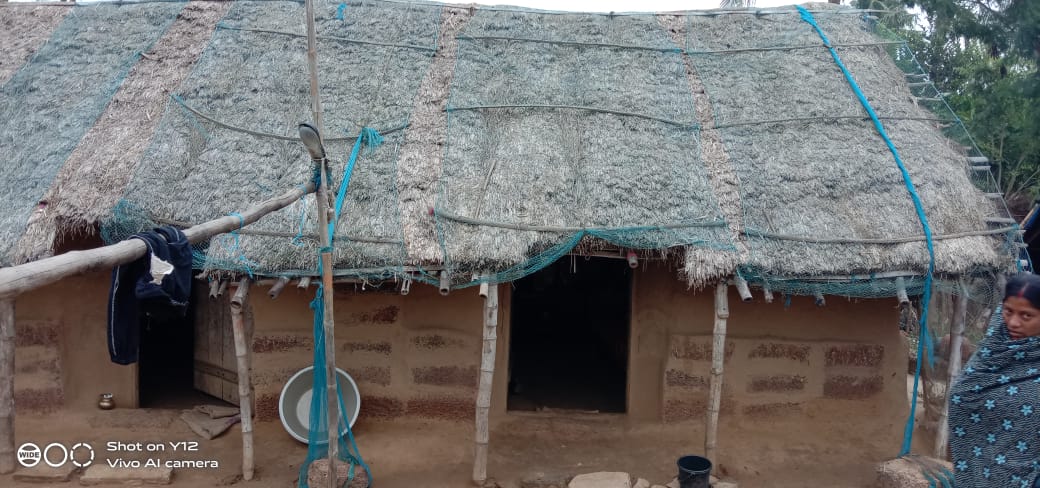 Your sponsorship funds would help to pay for Iswari's education, treatment, and transportation to the hospital.