My Story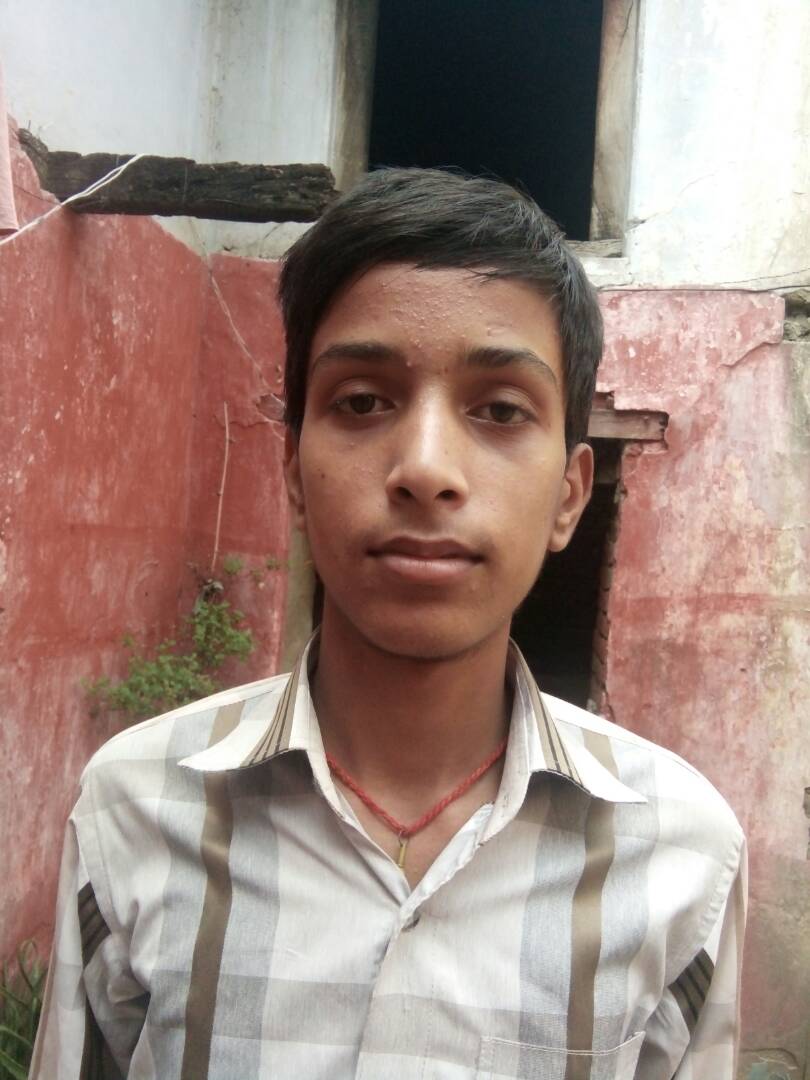 Hello!
My name is Piyush and I am 18 years old. I am in the 12th grade and my favorite subject is math. When I am not in school, I like to watch TV, listen to music, and play indoor games with friends. After finishing school, I would like to work as a bank officer.
Being diagnosed with severe Hemophilia A has resulted in many challenges for me. I have had multiple bleeds in my shoulders, elbows, and arms in the past year, and past bleeds have limited mobility in my elbows and knees. This has caused me to miss some time at school and fall behind in my studies. The hospital is very far from my home. When I take the train or bus to get there, I usually have to travel overnight.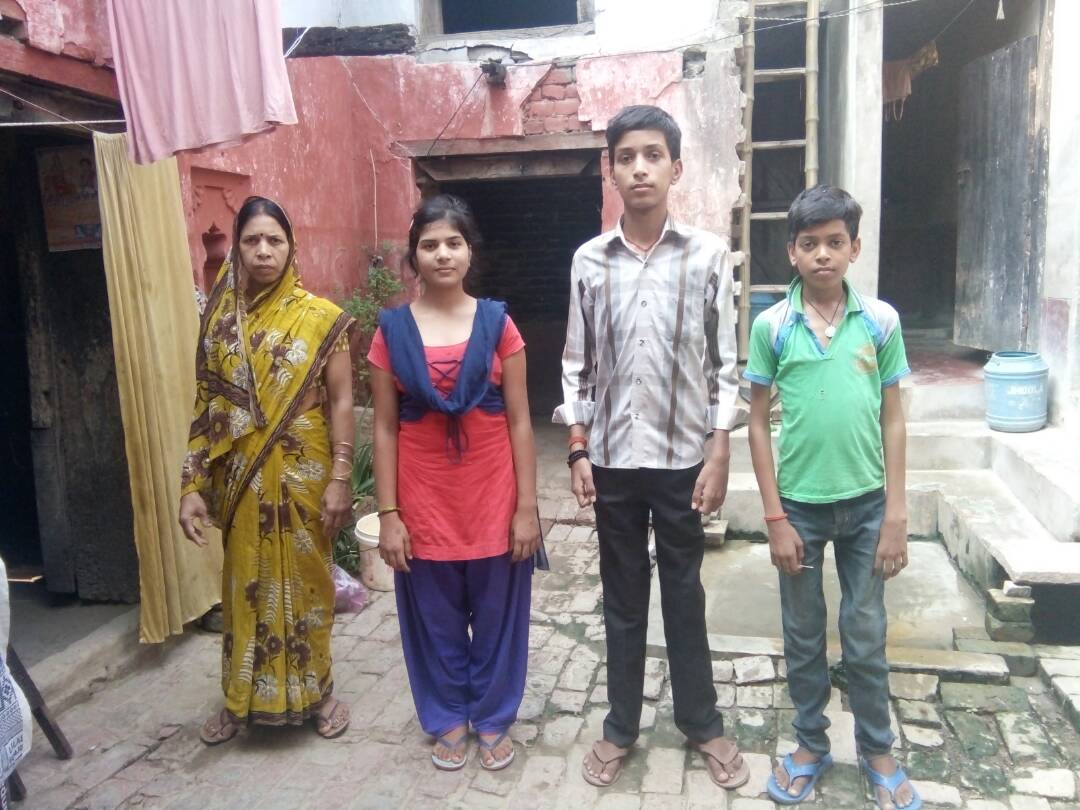 From left: Asha (mother), Khushabu (sister), myself, and Vishal (brother)
I live at home with my mother, my sister, and my brother, who also has hemophilia. My father does not live with us anymore. We live off of about $70 per month and live in a very old two-room house that is made of tin and concrete in the village of Sonvani, India.
Our home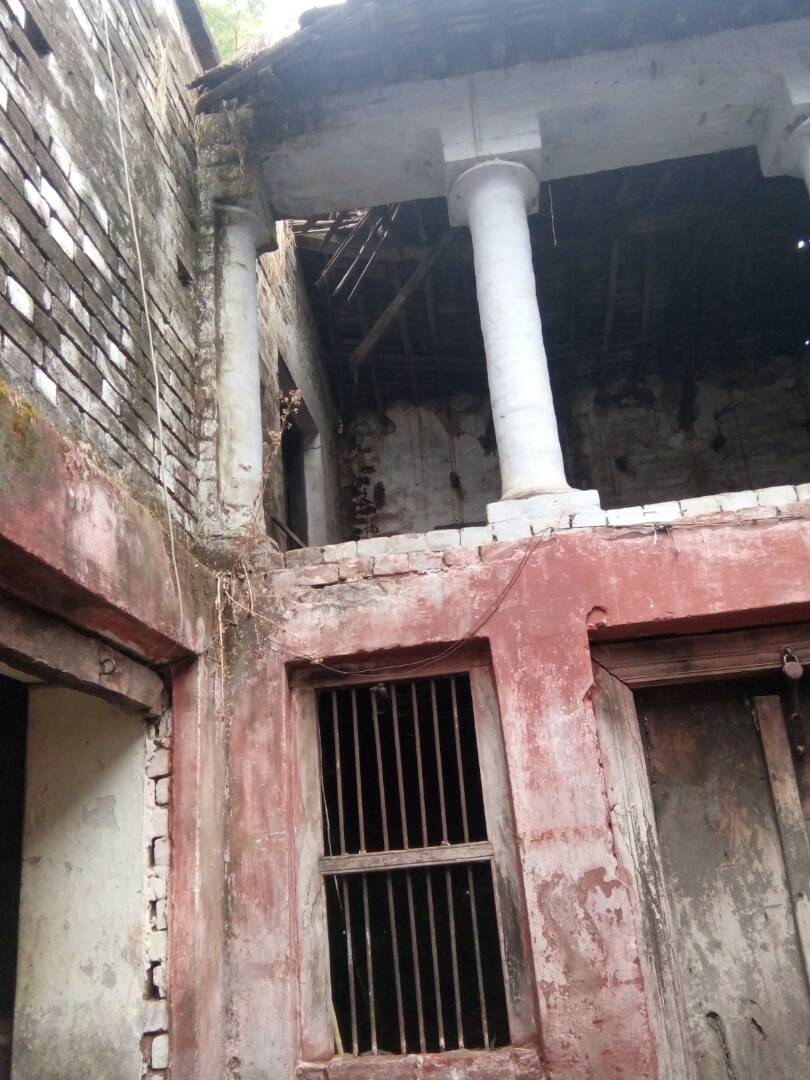 Alternate angle of our home