My Story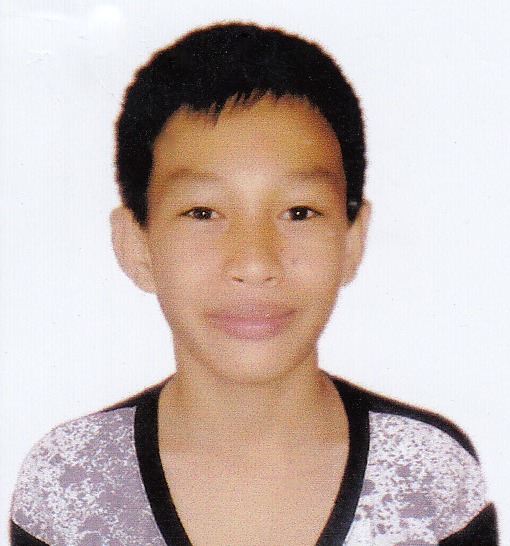 This is John. He is 14 years old and he has mild hemophilia A. He is in the 9th grade. His favorite subject is science. When he has major bleeds he is treated at the nearby clinic which is only 2 km from his home.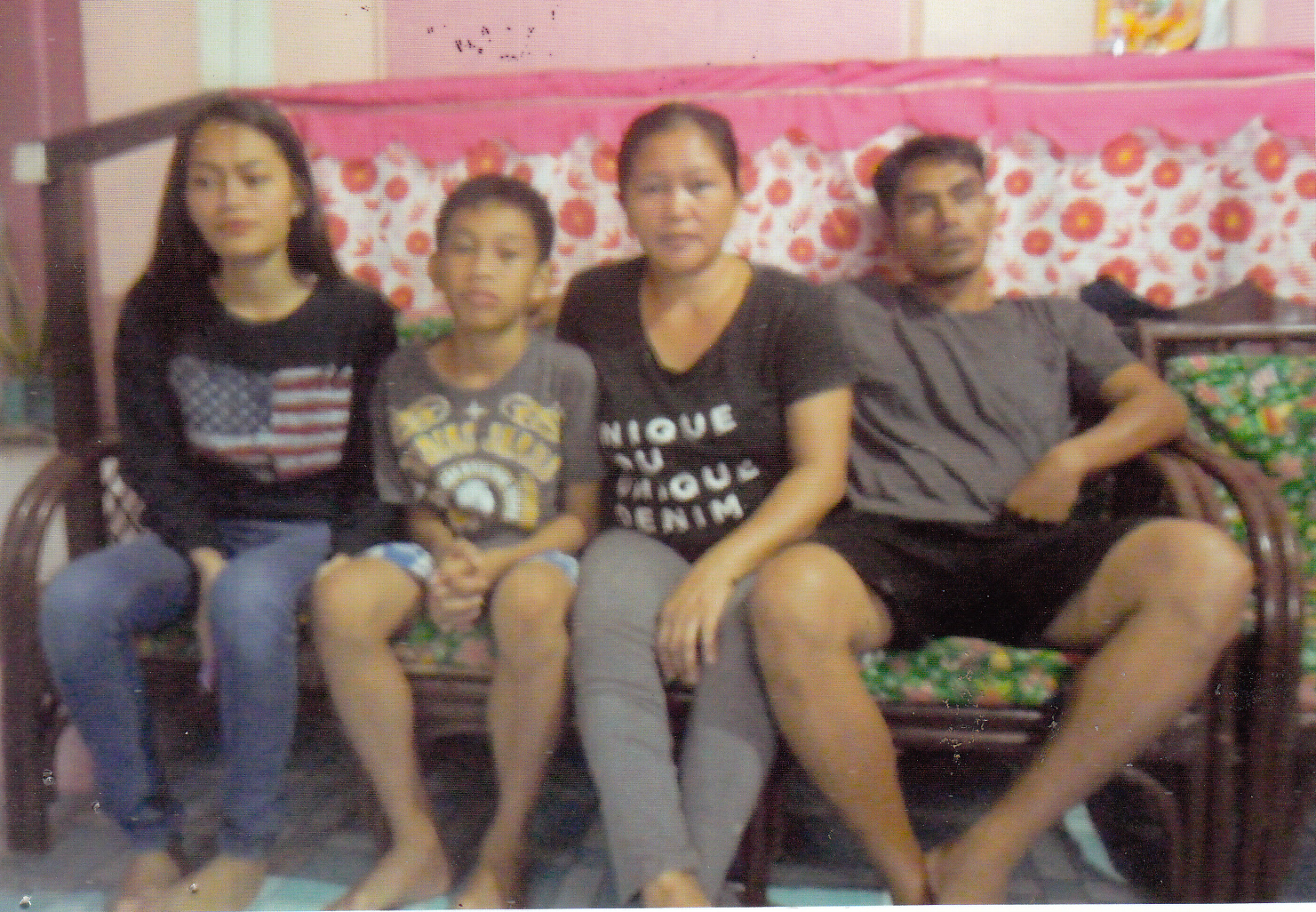 John lives with his parents, and his two older sisters and one older brother. They have a house located in a hamlet. It has electricity and a refrigerator. It has kitchen with running water.
Your sponsorship funds will be used to support John's education and medical care.