My Story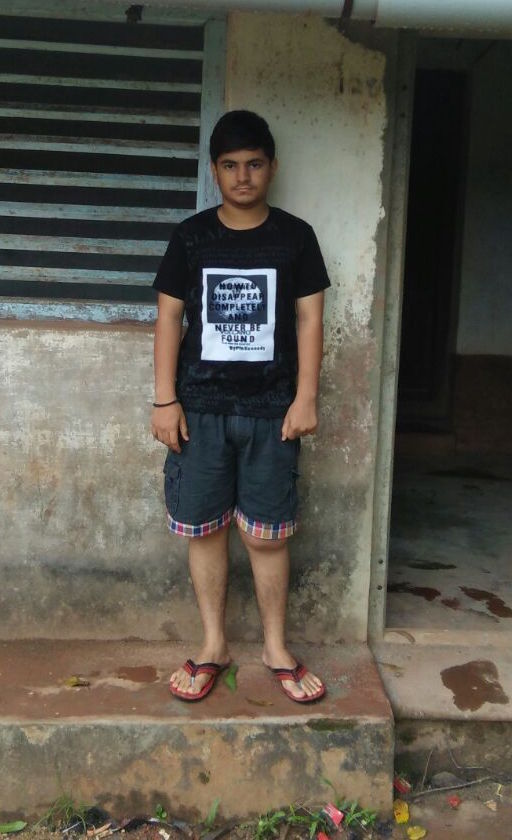 Hello!
My name is Azad and I am a 15-year-old boy from India. I am in the 10th grade and I would like to become a doctor when I grow up. My favorite subject is science. When I am not in school, I like to watch TV and play with friends.
I have severe hemophilia A and I experienced some knee bleeds in the past year. I have to go to the hospital to treat the bleeds with factor. Thankfully, the hospital is only 15 minutes away from my house.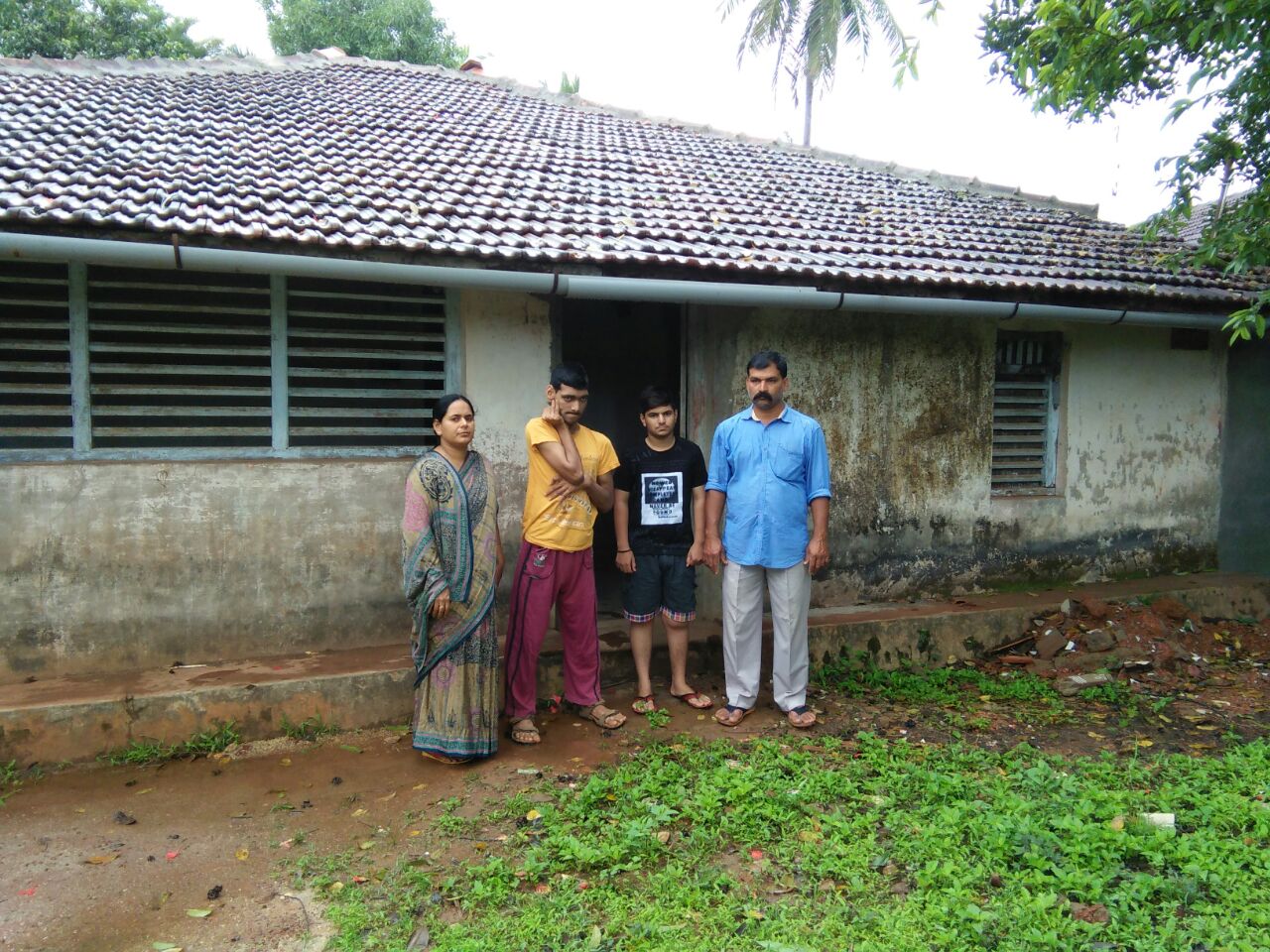 From left: Fathima (mother), Sahil (brother), myself, and Rafik (father)
My parents, brother and I live in a two-room house in the city. My father works as a laborer and my mother stays at home to take care of the house. My brother, Sahil, is 21 years old and he is a student. We live off of an income of about $150 a month. We speak the local languages of Urdu and Kannada in our home. I can also read and write in English.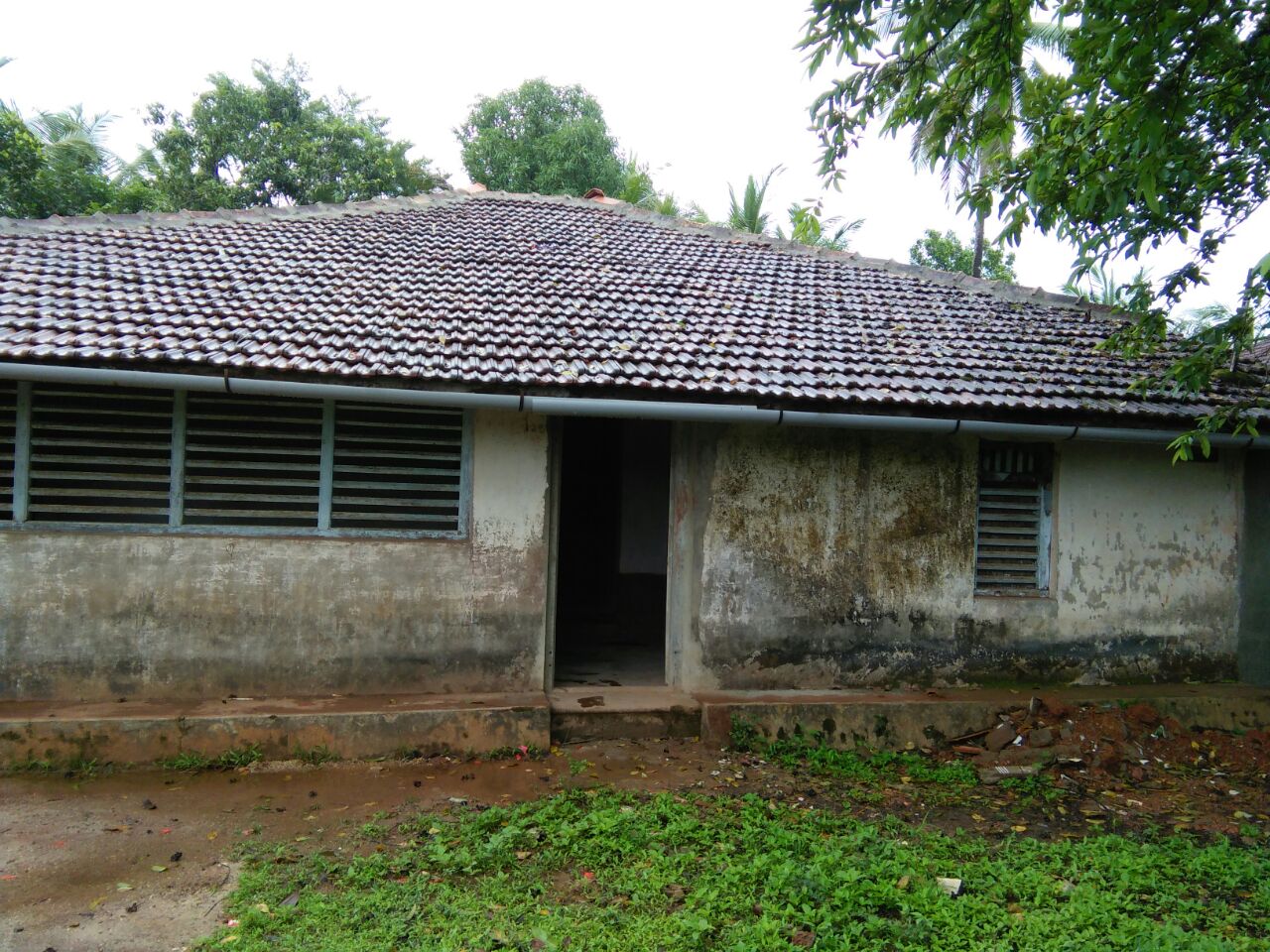 Our home