My Story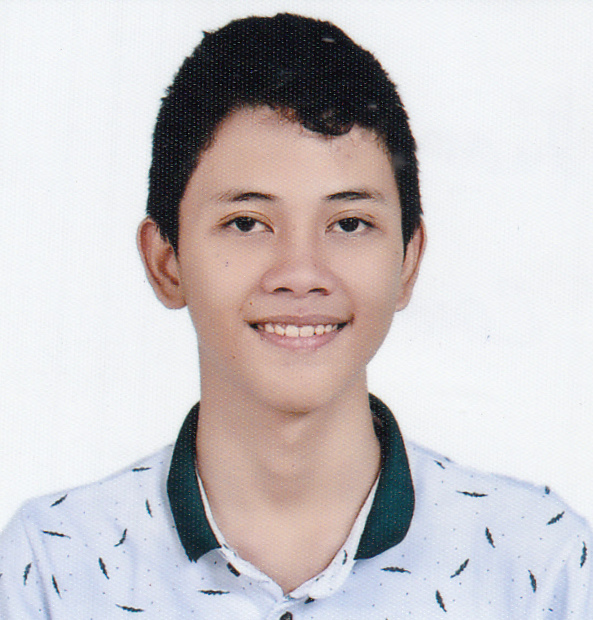 This is Kian. He is 17 years old and he has moderate hemophilia A. He is now in the 11th grade. He is doing very well in school, even though he misses about 2 days each month due to bleeds. His favorite subject is math. He would like to become a doctor. In his free time he likes to play the guitar and play card games.
Kian has had major bleeds in his thigh, knee and calf. He travels 3 km to the nearby health clinic for treatment. Severe bleeds in his knee have affected his mobility. He would benefit from physiotherapy.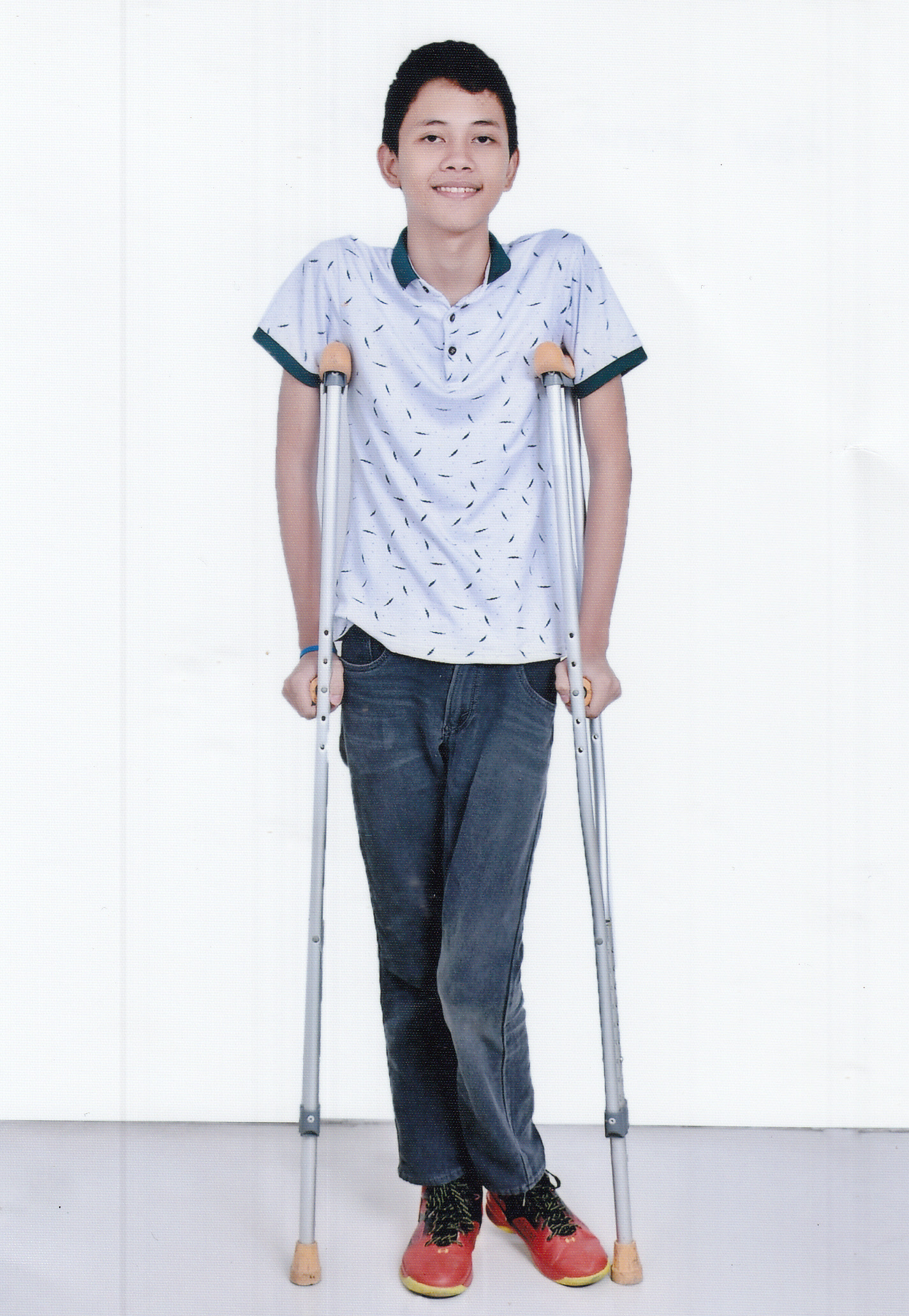 Kian lives with his mother and father, and two brothers and one sister. There home is made of concrete. It has electricity and the have a refrigerator. The windows have screens. They have an indoor kitchen and they have running water in the home.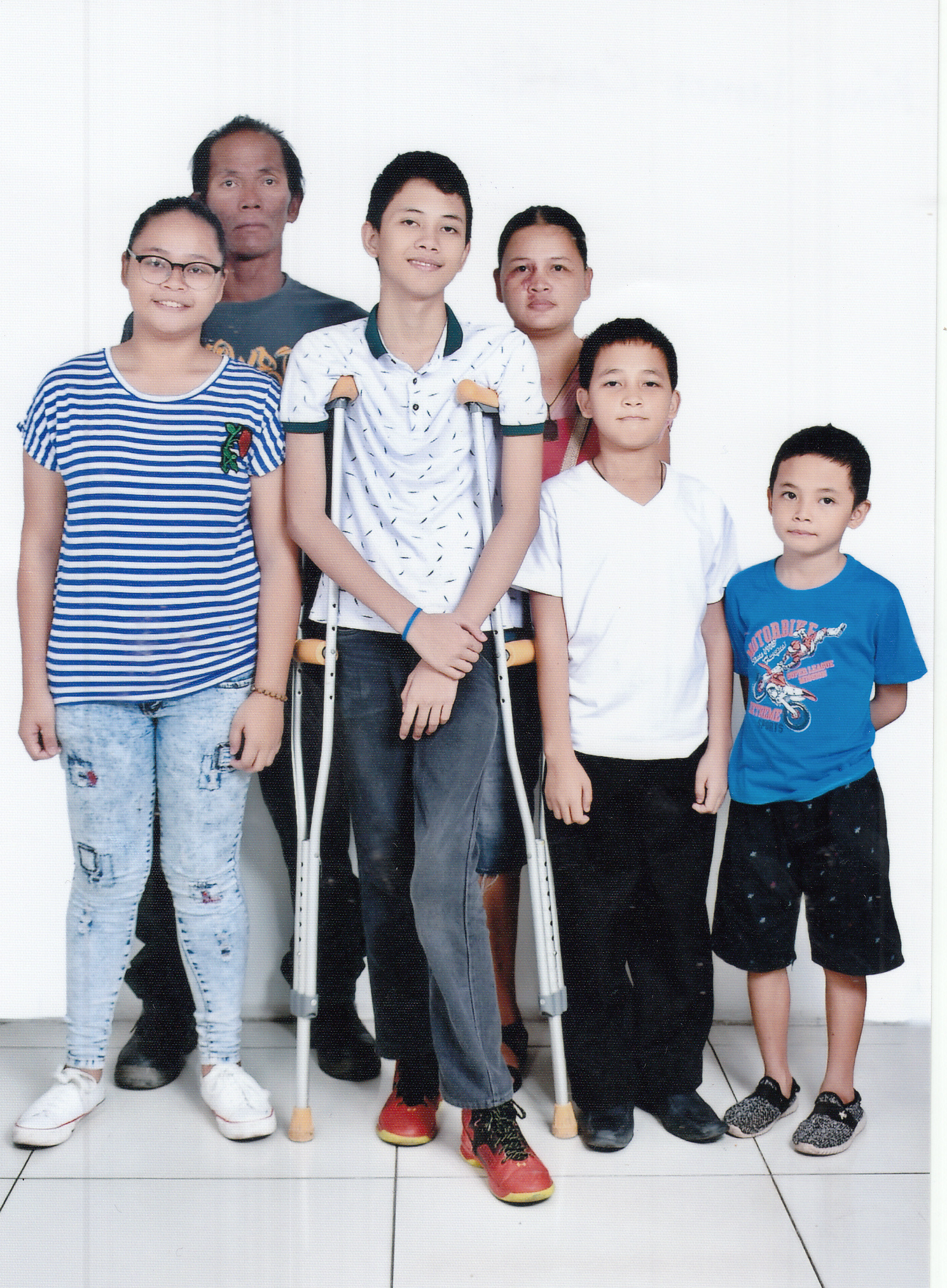 Your sponsorship funds will support Kian's medical care.