My Story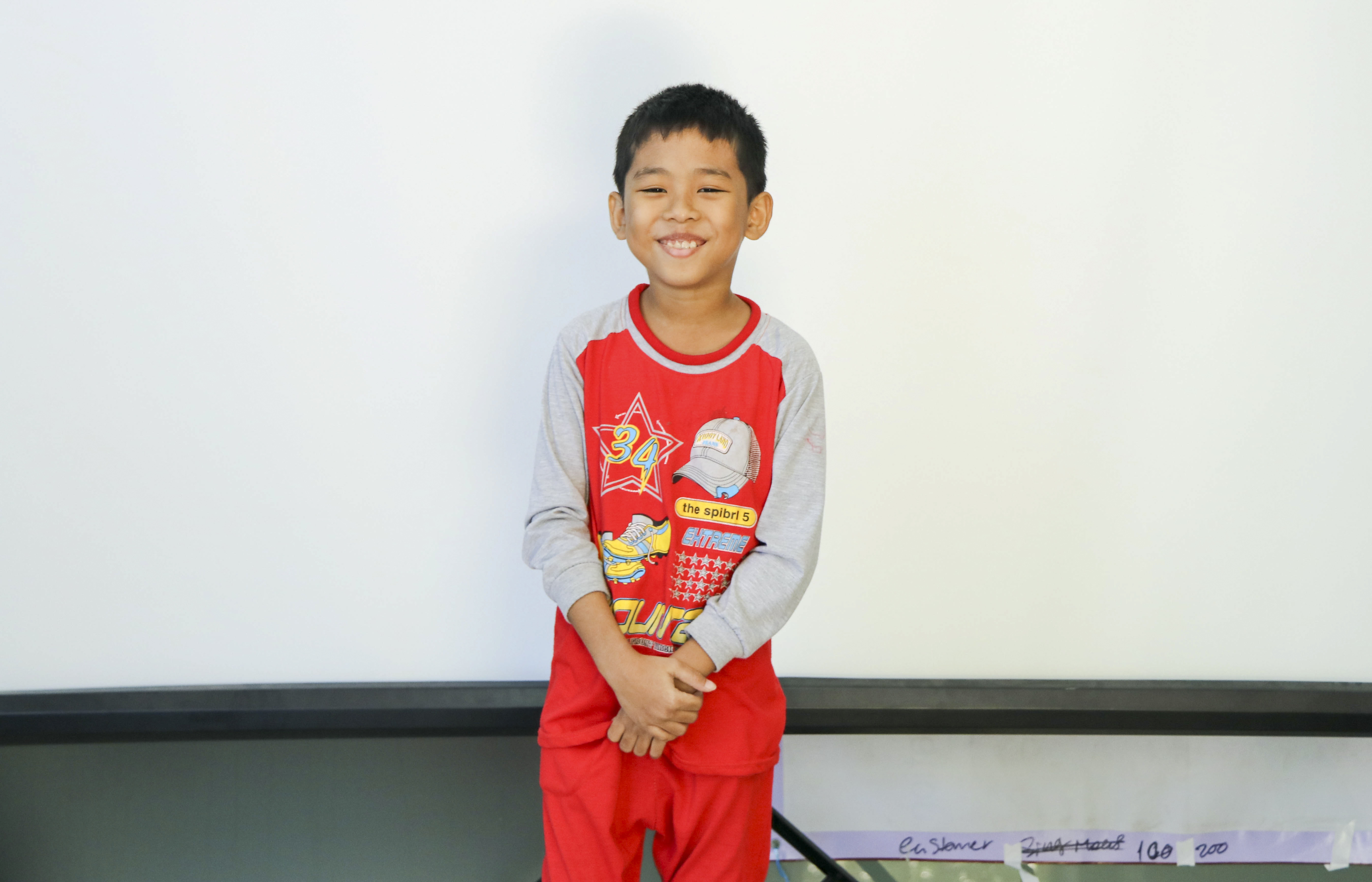 This is Kosal. He is 10 years old. He is currently in the 3rd grade and he is making good progress in school. His favorite subject is English. He also enjoys creative activities in school. When he is not in school he likes to make puzzles. He would like to open a coffee shop when he grows up.
Kosal has severe hemophilia A. This caused bleeds in his knees and ankles that required treatment at the nearby hospital last year. Thankfully, he has not had any major bleeds in recent months.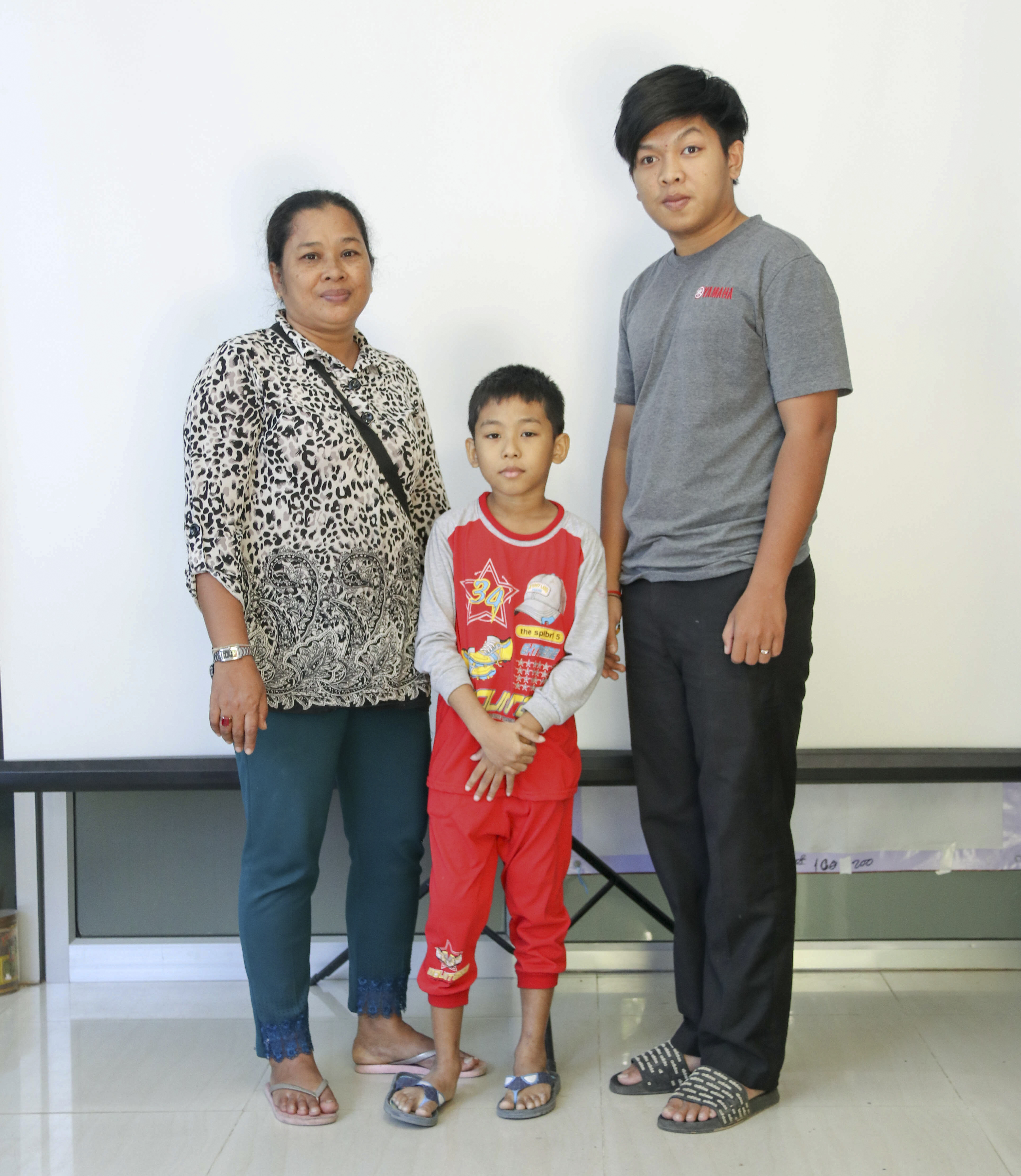 He lives with his parents and his 19-year-old brother, who also has hemophilia. His parents earn about $150 per month. They own their house. It is in a village in Cambodia. It has running water and electricity. It has a kitchen, where they cook meals over a charcoal fire. They do not have a refrigerator.
Kosal been part of the sponsorship program since 2016. His previous sponsor recently discontinued their participation in the program and he is now in need of a new sponsor.