This is Lorand. He is 18 years old and he has severe hemophilia A. Lorand is currently planning a future in computers. After finishing 8th grade, he was homeschooled together with his brothers. After taking a test to continue his education, he plans to complete 10th grade and then trade school with a focus on computer repair. In 2019 Lorand experienced bleeds in his ankle, knees and elbows. He also has a catheter. Lorand also lives with epilepsy.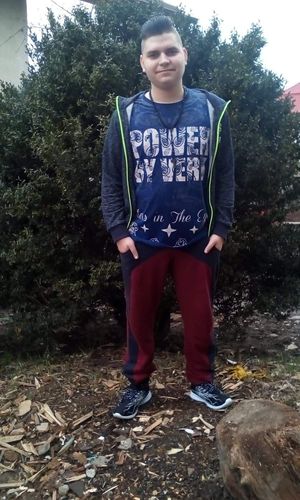 Lorand lives in a two-room house with his mother, grandmother and two brothers. The family makes $900 per month from his grandmother's pension and government assistance.
Your sponsorship funds pay for food and medicine and trips to the hemophilia center.