My Story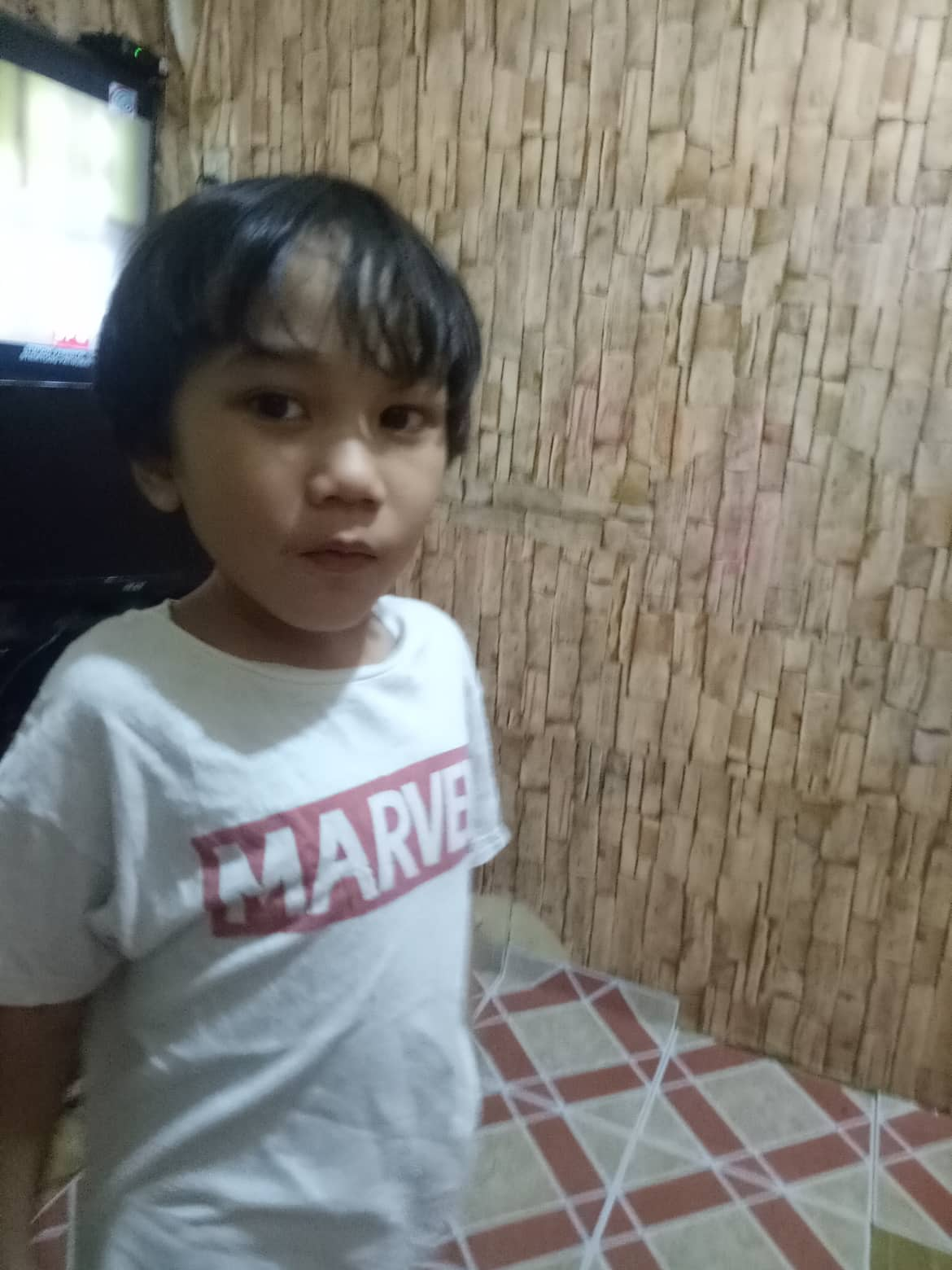 This is Lukas. He is 5 years old and he lives in The Philippines. He has mild hemophilia A.
Lukas is not in school yet. His father is a teacher and his mother is a housewife. He has two older sisters, who are 9 and 11 years old, and one older brother who is 17 years old. His brother also has hemophilia. He lives with his family in their own house in the city. It has one room. Their house has screened windows, and electricity and running water.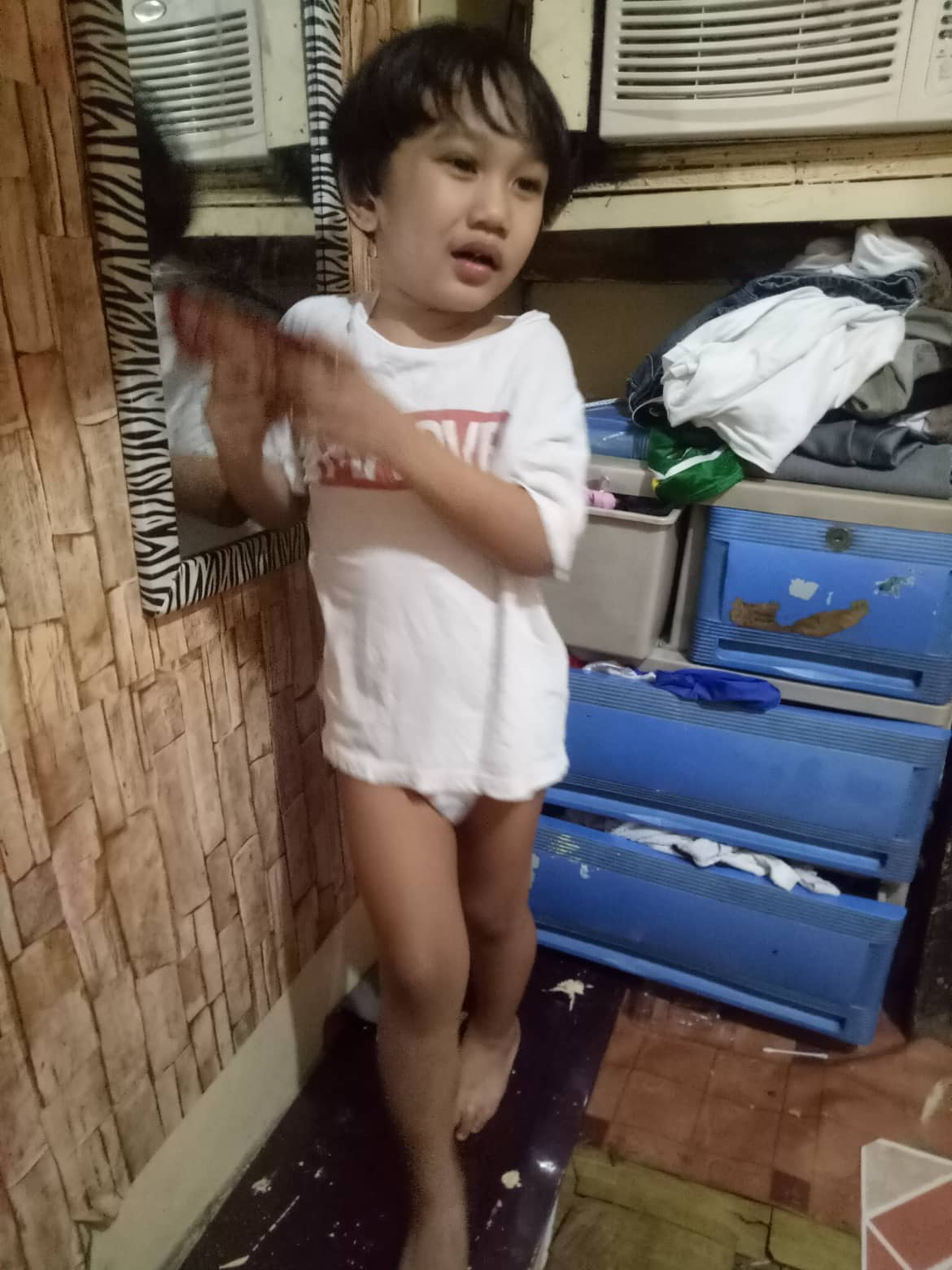 In recent months Lukas has had bleeds in his mouth, elbow, knee, and ankle. He was treated with factor infusion at their local hemophilia organization. It takes 40 minutes to get there by taxi and it costs $15. His father's monthly income is about $300.