My Story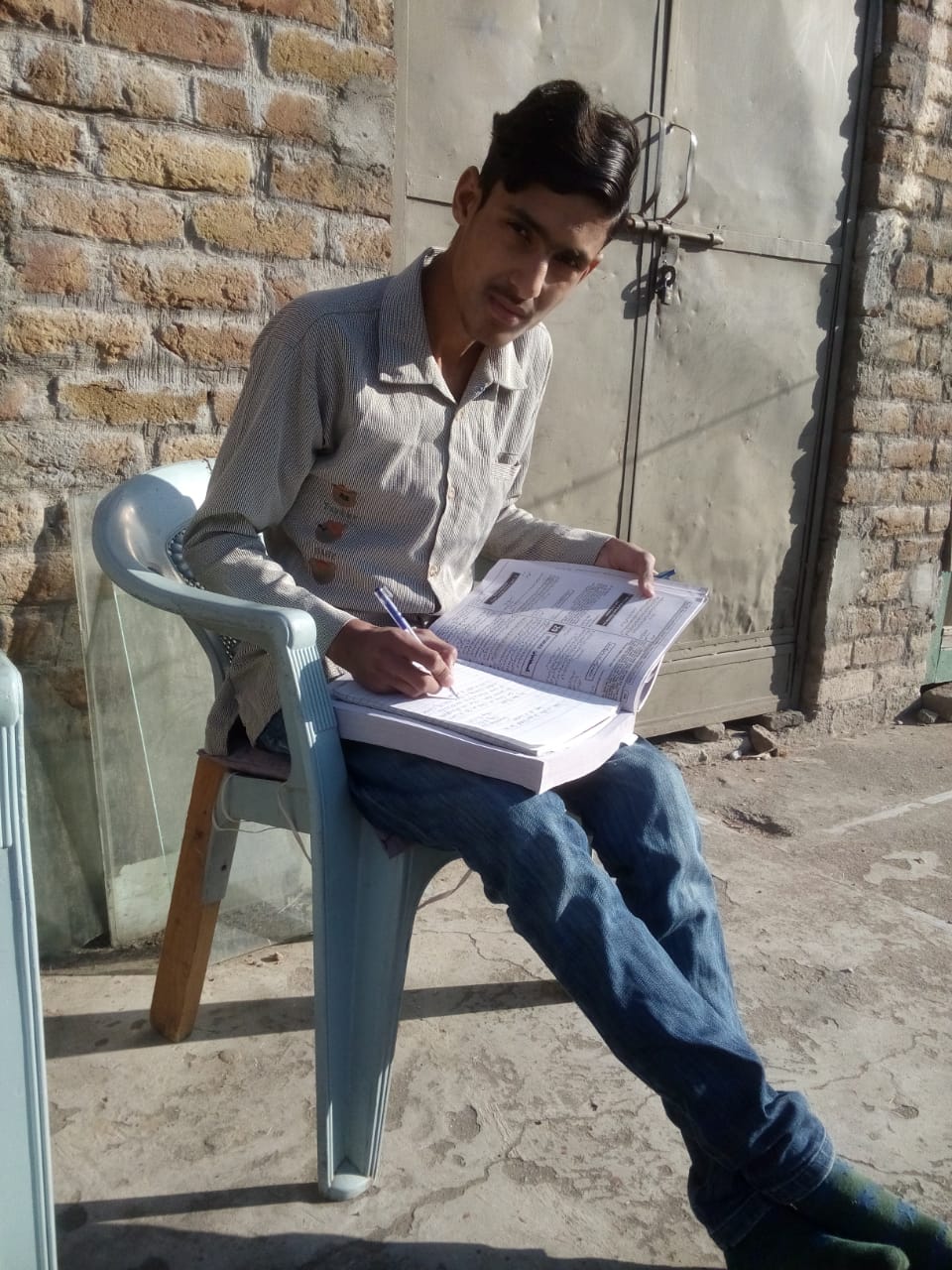 This is Muhammad. He is 17 years old and he has moderate hemophilia A. He is in the 8th grade in a government school. His favorite subject is Urdu. He takes a special interest in machines and he would like to become a mechanical engineer when he grows up. He had one major bleeding episode in the last year, in his ankle and knee. He takes public transportation for treatment at his patient organization, which is about 10 km from his home.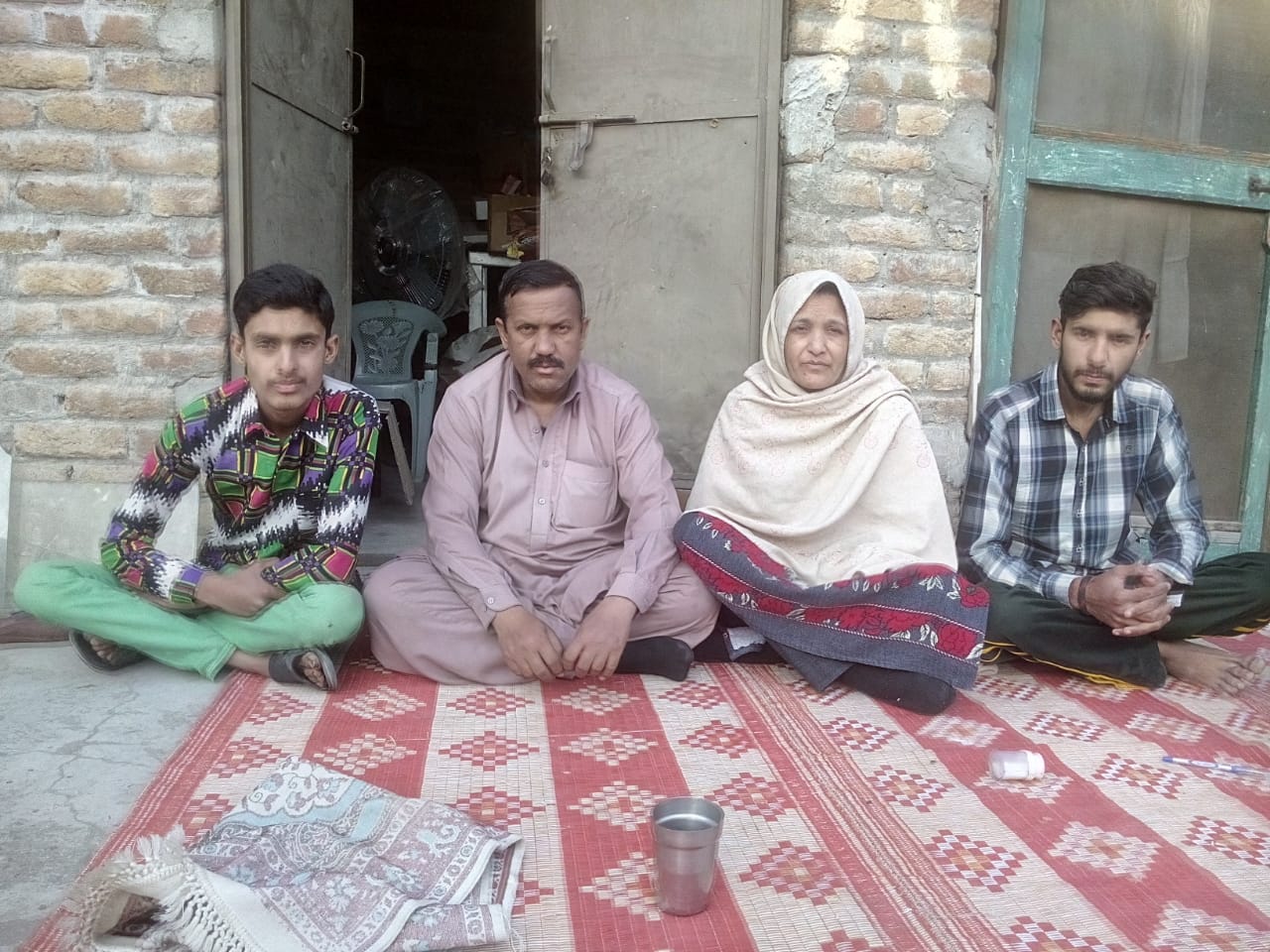 Muhammad lives with his parents and his older brother, who is a college student. They faced an extremely tough time during the 5 months of lockdown and are still struggling to make ends meet. They live in their four-room house which is made of concrete and has an indoor washroom. The windows are protected with a metal grill. They prepare meals in an indoor kitchen using a gas burner.
Muhammad's sponsorship recently ended and he needs a new sponsor. Sponsorship funds have provided the family with nutritious food and have paid his school fees.