My Story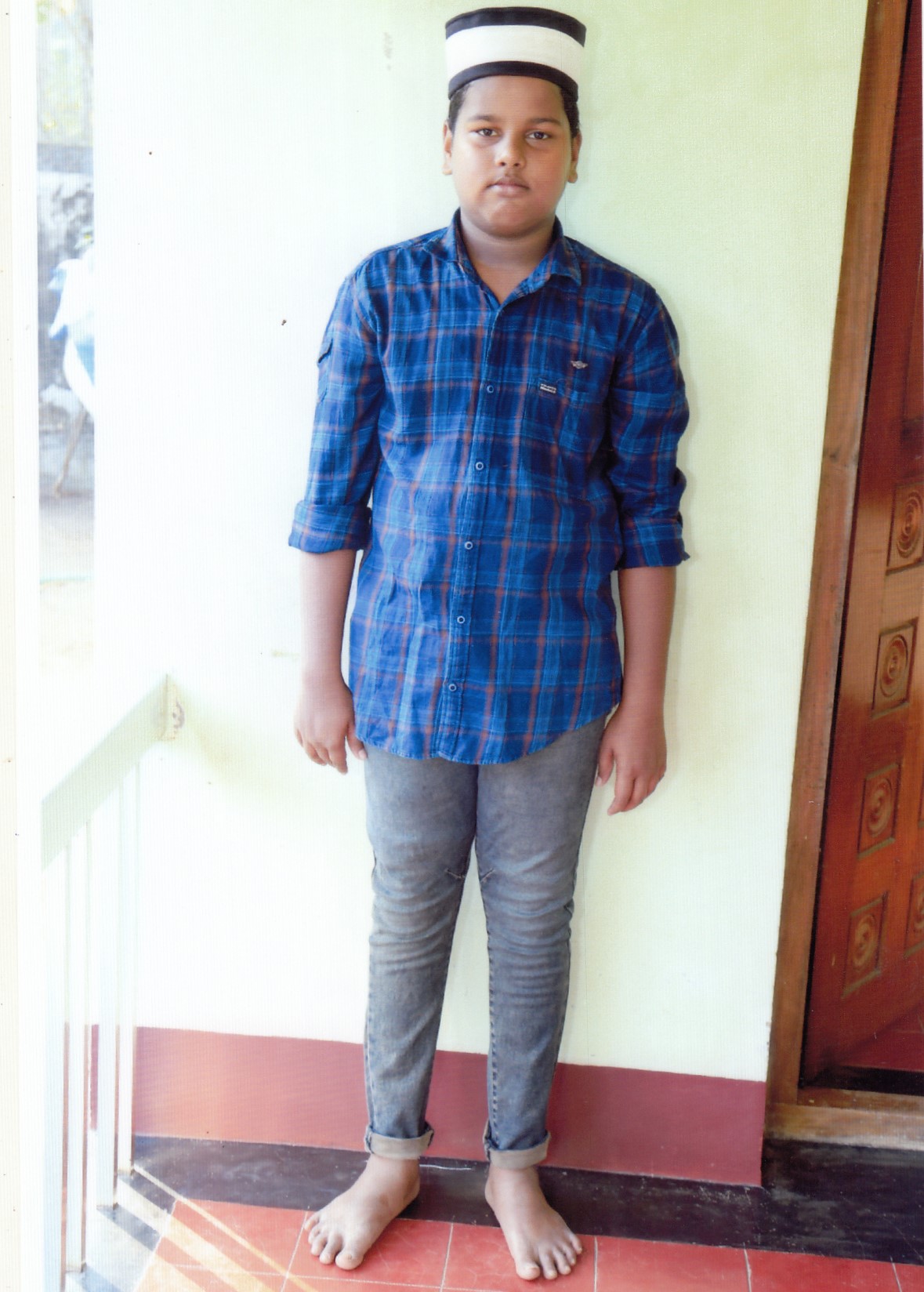 This is Muhammad. He is 15 years old and he has severe hemophilia A. Muhammad is in the 9th grade. He loves computer class and he dreams of becoming a teacher. He missed about 30 days of school in 2019 due to bleeding episodes. Muhammad has had seven major bleeds, mainly in his knees, elbows and ankles. After treatment with factor concentrates, his joint health improved. Unfortunately he has
to travel quite far, about 60 kilometers, by public transport to the Govt. District Hospital of Aluva.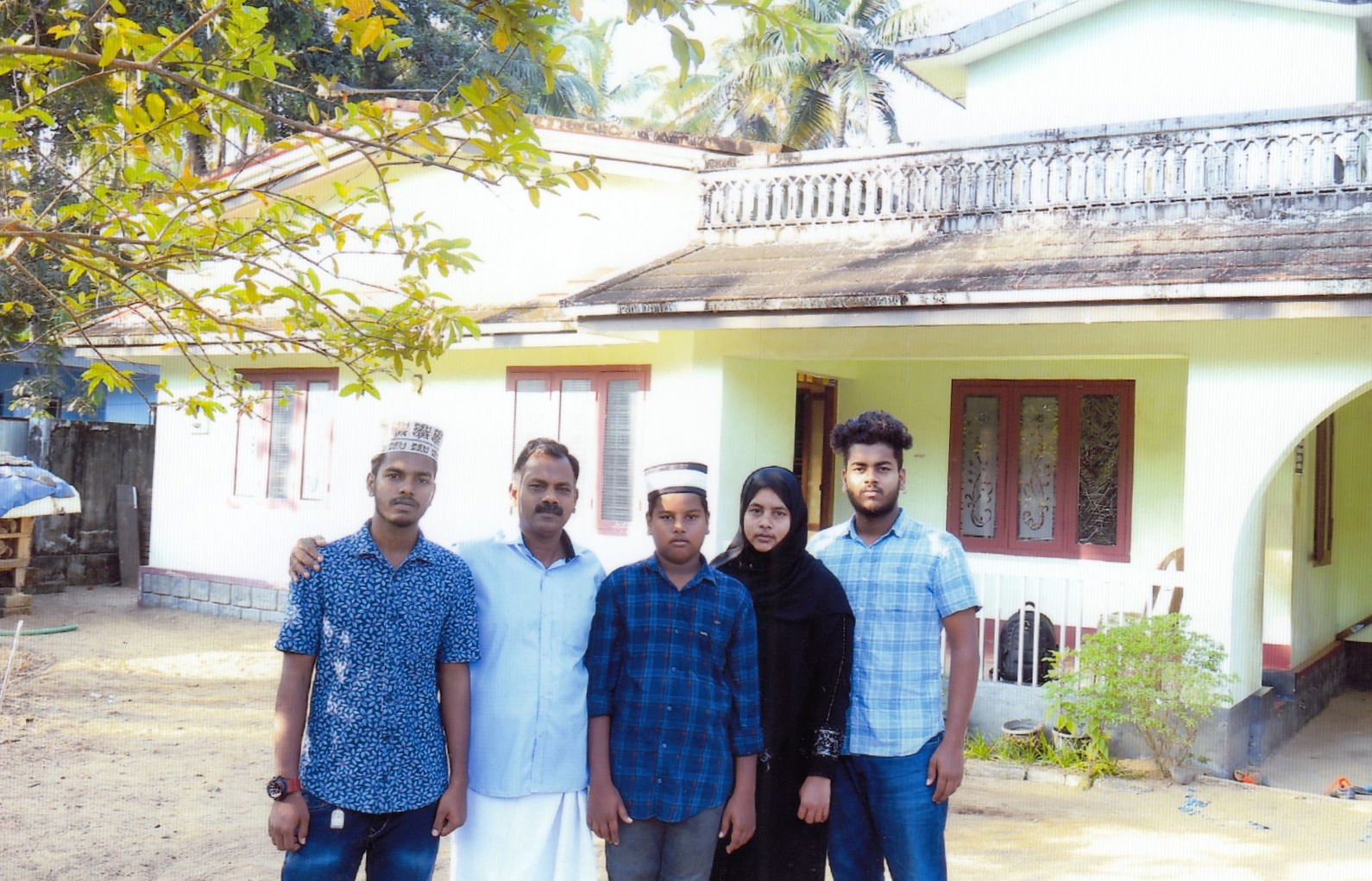 Muhammad lives with his parents and two brothers in a village. The house consists of three rooms and there is electricity and running water. His sponsorship was recently discontinued and he needs a new sponsor. Your sponsorship funds will help his family pay for his medical treatment and his education.