My Story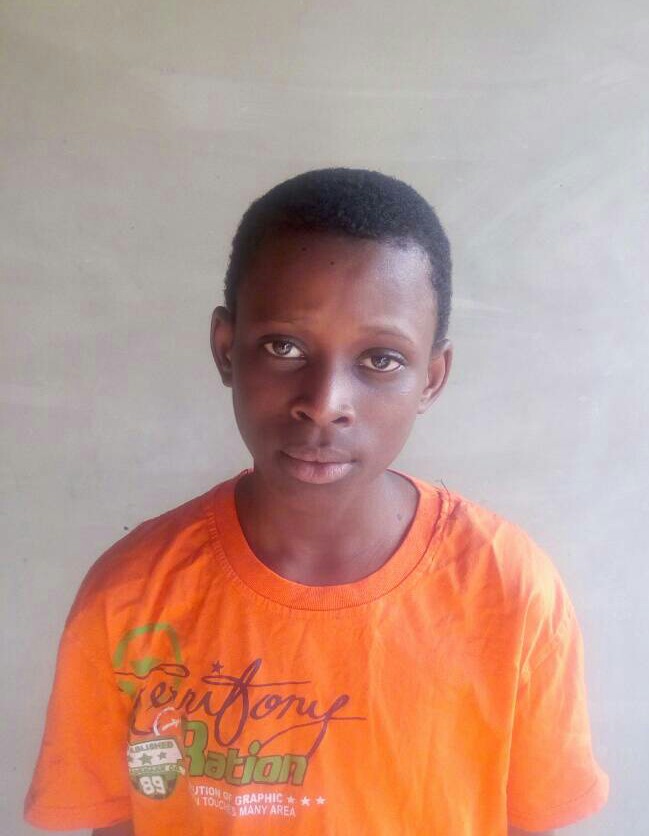 Percy is 15 years old and in the 9th grade. He does very well at school and likes English and mathematics. He hopes to become a journalist in the future. He has not had school for over nine months due to the pandemic.
In the last year, Percy had bleeding episodes in his right knee and other joints. He is treated with factor concentrate at the hospital. The distance from his home to the hospital is about 2 hours on public transportation.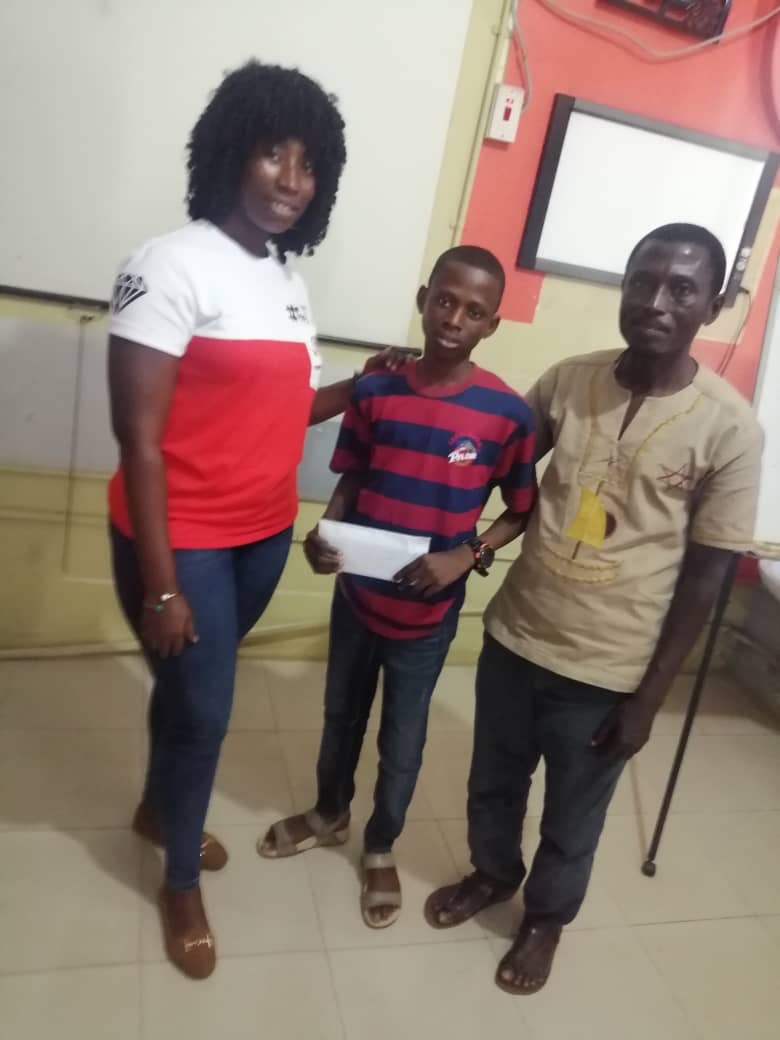 Percy lives with his parents and five siblings. They live in a village. Their house is made of concrete. It has protected windows and electricity. They do not have a refrigerator. They cook meals with charcoal in an indoor kitchen and get water from a nearby spigot.
Percy's sponsorship was recently ended and he needs a new sponsor. His family has used his sponsorship funds to meet his basic needs such as school fees, medical bills and upkeep.