My Story
This is Rakesh. He is 18 years old and he is pursuing a bachelor's degree in Commerce. His studies have been going very well. He loves the faculty at his college and their teaching methodology. He wants to be a professional in the field of accounting and commerce.
Rakesh has severe hemophilia A. He has had about 4 or 5 bleeds this past year, in this right ankle and his right shoulder. His bleeding episodes were treated at the care center and treatment was free. He does pay for physiotherapy and this has drastically improved his joint health.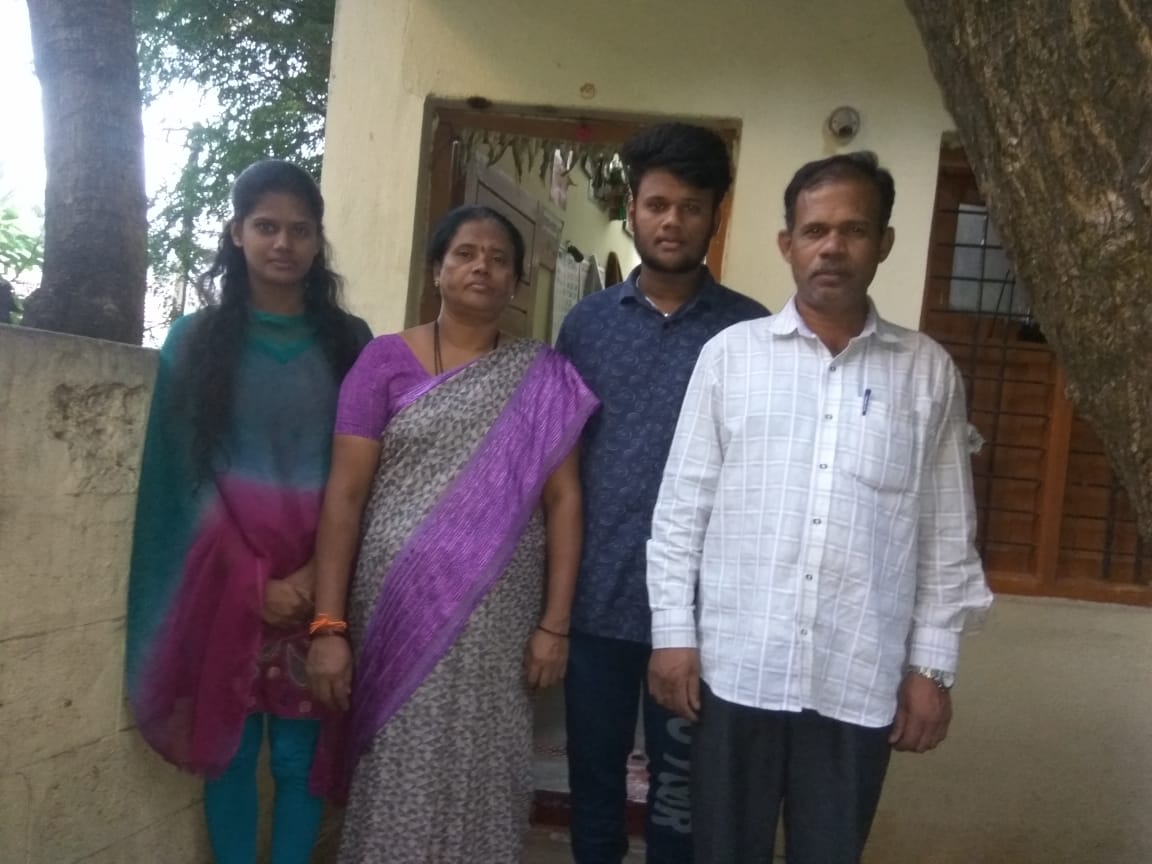 He lives with his parents and older sister in the city of Bangalore. His sister is pursuing a degree in Arts. Rakesh's father works as an auto rickshaw driver. His income has been stable, although at times his earnings are affected by online services like Uber. He makes about $180-200 a month. The family lives in a small house, with a living room and a kitchen, but no bedrooms. The home has running water, but the bathroom is outside. They have electricity and the kitchen has a refrigerator and a gas stove.
Your sponsorship funds will help Rakesh complete his education.