My Story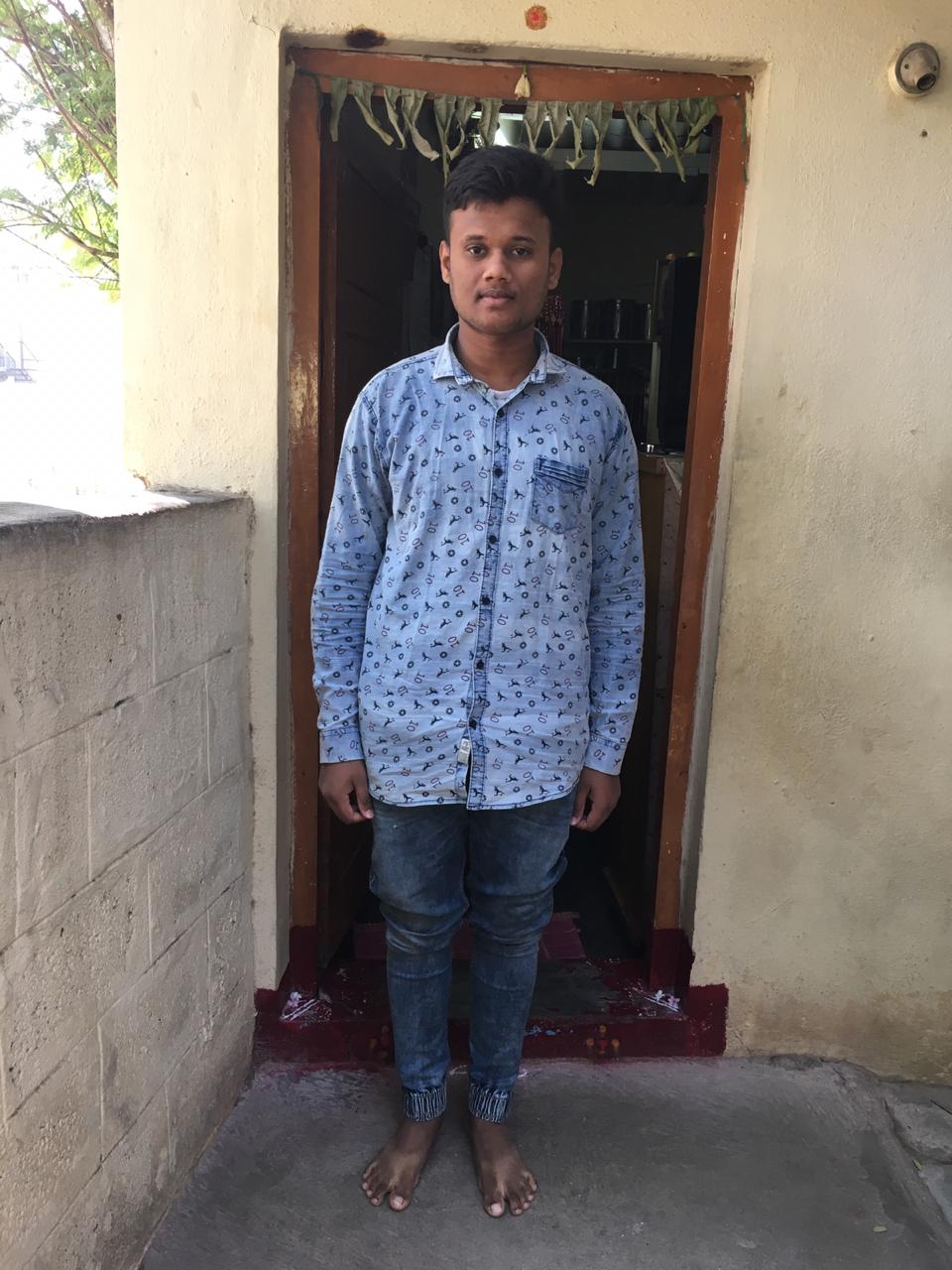 This is Rakesh. He is 17 years old and in the 12th grade. His studies have been going very well, and his favorite subjects have been Kannada language, and anything related to commerce and finance. When he finishes school, Rakesh would like to become a chartered accountant.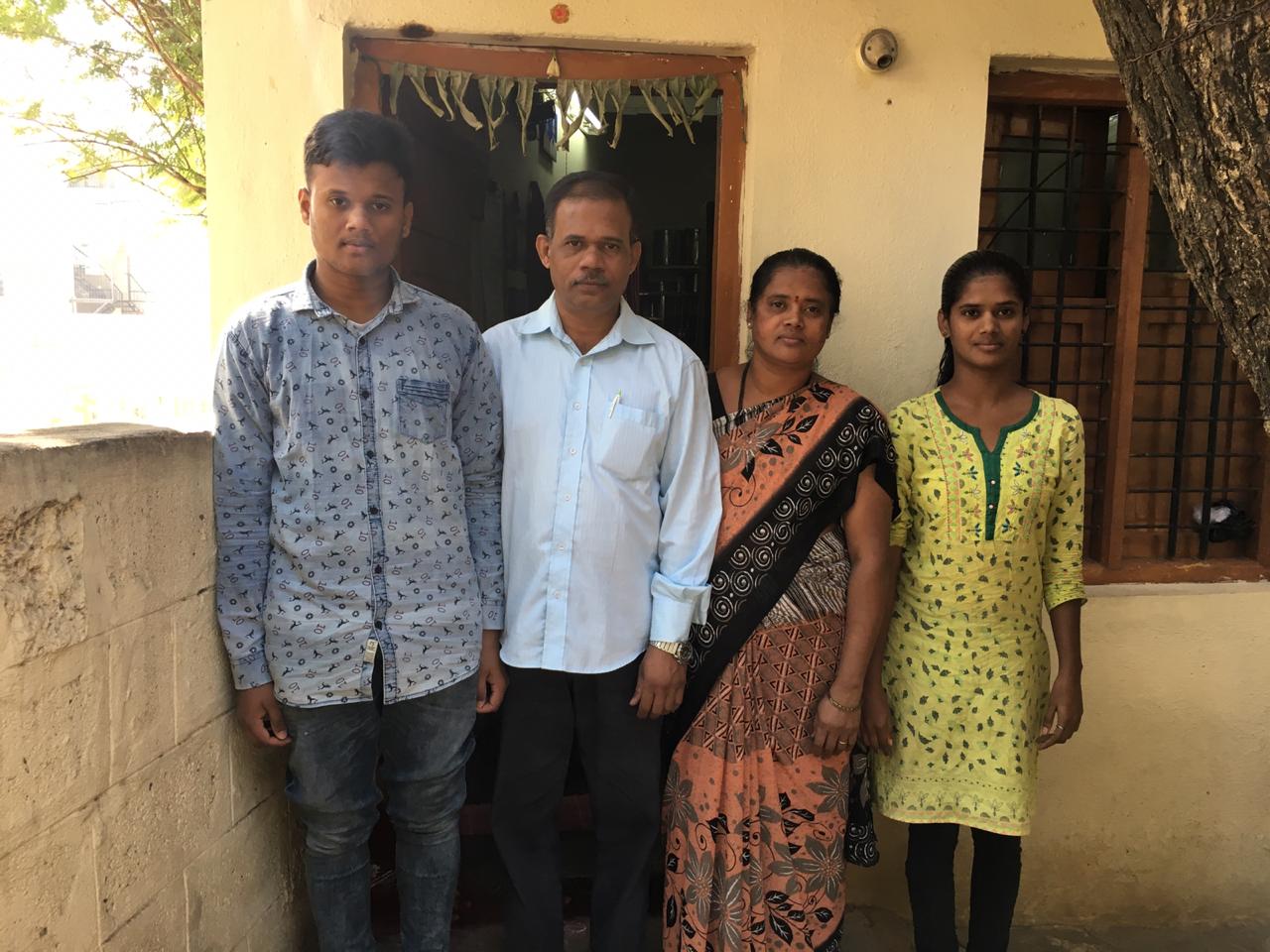 Rakesh has severe hemophilia A, and he has missed just under 10 days of school due to bleeds in the past six months. When he does have a bleed, he takes a rickshaw to the nearby hospital which costs about $5. He has recently had bleeds in his shoulder which have required factor treatment. Rakesh is thankful to be receiving physiotherapy to help keep his joints healthy.
He lives at home with his parents and older sister. His father works as a rickshaw driver and his mother works as a maid at the local school. They combine to make about $180 a month. Your sponsorship funds will go towards Rakesh's education and treatment. He has board exams scheduled this year which will be an additional expense. He is also saving up to enroll in a course to become a chartered accountant.