My Story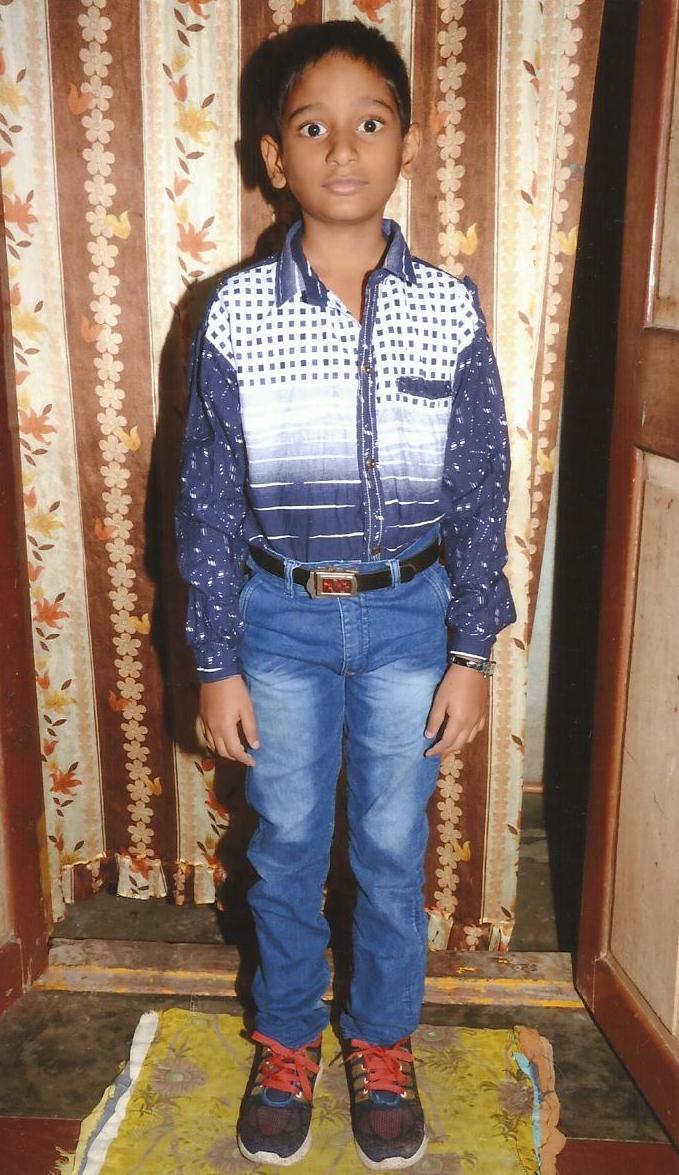 Ram is a 9 year old boy who lives in India. He is in the 2nd grade and is really enjoying his English class. Outside of school, he likes to watch TV and spend time with his friends. He and his family recently went on a picnic to a nearby lake and really enjoyed themselves.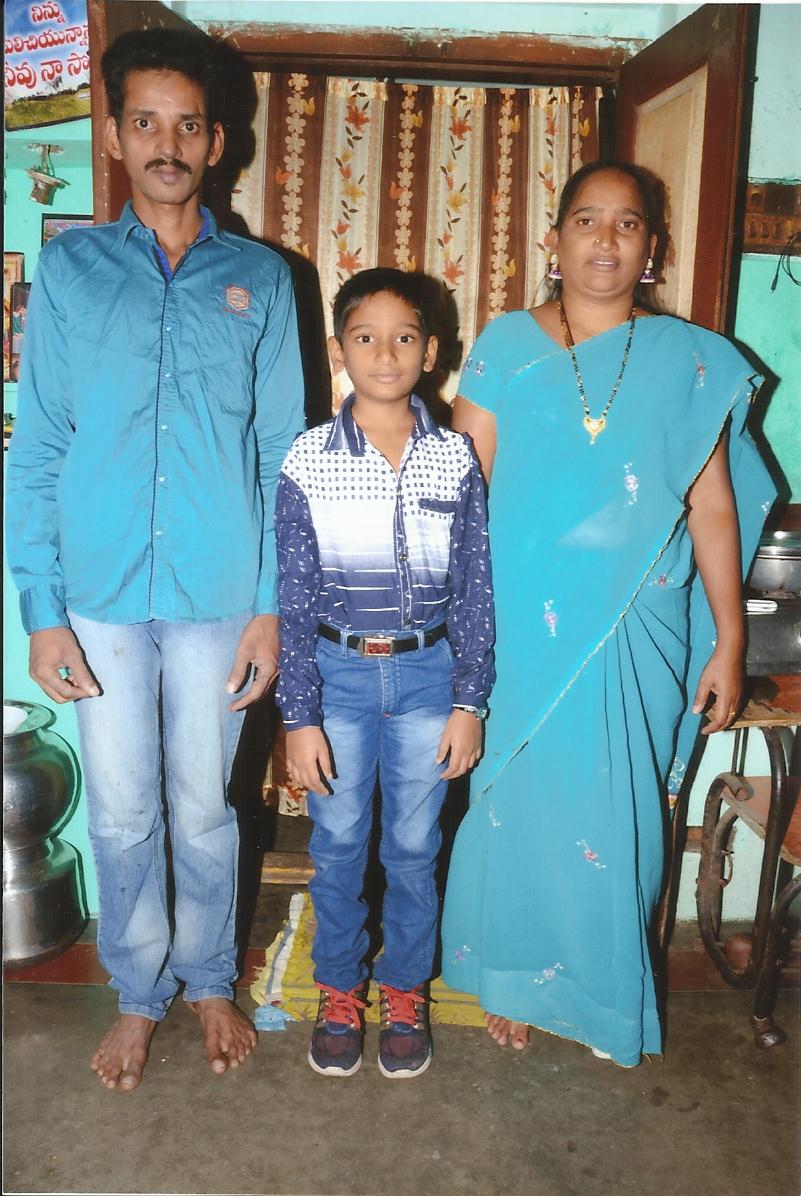 Ram has severe hemophilia A. He has had recurring bleeds in both elbows and his left knee. Thankfully, the nearby hospital provides him with factor for free, so he is able to treat when he does get a bleed. He is also receiving physiotherapy to help prevent future injuries. Even with his efforts, Ram still has missed 10 days of school this year due to bleeds.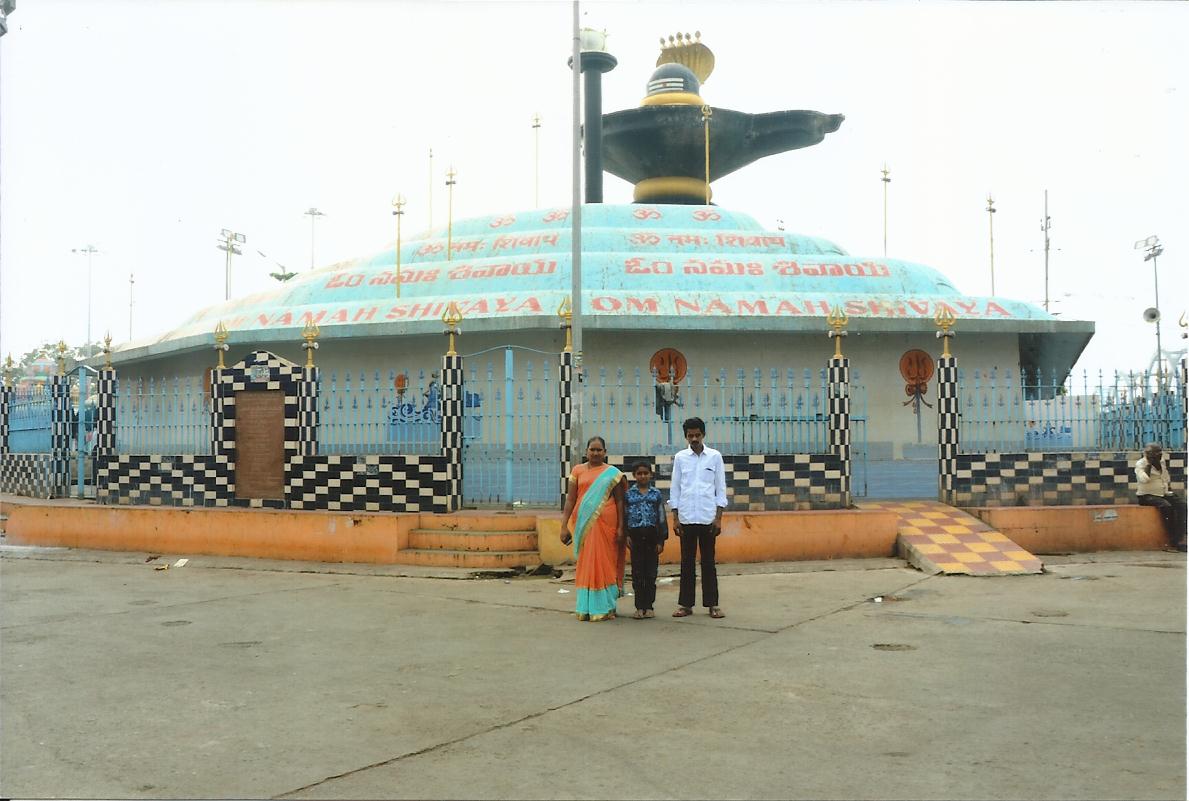 He lives at home with his mother and father. His father is a daily wage labourer and earns about $110 per month to support the family. Your sponsorship funds would be used to pay Ram's school fees and would partially go into the family's savings for emergencies.