My Story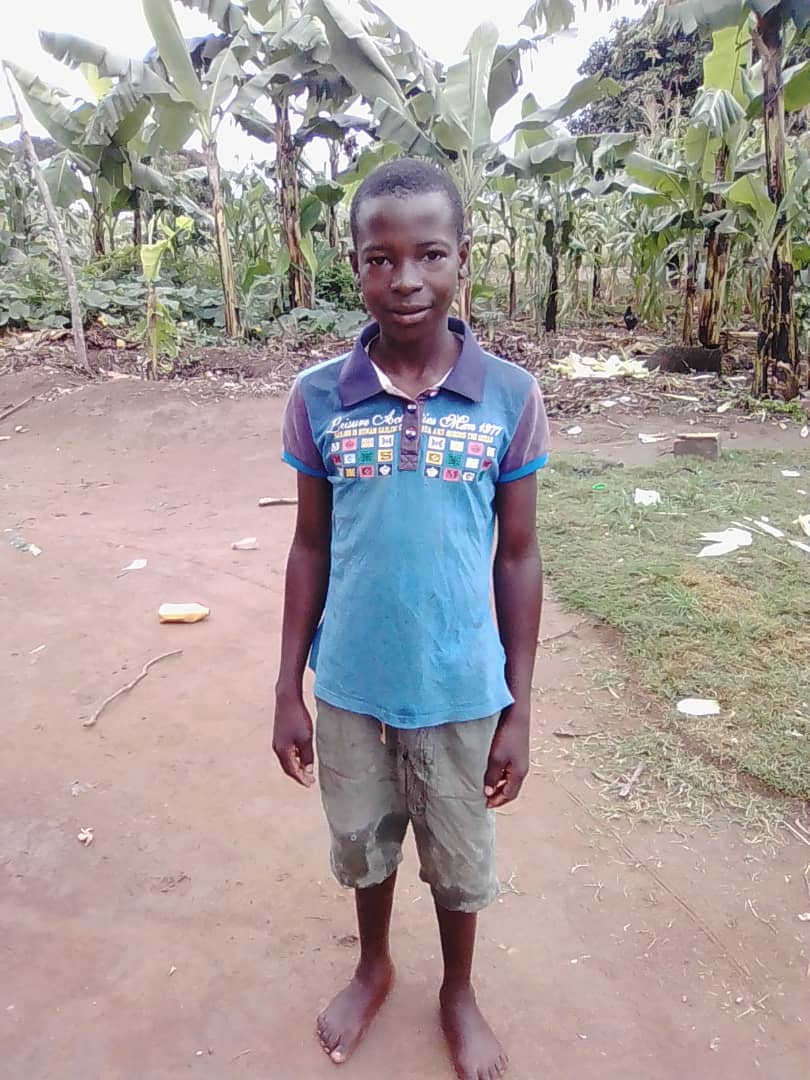 This is Richard. He is 14 years old and he lives in Uganda. He has moderate hemophilia A.
Richard is in the 3rd grade and he is making very good progress at school. His favorite subjects are English and science. When he is not in school he works on his studies and he takes his goat to eat grass. He would like to become a veterinary doctor when he grows up.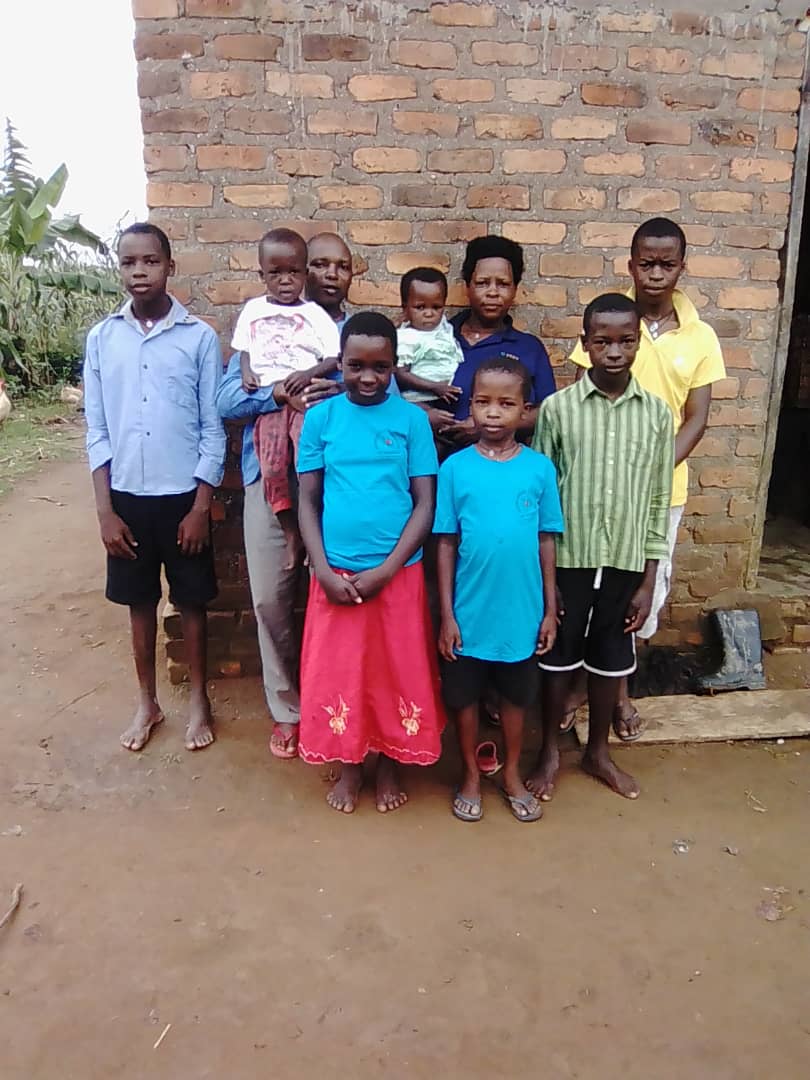 Richard's father is a farmer and his mother is a housewife. He has four brothers and two sisters. Three of his brothers also have hemophilia. His family's average monthly income is 27 USD. They live in a village in their own house. They cook their meals outside the home in a courtyard over a charcoal fire. They get water from the village well.
Richard has had to travel to the nearest hospital four times in the past six months for treatment of bleeds in his knee. The hospital is 180 kilometers from his home. It costs 9 USD to get there by public transportation.