My Story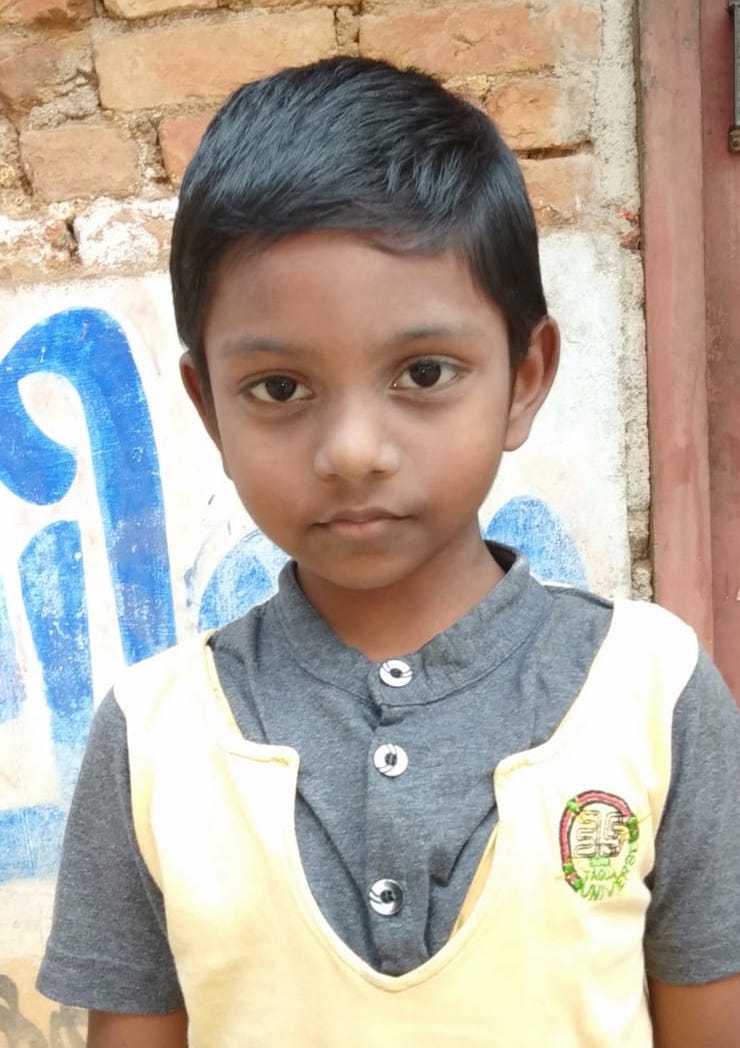 This is Sivaramakrishnan. He is 5 years old and in kindergarden. His favorite school activity is rhyme telling. When he grows up, he would like to be a professional cricket player. Outside of school, he likes to play cricket, watch TV, and spend time with his friends.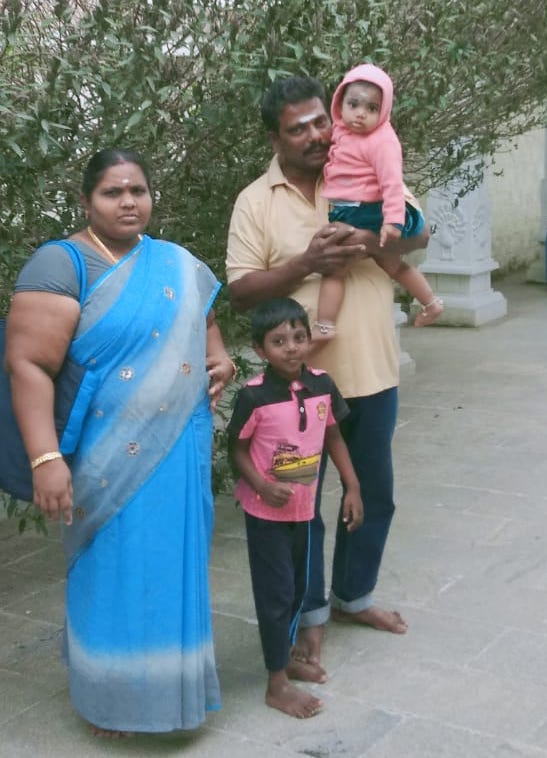 He has been diagnosed with severe hemophilia A. He has had recent issues with bleeds, with bleeds in his elbow, knee, and ankle. He had a particularly serious bleed in his ankle joint which required several doses of factor treatment and a full week of rest to heal. In total, he has needed to miss 35 days worth of school this year due to bleeds. He is currently receiving prophylactic factor treatment in an effort to reduce the number of bleeding episodes that he experiences.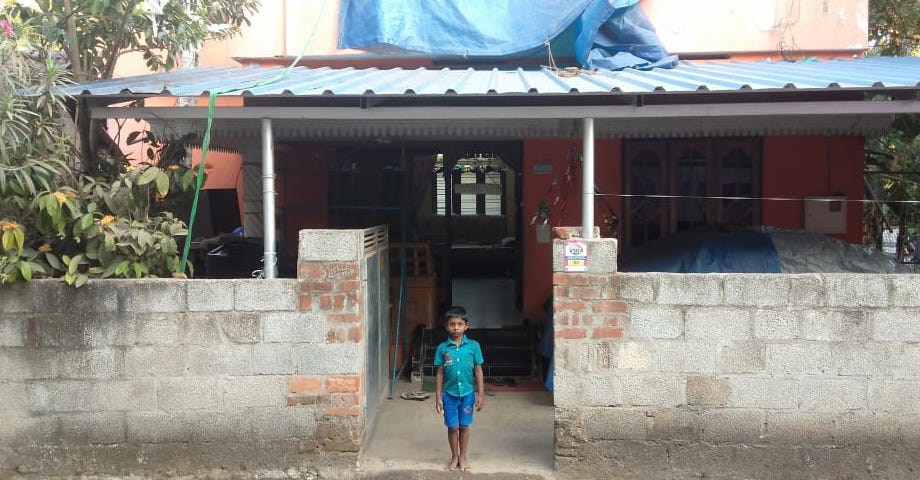 He lives at home with his parents and younger sister. His father is a small business owner and his mother stays at home to take care of their two children. The family lives off of $140 a month. Your sponsorship funds would help to purchase clothing and toys for the children. It would also help to cover transportation costs for when he needs to go to the hospital.