My Story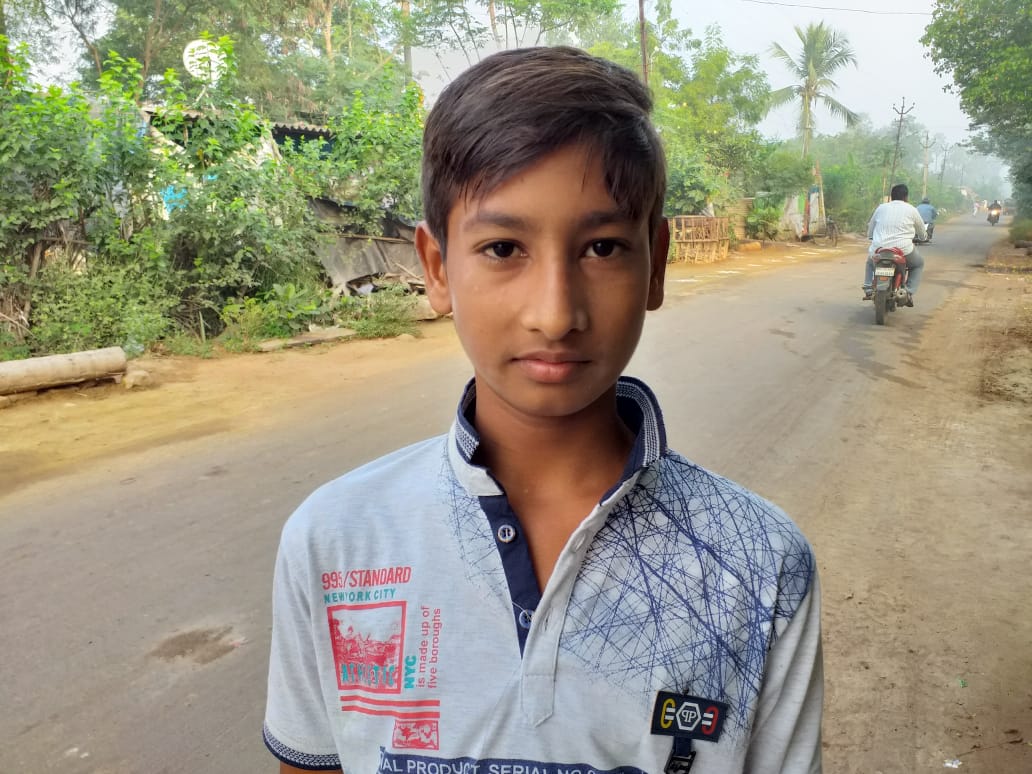 Meet Sai. He is 15 years old and lives in India. He is in the 8th grade and his favorite school subject is English. Outside of class, he likes to watch television and play with his friends.
He has severe hemophilia A, and in the past year he has made many trips to the hospital to treat bleeds in his right elbow and right knee. The Siddhardha Medical College & Hospital in Vijayawada provided factor injections to treat these bleeds. The hospital is 50 kilometers away by bus. He has needed to miss 40 days worth of school due to bleeds this year.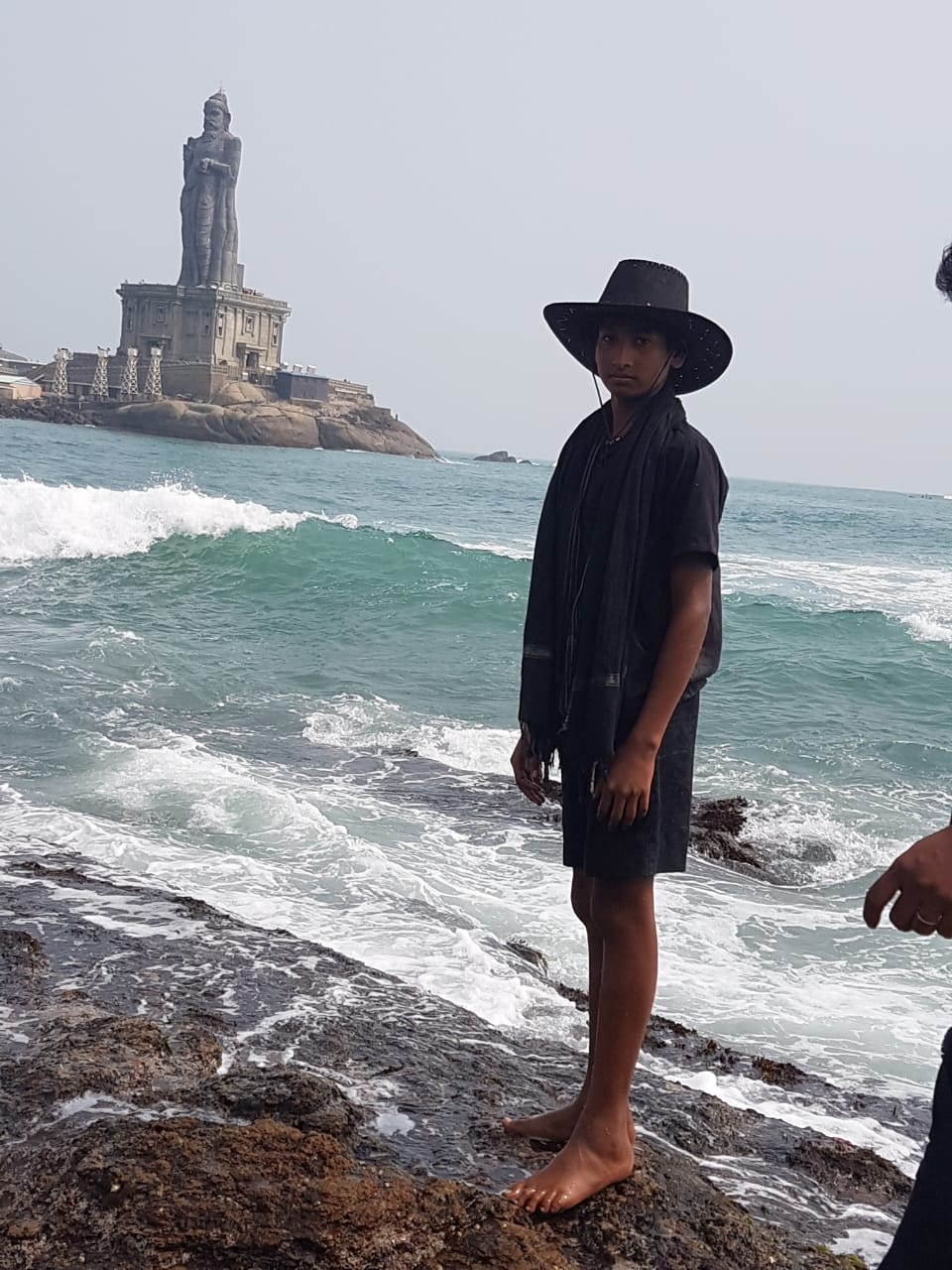 This year, his family went on a trip to the Sabarimala temple to worship. In preparation, Sai wore mala beads for 40 days and adhered to strict conditions. Included is a photograph taken at the temple. After the trip to the temple, the family travelled with their neighbors to Kanyakumari, which is on the southern tip of India. They enjoyed the trip very much.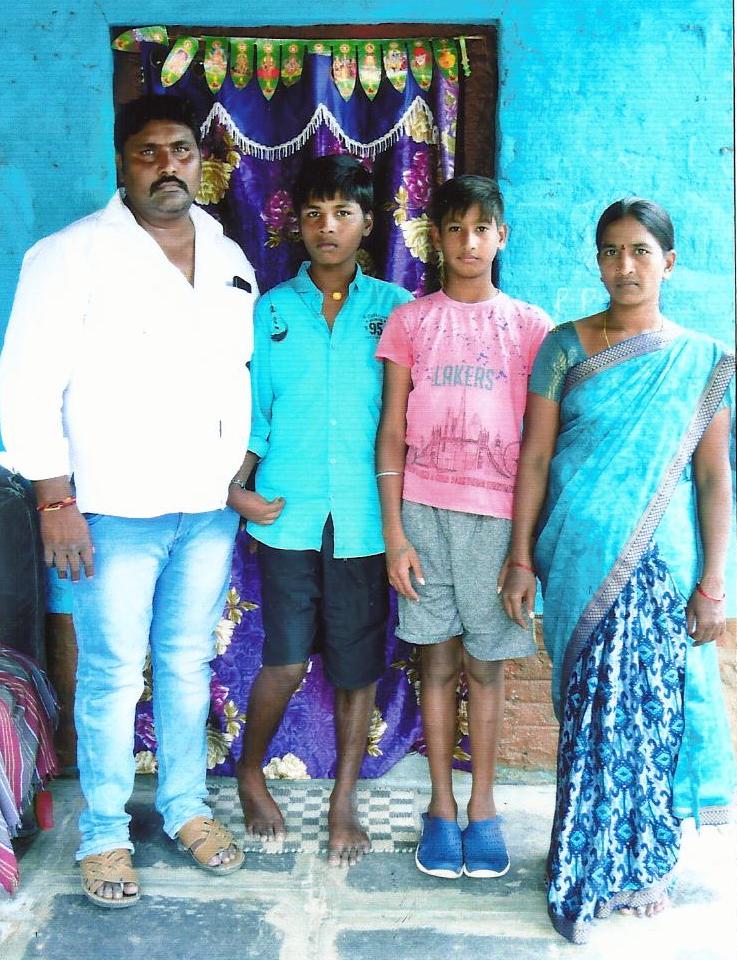 Sai lives at home with his parents and older brother. Due to frequent seizures, his older brother cannot attend school at this time. His father is an agricultural laborer and his mother stays home to tend to the household. The family lives on about $140 per month. The home that they share only has two rooms. Your sponsorship funds would help to pay for Sai's medical care as well as his education.