My Story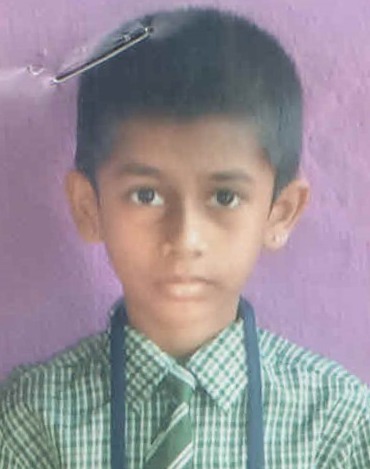 Ganesh is 9 years old and is in the 3rd grade where his teachers report that he is progressing well. His school is 5km from his home and he takes a school bus for transportation. When he is not at school, he enjoys playing indoor games.
Ganesh has mild hemophilia B, and he has had bleeds in his arms, elbows, knees, and ankles in the past year. These bleeds have caused him to miss some school time. The hospital is 200km from their home which takes 3 hours away by train to get to, so it can be very difficult to get the treatment when he needs it.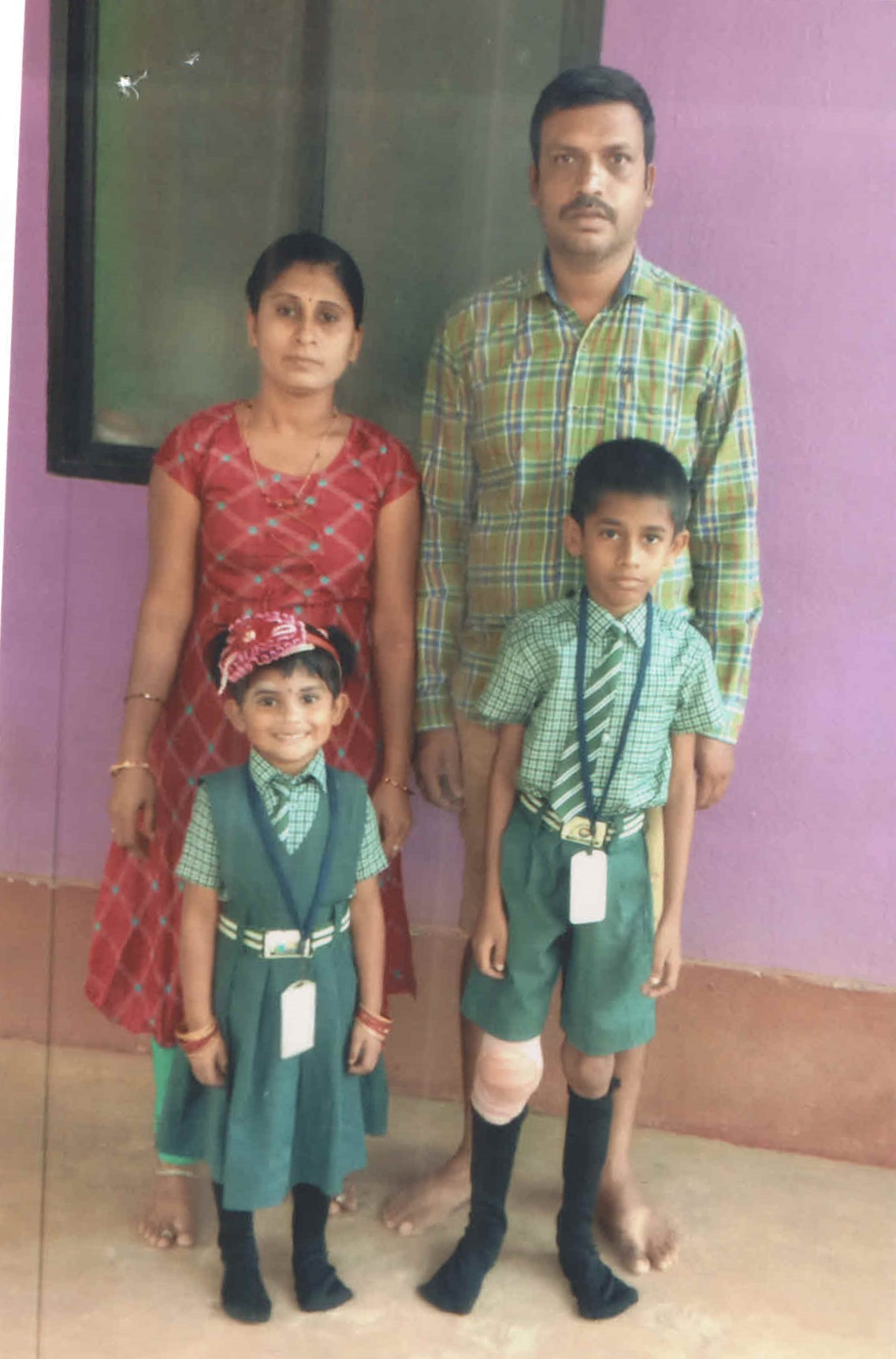 Ganesh lives with his parents and younger sister in the village of Honnavara, Uttara Kannda in India. His father, Babu, works as a carpenter and makes about $50 a month. His mother, Revathi, stays home to care for Ganesh and his sister. They speak the language of Kannada in their home. They live in a two-room house that is constructed of wood. The home has electricity and a refrigerator but does not have indoor plumbing. Meals are cooked over a gas burner or charcoal fire.